SPONSORED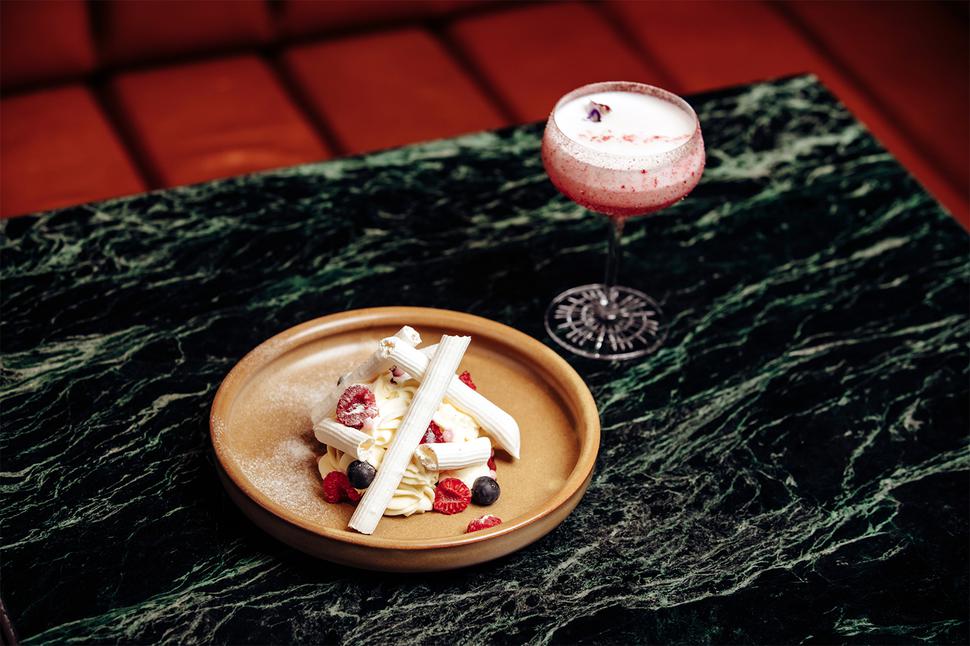 The Lush New Bar With The Thoroughly Home Grown Menu
Cordis Hotel Celebrates The Best Of Aotearoa With Its New Bar Our Land Is Alive
Monday April 19, 2021
There's a fresh bar in town that's steeped in locality; taking its place in the grand entrance of the Cordis hotel, Our Land Is Alive is a celebration of what the five-star hotel believes makes New Zealand so special.
It's inspired by the beauty of Aotearoa, our unique pub culture, and the produce and small businesses that are fundamental to the way of life here. Rather than imported fare, the menu is strictly limited to local food and drink.
The quirky name comes from New Zealand's famously active landscape — our volcanoes and geothermal springs, our flora and fauna, and unique culture — and integral to the whole concept is Cordis hotel's dedication to supporting local, putting that ethos into action by ordering from a wealth of New Zealand growers, makers, brewers and vintners.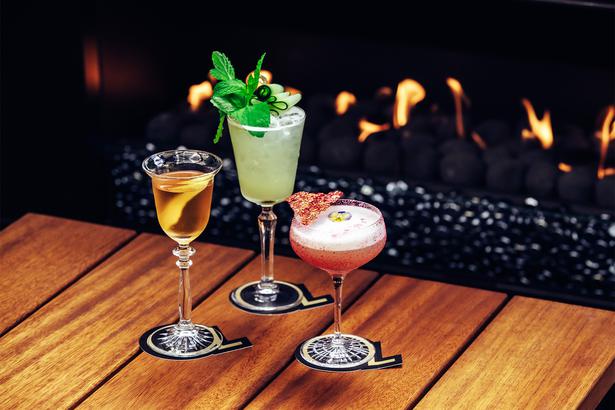 Our Land Is Alive's interior is as thoughtful as its menu, with natural colours and materials (including basalt rock) creating an elegant yet down-to-earth atmosphere.
Local mural artist Ross Lewis has covered the ceiling of the space in hand-painted clouds. The bar itself is made from locally sourced materials including rescued swamp kauri, and Timaru bluestone, and will serve up only New Zealand beverages.
Amongst them, is Thomson Whiskey which is made from locally-grown malted barley, Black Collar vodka from the Bay of Islands, or order up a cocktail like the "Karangahape Slide" which is made from Martinborough's Lighthouse Gin.
Aotearoa's famous wine industry is on full display at Our Land Is Alive with a range that includesCable Bay, Rongopai, and Babich, and of course there are craft beers aplenty from the likes of Urbanaut, Garage Project and Hallertau. This dedication is refreshing in every sense of the word, and the ethos extends to Our Land Is Alive's food offering.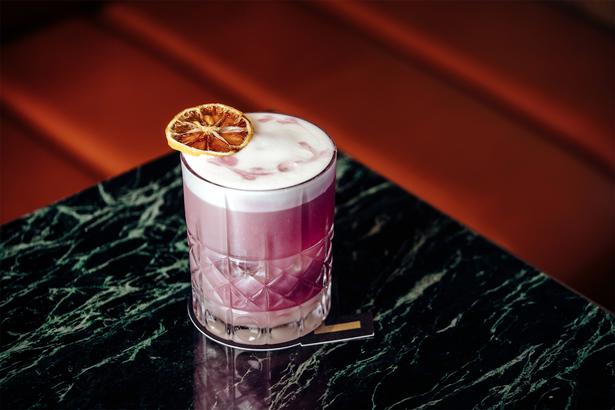 The bar enlisted local artist Erin Forsyth to design the menu artwork, and the listings within are staunchly local too — with Cordis Auckland's Executive Chef Volker Marecek sourcing all produce from around the country, designed to spotlight the best of what we grow, catch, harvest and produce.
With a local approach to food comes a celebration of seasonality and all that's fresh and recently harvested. Much of it is inspired by classic gastropub fare — another nod to its homegrown ethos — and the kitchen takes an elevated approach to classics like fish and chips (created with the aforementioned cod).
From the land, there are free-range lamb ribs from Wairarapa, while the sea provides Cloudy Bay clams, South Island cod and oysters. A destination for discovering and supporting the producers and makers of Aotearoa, Our Land Is Alive will appeal to visitors and locals alike.
Situated in the heart of Auckland, overlooking the central city from its Symonds Street corner, Cordis Auckland is a trusted destination. Owned by the global Langham Hospitality Group, their new bar is a welcome (and fresh) addition to the central city's hospitality scape.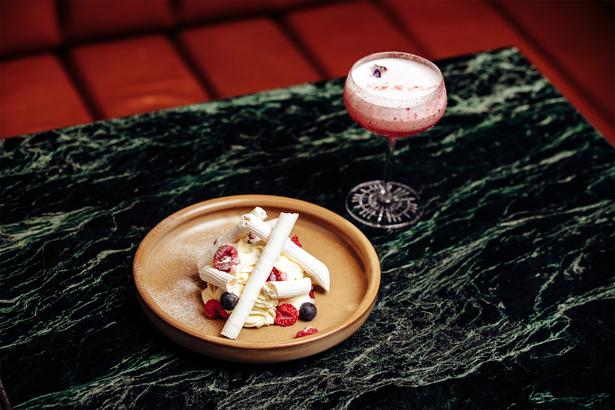 Open to the public and Cordis hotel guests, Our Land Is Alive will be serving up New Zealand's finest fare Tuesday to Sunday 12pm until late. Discover more on Cordishotels.com/en/auckland or Instagram.com/ Ourlandisalive.
To give you a chance to experience what's on offer, Viva is giving away 5 x $100 vouchers. Enter here.
Share this: