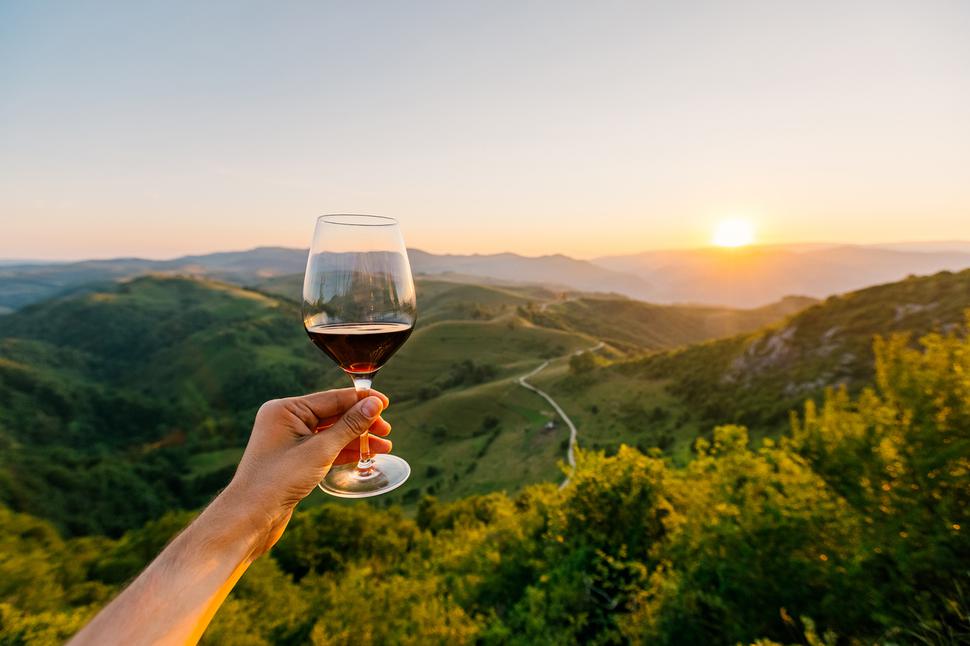 Is Now The Time To Invest In Wine?
Jo Burzynska charts the booming secondary wine market
Friday April 1, 2022
Late last year, a six-litre bottle of 2019 The Setting Wines Glass Slipper Vineyard Cabernet Sauvignon from California was bought for US$1 million, becoming the most expensive wine ever sold at auction. 
While this particular bottle was auctioned for charity, wines have also been hitting record highs at commercial auctions.
The secondary market for wine is currently booming, creating growing interest in buying bottles not just for personal enjoyment but also as an investment, both overseas and in New Zealand.
Internationally, 2021 was the "most successful year ever for the secondary fine wine market" according to Liv-ex, the global fine wine trading platform that tracks fine wine resale prices through its various indices. As measured by the Liv-ex Fine Wine 100 index, wine proved a better investment last year than traditional equity markets, such as the Dow Jones or gold.
Here in Aotearoa, investments still make up a small proportion of fine wine sales, but these are growing.
"While not as big here as in other markets, there is definitely more interest than ever," noted Liz Wheadon, general manager of Glengarry, which sells top-trading wines such as Chateau Mouton Rothschild. "The secondary market is more active than it has been in a long time, and there are a number of very good auction houses now in New Zealand, which does speak to the interest that is now here."
READ: New To Natural Wine: The Best Summer Bottles To Try
New Zealand has more auction houses dealing in fine wine, such as Webb's, Fitzgerald Wine Auctions, and relative newcomer, The Wine Auction Room, which opened in 2018 with an onsite wine storage facility.
"The secondary market has grown in New Zealand since we started The Wine Auction Room, with a far broader range of buyers and vendors," notes its managing director, Reece Warren.
So what wines make the best investments? "Big names and brands from Burgundy, Bordeaux, Champagne and Italian wines, followed by flagships from New Zealand and Australia," advises Marcus Atkinson, head of fine wines and whiskies at Webb's. "Wines with reviews that suggest generational or decades-long drinking windows."
Wheadon agrees that the big names are the best bets, sounding a note of caution that "rare and eclectic wines that are enjoyed by enthusiasts are not going to have a wide enough appeal". Picking the right wines is paramount, as is temperature-controlled storage, if you're looking to achieve top dollar.
READ: How The New Zealand Wine Industry Has Changed In The Past 20 Years
In the global market, Burgundy and Champagne have been particularly strong performers in the past year. If you happened to own a bottle of Champagne Salon 2002, its price at auction rose by 80 per cent. But there's money to be made from New Zealand wines too.
"We've seen some extraordinary returns on wines even in the short term," says Marcus, citing the example of a 76.5 per cent increase in price across all vintages of Stonyridge Larose at auction since January 2021. "Wine as an investment is obviously in high demand, especially in times of crisis."
As with any investment, just as wine prices rise, they can fall, as they did mid-2011 before this recent rebound. If you're just starting out, invest in cases to split between selling and your own enjoyment. And bear in mind the adage that rings true in times of downturn: purchase no more wines than you'd be personally prepared to drink.
3 ESTABLISHED INVESTMENTS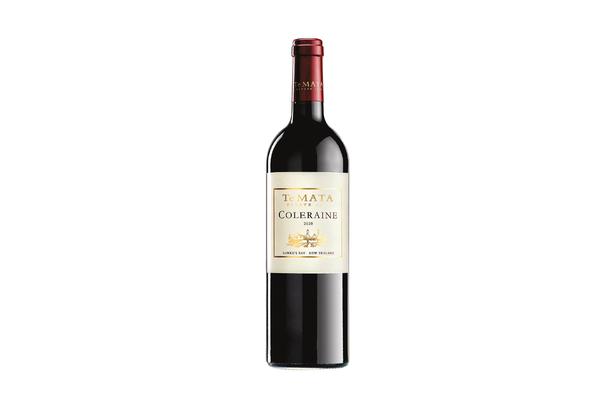 Te Mata Coleraine Hawke's Bay 2020 $140
A great vintage of one of New Zealand's most iconic cabernet-dominant blends, the 2020 Coleraine exudes power and elegance. Bright and pure black plum, berry and currant fruit are infused with fragrant notes of liquorice, violet and savoury herb, supported by a bright acidity and fine plush tannins.
Stockists: Glengarry; Caro's; Regional Wines; Advintage; Temata.co.nz
Penfolds Grange Shiraz, Australia 2017 $980
The 70th-anniversary release of the wine with arguably Australasia's greatest reputation and track record finds Grange on great form. Only the seventh Grange to be made from 100 per cent shiraz, it still demonstrates the wine's characteristic power, in its ripe and dense black cherry and berry fruit, and structure through its firm but velvet-coated tannins. Sweet chocolatey flavours combine with savoury soy hints framed by cedary oak at this youthful stage of its four-decade plus development.
Stockists: Selected New World and Pak'nSave Stores; Liquorland; Super Liquor; Bottle-O; Big Barrel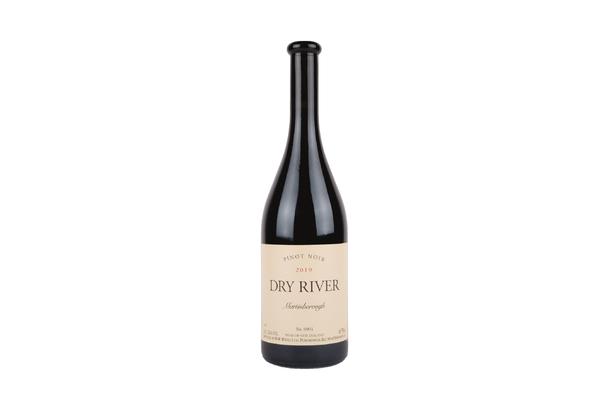 Dry River Martinborough Pinot Noir 2019 $99
Flagship New Zealand pinot noir, Dry River, has evolved its style since Wilco Lam took over as winemaker, going from strength to strength under his guidance. From an impressive vintage, the 2019 has the structure to age, with firm but silken texture and freshness. It's complex and concentrated with ripe black cherry and tangy tamarillo fruit, perfumed with hints of anise, herb, and smoky sandalwood, with a dash of cocoa and savoury undercurrents.
Stockists: Good Wine Company; Moore Wilson's; Martinborough Wine Merchants
Share this: