TBT: 5 Classic Ice Cream Parlours
Grab a scoop from one of New Zealand's oldest ice cream parlours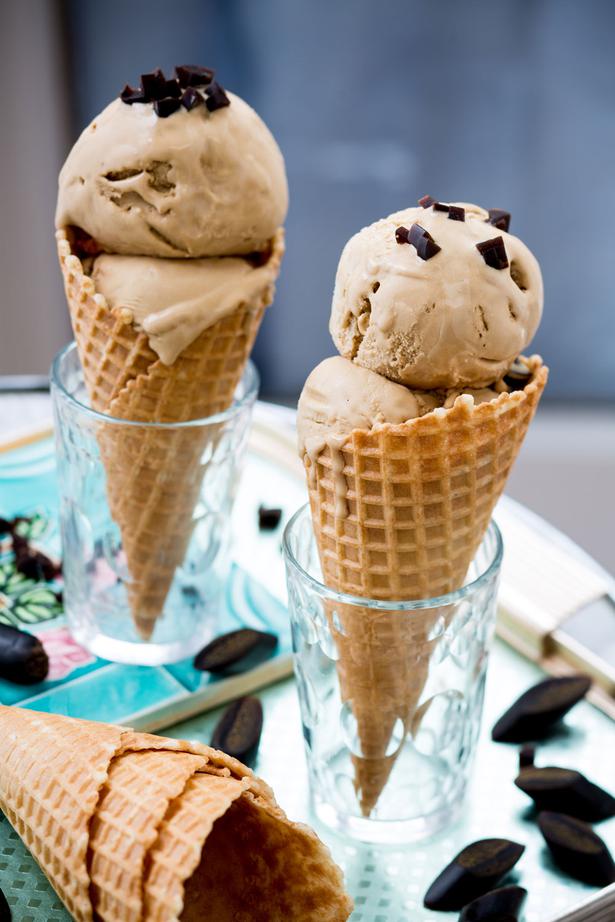 Thursday Jan. 28, 2016
1. Rush Munro's is the country's oldest ice cream maker, famous for its creamy, natural flavours. Frederick Rush-Munro first went into business in Ponsonby in 1914, before establishing Rush Munro's in Hawke's Bay in 1926. The famous Hastings Ice Cream Gardens opened after earthquake damage to the original shop, providing the perfect spot to indulge.
— 704 Heretaunga St W, Hastings.
2. Copenhagen Cones is a Mt Maunganui icon, which has been serving up homemade waffle cones for over 30 years. Its cheery red signage acts as a beacon to the queues which often snake down the road. One of Tip Top's top sellers, the parlour is also known for its frozen yoghurt and choice of toppings.
— 14 Adams Avenue, Mt Maunganui.
READ: Cool Places to Go in the Mount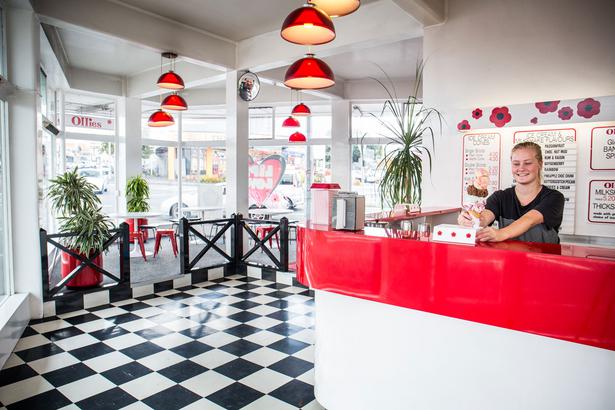 3. Ollies Ice Cream Parlour is 42 years old and counting. And "Mr Ollie", owner Colin Haines, is still proudly scooping. The Royal Oak icon boasts around 30 Tip Top flavours, including the beloved Gold Rush. They started with about 12 flavours when they opened in 1973, says Colin. His idea to open an ice cream parlour came from wanting to offer customers at the newly opened KFC across the road a dessert destination.
— Royal Oak Roundabout, 802 Manukau Rd, Auckland.
4. The Rob Roy Dairy has been beloved in Dunedin for over 30 years. So popular was the dairy's ice cream counter, with its giant servings, that the owners expanded to incorporate an ice cream parlour, called Rob Roy Dairy Designer Desserts. Here they also offer real fruit ice cream, soda floats and limited time treats, such as Cookie Time ice cream pies.
— 500 George St Dunedin.
5. Lick This! has been a Napier favourite for 11 years. The parlour's handmade specialties include ice cream flavours such as pineapple lump and beetroot, natural fruit popsicles and decadent ice cream cakes. They also sell Rush Munro's ice cream, and reportedly have the biggest collection of ice cream scoops in the world.
— 290 Marine Pd, Napier.
Share this:
More Food & Drink / Desserts