Indulge The Senses At Italian Eatery Lupino
Located in Mission Bay, Lupino offers a sensory experience and is a must-try for Italian-dining enthusiasts
SPONSORED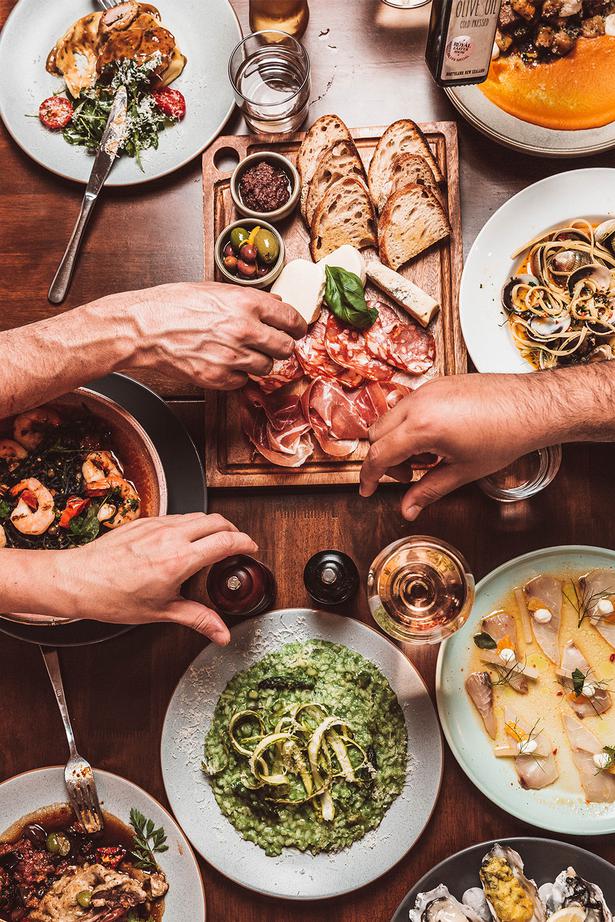 Thursday June 17, 2021
Walking the coastal streets of Italy may still be a little far off for most, but the good news is you can still wine and dine with European flair right here in New Zealand at bustling eatery, Lupino.
A chef for over 20 years, Scott Denning has created a menu that celebrates classic Italian flavours, while using seasonal produce — taking you on an authentic dining experience, with the knowledge that you are supporting local.
We paid a visit on a recent winter's evening. The ambience upon arrival was warm and welcoming, made even more so by the open fire and intimate setting. The décor and music, delightfully in theme, proves that the synergy was thought out further than just the menu — Lupino is a sensory experience.
With only a few other diners in attendance, we were able to enjoy a few drinks while the atmosphere was relaxed and mellow. By the time we were served our main course, the restaurant was bustling and full of life, paying homage to the traditional Italian scene of evenings spent with family and friends over good wine and food, chatting around the dinner table late into the night.
Whether you are looking for a place to enjoy a date for two, a family meal or a group get together, Lupino caters to all and delivers an enjoyable dining experience — just remember to leave room for dessert.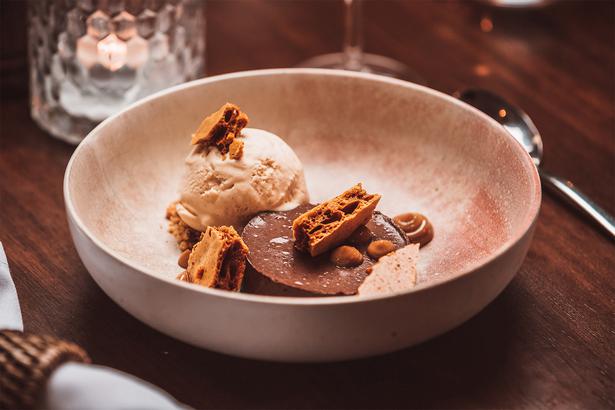 TO START
We drank: A glass of Chianti and a Rosemary Gin Sour to get the evening started. Traditionally from central Tuscany, Chianti offers a dry, medium-bodied flavour and was a fitting choice for a first tipple — the floral scent and savoury aftertaste was a delight in its own. Here at Viva, we can't go past a cocktail menu. Lupino's Rosemary Gin Sour is a tart but sweet, well-rounded and elegant drink — topped with luxurious velvety foam, it's a must-try.
We ate: To start, we ordered the antipasti platter — prosciutto, burrata and grilled persimmon, along with the duck liver parfait with pear chutney and crostini. The persimmon, a great seasonal choice, offered a depth of savoury flavour that is sometimes amiss when using other stone fruits, such as peaches or nectarines. A well-balanced combination left us fighting over the last mouthful. Rich and delicious, the duck liver parfait showcased Scott's skill in the kitchen and the art of this delicacy — a true highlight.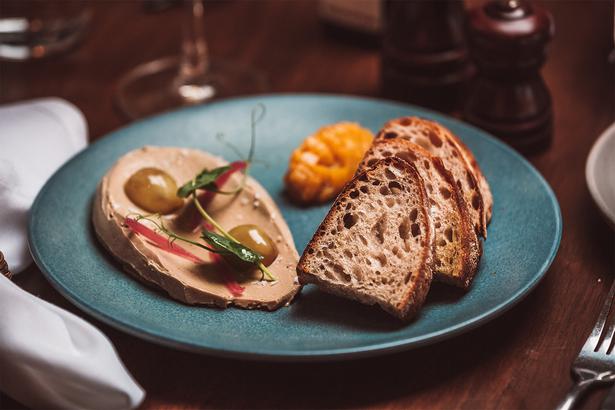 THE MAIN EVENT
We drank: Moving on to our mains, we started the second course with a glass of prosecco and a beautiful Sardinian variety, the 2018 Vermentino. This Southern Italian wine is medium to full-bodied on the palate with good balance and a long, slightly salty finish — making it the perfect companion to the seafood main that we ordered.
We ate: With classic southern regional flavours, the scampi spaghettini with tomato and nduja was a delightful reminder of a European summer spent travelling down the Italian coast. The boldness of the nduja and the sweetness of the scampi created a well-balanced dish with good depth of flavour — definitely a must-try for all seafood aficionados. The 'Chefs Special' tends to showcase superb knowledge of flavour pairings and originality, offering a sneak peek into a chefs' creative process and how they produce a drool-worthy menu — and this special was no exception. Ultra-succulent and creamy, the pork ragu fettuccine with porcini and pecorino melted in the mouth and left us scraping our plates.
TO FINISH
We drank: We refreshed our palate with Limoncello — beautiful in colour and taste.
We ate: Even with full stomachs and sated taste buds, it's hard to go past dessert. Upon the recommendation of our wonderful waitress, we tried the chocolate cremeaux, with honeycomb and salted peanut icecream — answering the prayers of dessert lovers everywhere. Sweet, salty, and beautifully decadent, this is definitely a crowd-pleaser.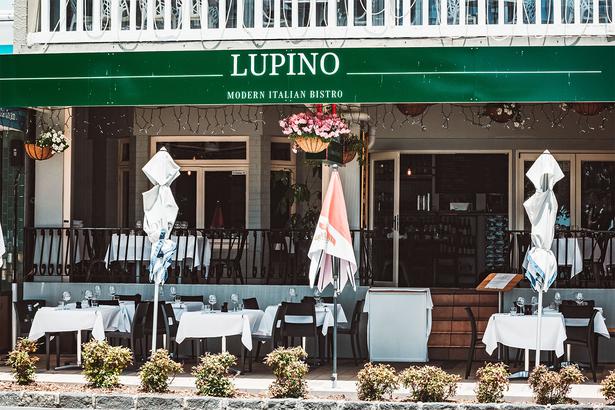 Discover more on Lupino.co.nz
Share this: