Is This Summer In A Can? A Refreshing New Seltzer Hits New Zealand Shelves
Club Setter Seltzer is fresh, fruity and the ultimate accessory this summer
SPONSORED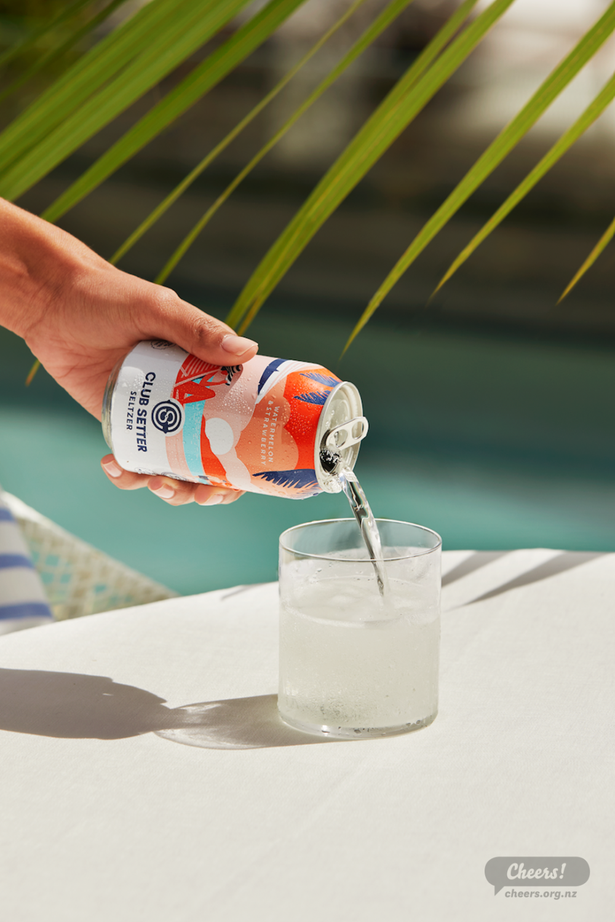 Thursday Oct. 1, 2020
Light, refreshing, and sparkling, Club Setter Seltzer is like a perfect summer day caught and sealed in a can – from the fruity flavours to the fashionable packaging, it will fit right in at a stylish barbeque or sundowner session.
The newest release from trusted local brewery DB, Club Setter Seltzer is the first drink of its kind in New Zealand – a refreshing beer-based seltzer made from only five ingredients that is available in two flavours, Watermelon & Strawberry and Tropical (there are more to come next year).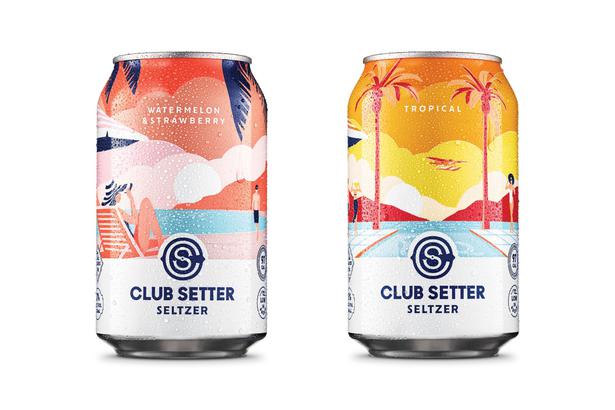 Tastemakers and those in-the-know are increasingly turning to lighter tasting alcoholic options when it's time to celebrate or unwind.
With natural fruit flavours and no artificial sugar, Club Setter Seltzer is 100 per cent natural and a considered, conscious choice – perfect for the discerning drinker.
Club Setter Seltzer boasts stylish, savvy packaging that's too good to decant, and the can itself is a work of art, with evocative, nostalgic branding – inspired by vintage travel posters – that calls to mind the French Riviera or a luxury resort.
The release is just in time for summer too, a season which calls for lighter beverages that can be enjoyed in the sun; it's not a time to be sipping on a heavy stout or a rich cocktail, and Club Setter Seltzer is an elegant alternative.
The fresh look and fruity flavour combine to transport you to far-flung locales and create a holiday feeling that's so needed right now
Refreshment is key, and a seltzer like Club Setter Seltzer may well be the answer – Viva can confirm these are best enjoyed ice cold while watching the sun go down.
Club Setter Seltzer products are available now in 10 packs (RRP $26.99) from supermarkets, liquor stores, bars and restaurants around New Zealand.
Share this:
More Food & Drink / Wine & Drink