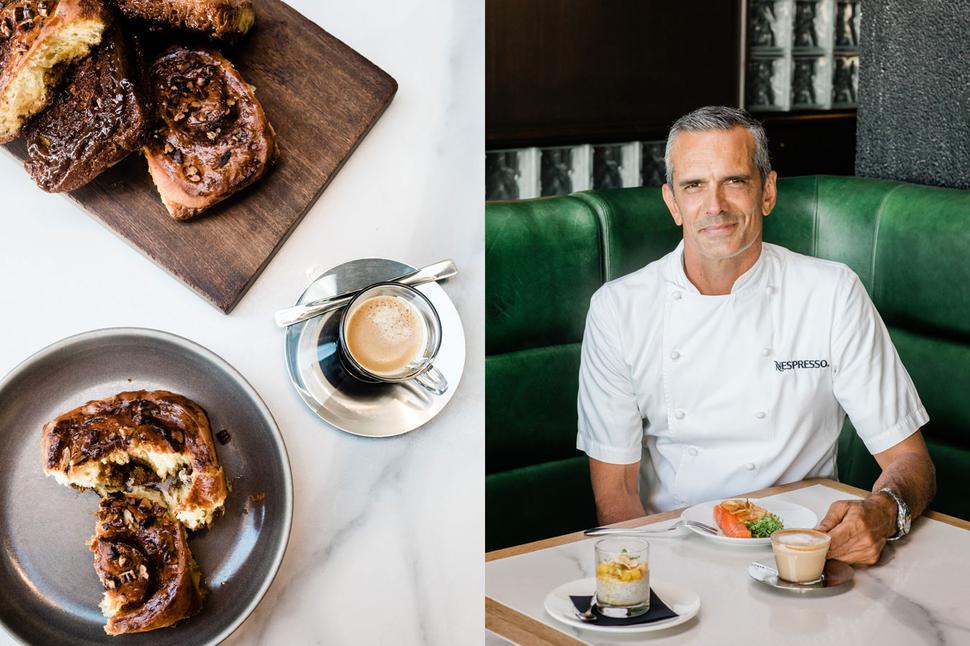 Join Josh Emett & Nespresso For a Special Brunch Degustation
This is your chance to dine at Ostro for breakfast and enjoy a coffee-inspired menu
Wednesday April 4, 2018
This month, chef Josh Emett, Nespresso and Viva are inviting the most dedicated coffee-lovers to a weekend of bespoke four-course degustation brunches at Ostro.
Josh says he's incorporated coffee into each dish to create a "really, really lovely" menu that makes the most of Nespresso's range, with a focus on their stronger blends.
"Without giving too much away, we'll finish with a tiramisu, which is something you want to have a real punch of coffee, so we've used the Ristretto for that," he explains.
"Then there's a brioche-style course using Dharkan, which is much more velvety."
Josh says a recent trip to Brazil, involving a whole lot of coffee tastings, helped him to understand the flavour profiles of Nespresso's range, as well as "every single aspect" of the coffee-making process.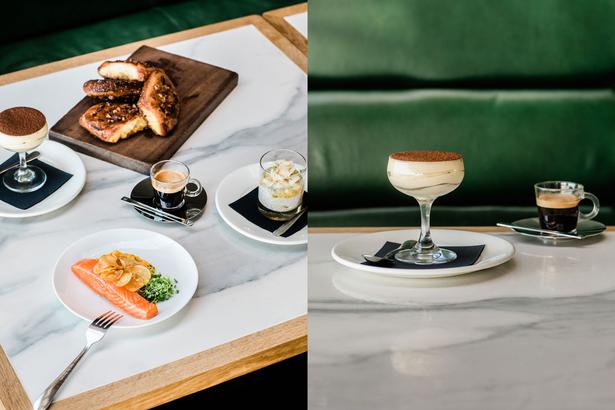 Both Josh and Nespresso's New Zealand coffee ambassador Mitch Monaghan draw parallels between coffee and wine-matching, with different combinations revealing or adding complexities to both elements.
Mitch says they wanted to create their own version of a "tried-and-true winemakers'-style degustation dinner" for lovers of breakfast, and coffee.
Mitch says he's excited to be working with Josh, describing him as a "master of all different types of cuisine", adding that the harbourside setting of Ostro is a beautiful spot to be first thing in the morning.
"None of his restaurants offer a breakfast or brunch service, so this is an exciting collaboration and a great opportunity for diners to experience something new and exclusive," he says.
"The four dishes created will take diners on a delicious gastronomic journey and they will learn throughout the morning how to pair the flavours of dishes – both savoury and sweet – with the varying tastes and aromas of the coffees.
The dishes have also been designed so they can be replicated in one's own kitchen, and diners will receive some special gifts that will allow them to do that."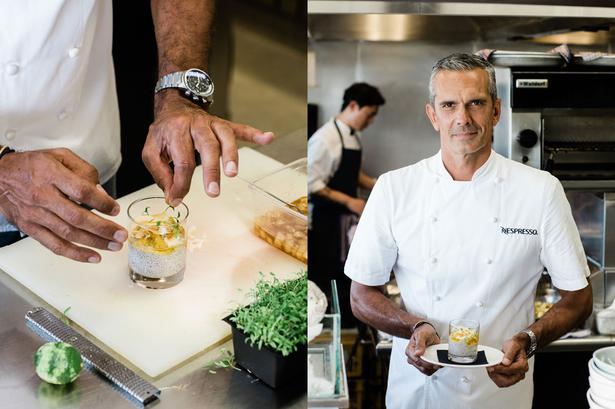 As well as the rare chance to visit Ostro for breakfast and the coffee-matched degustation, guests will also receive a goodie bag valued at $50 to take home. 
• Saturday April 28 and Sunday April 29, 9-10.30am. Ostro, Level 2, Seafarers Building, 52 Tyler St, City. Tickets are $60 per person from Eventfinda.co.nz
Share this: