Kiwi-Filipino Cuisine a Winner at S.Pellegrino Young Chef Competition
The Pacific region finalist, John Rivera, says New Zealand helped shape his food vision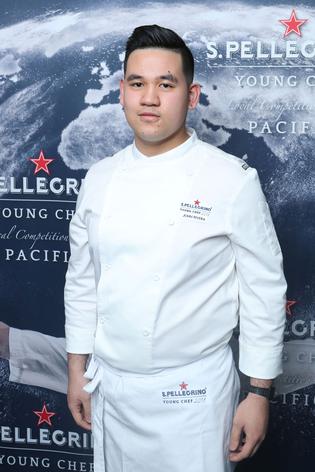 Filipino food's quietly building buzz has had a fillip from two New Zealand-raised chefs who are adapting it.
John Rivera, crowned last week as S.Pellegrino Young Chef for the Pacific region, jokes that his homeland's cuisine is "50 shades of brown." Look past the appearance and discover diverse flavours, he recommends. "Taste it, then we'll talk."
Judges were doing just that in Melbourne last week, about his dish of hapuka served with smoked tamarind and pureed taro, in a reinterpretation of a traditional sinigang, or hot and sour broth.
They said its balance beat out the creations of nine other rising chefs, including William Mordido, another Filipino migrant, who grew up in Mt Wellington.
Both young men want to introduce Australasian diners to a modern take on the vibrant fusion flavours of the Philippines, which draw on the nation's colonial past and diverse cultural influences. New Zealanders got a glimpse of Filipino food on MasterChef, when Leo Fernandez came runner up. He has since opened a restaurant, Azon, in Parnell. In fact, Auckland has upwards of half a dozen other Filipino restaurants, most serving home-style fare.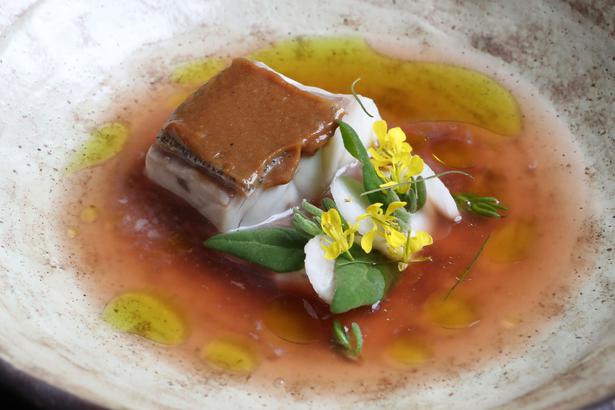 The young chefs are keen to finesse what is already on offer, by bringing contemporary techniques and Pasifika ingredients to traditional flavours.
John, who now plies his trade in Melbourne, after school years here, says: "Mine and William's generation is going back to our roots." New Zealand had helped shape his food vision, as seen in adapting its ingredients, such as hapuka, in his dishes.
The Filipino diaspora has already seen an upmarket interest in Filipino food in the United States. John believes New Zealand and Australia, will prove similarly receptive.
Top Melbourne restaurateur and judge Andrew McConnell is more circumspect, saying that while he thinks aspects of Filipino food will translate really well Downunder, he isn't sure it would crossover as a cuisine in the way of Japanese.
William is setting up his own pop-up restaurant, Buko, in Auckland. John, aged 23, wants a place of his own one day too, but first he will further hone his skills — and that hapuka dish — ahead of the S.Pellegrino Young Chef 2018 global final in Milan.
Share this:
More Food & Drink / The Latest