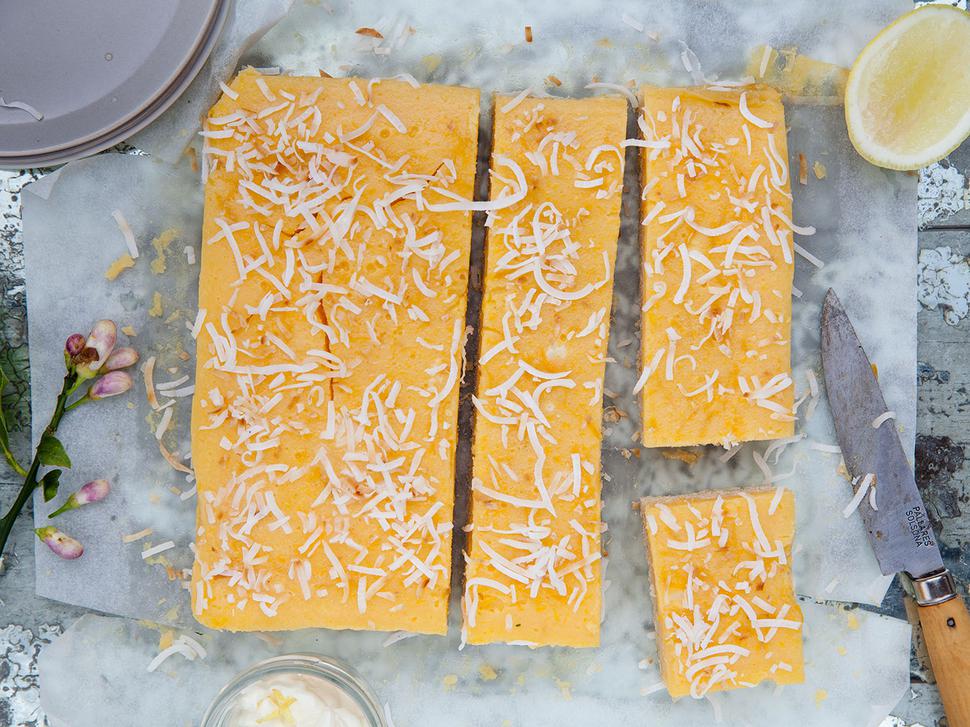 10 Lush Lemon Recipes For Citrus Fans To Try
Whether you're in the mood for a slice, cake or souffle, we've got every sweet treat you need to conquer your citrus craving
Monday Aug. 6, 2018
Gooey Lemon Crunch
If you like lemon slices or lemon curd, this crunch is for you. Tangy and delicious, eat it warm with a blob of yoghurt or cool and enjoy later. 
Lemon Mousse With Poached Raspberries
Layers of lemony cream mousse and honey poached raspberries create a delicate dessert that's dangerously easy to devour.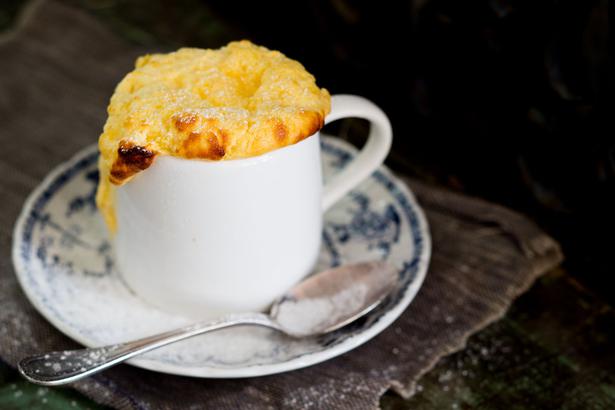 Raw Lemon, Coconut & Honey Truffles 
These vibrant little morsels are a happy marriage of lemon zest, coconut and honey, bound together with ground almonds and a little coconut oil for richness. This is a recipe you'll make time and time again when you're craving something sweet. 
Lemon & Ricotta Cake
This ricotta and lemon cake is light and moist, and a joy to eat. If you can find some fresh passionfruit, a spoonful drizzled over the top will take this cake to the next level.
Lemon Almond Cakes
These gluten-free cakes have a beautiful texture, are incredibly simple to prepare and have a fantastic citrus zing. Enjoy in their natural form or ice with whipped coconut or cashew cream for a fancy touch.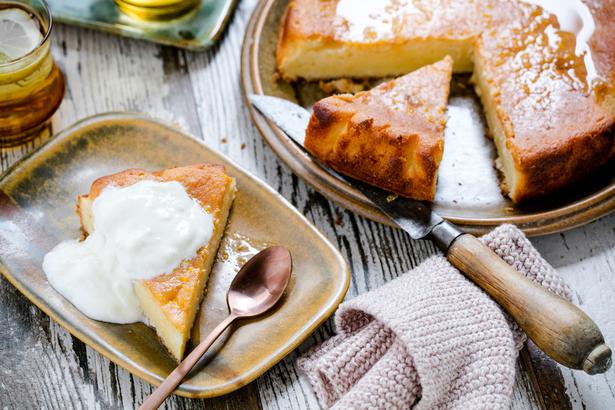 Lemon Yoghurt Cake 
Who can ever go past a good lemon yoghurt cake with lashings of sweet lemony syrup? Don't forget to serve with a dollop of thick Greek yoghurt, or, if you are feeling extravagant, ice cream is pretty good too.
Lemon Cupcakes With Blueberries
Simple lemon-spiked cupcakes are given a decadent edge with lush cream cheese icing and a sprinkle of blueberries. Have this recipe up your sleeve next time you need to whip up a crowd-pleasing treat. 
Gooey Lemon Slice With Raspberries
The shortbread-style crust on this slice is light yet slightly buttery in texture, while the topping is perfectly creamy, tangy and not overly sweet. This recipe is also naturally free of gluten and dairy and is sweetened with a little honey.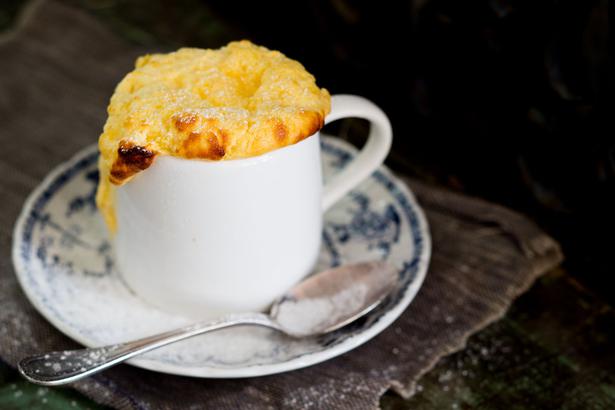 Lemon Souffle
Flex your culinary skills with this French classic. A generous spike of lemon gives this dessert a light, zesty edge. 
Lemon Coconut Custard Cake
Some combinations are classics for a reason, like this delicious pairing of lemon, coconut and custard. Nostalgia never tasted so good. 
Share this:
More Food & Drink / Recipes