Why Lola Berry Doesn't Drink Coffee
The Australian nutritionist and author of The Happy Cookbook's drinking diary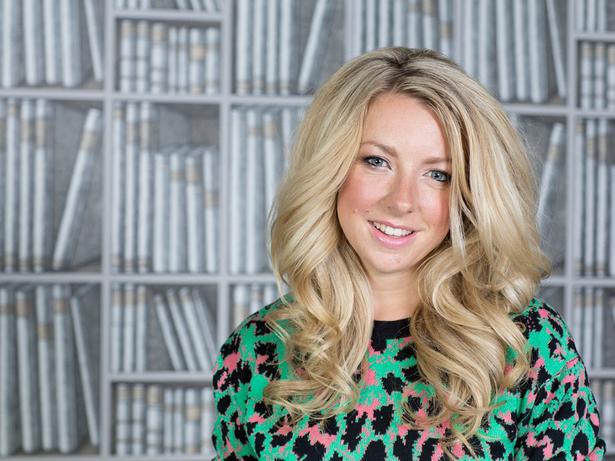 Sunday June 14, 2015
You have a whopping 18 smoothie recipes in your new cookbook (The Happy Cookbook, $39.99, Macmillan Publishers), when do you drink these?
I'm a brekkie girl — that's when I like a smoothie.
What is your favourite combo?
I can't go past banana in something. I also love spice, so I like adding chia spices, cinnamon or cardamom to smoothies. And I love a pumpkin pie smoothie.
What do you think about the nut milk trend?
I love nut milk, I love almond milk, I love cashew milk. I love it, love it, love it! I think there are some good commercial milks out there, but if you can make it yourself it tastes sublime. It is great to get that milky flavour without necessarily having to have dairy. There are also health benefits of fibre and calcium.
What about cold brew coffee?
I've never had a coffee in my life, but I don't have anything against it. One to two a day is what I recommend to clients, if you can get good-quality coffee. Much over that and you are stretching your adrenal glands a little. I quite like the smell of coffee, but my palate isn't bitter so I've never wanted to drink it.
Are you a fan of coconut water? If so which is the best one?
I love coconut water. There are so many brands out there that are awesome. I think it is about reading the labels and checking that there is no added sugar. There are some I love, such as Beyond or JT's Essence or H2Coco.
Favourite juice?
Any juice from Little Bird's the Unbakery!
As a nutritionist what are your thoughts on alcohol?
I haven't actually drunk alcohol for five years, but I've got nothing against it. In moderation it can be enjoyed as part of a healthy diet. Think about beautiful red wine with dinner, alcohol can help with digestion, too. So don't feel like alcohol is a bad thing, it's fine in moderation and it's all about enjoying it mindfully.
If and when you do drink, what do you like to drink?
If I was to drink I would probably drink a potato vodka, or a spirit like gin, or a beautiful red wine for antioxidants.
Where do you go to have a nice quiet drink?
I love tea! I am a tea nerd. I have a place in Sydney that I go to called Orchard Street. I get their detox tea, or they do a cashew chia. When in Auckland I love the Unbakery — I love the smoothies there.
What do you do on a big night out?
I love to go out to live gigs. Live music is my thing and I find it really inspiring.
What are some good non-alcoholic options?
I love juices and teas, but if you feel like you are missing out on something alcoholic, pomegranate, lime juice and soda makes you feel like you are having a spritzer.
What's the most unusual drink you've ever had?
I've just been at the Aro Ha retreat in Queenstown. They made me this drink with strawberries, chia seed and stinging nettle and it was amazing.

• Try Lola Berry's Coconana-Berry Smoothie from The happy Cookbook.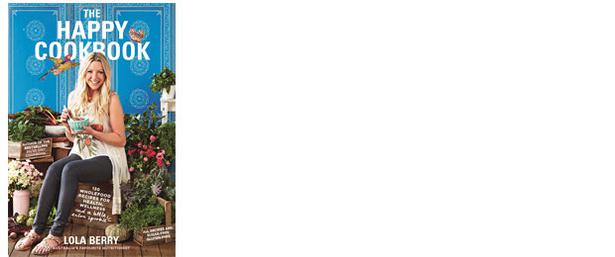 Share this: