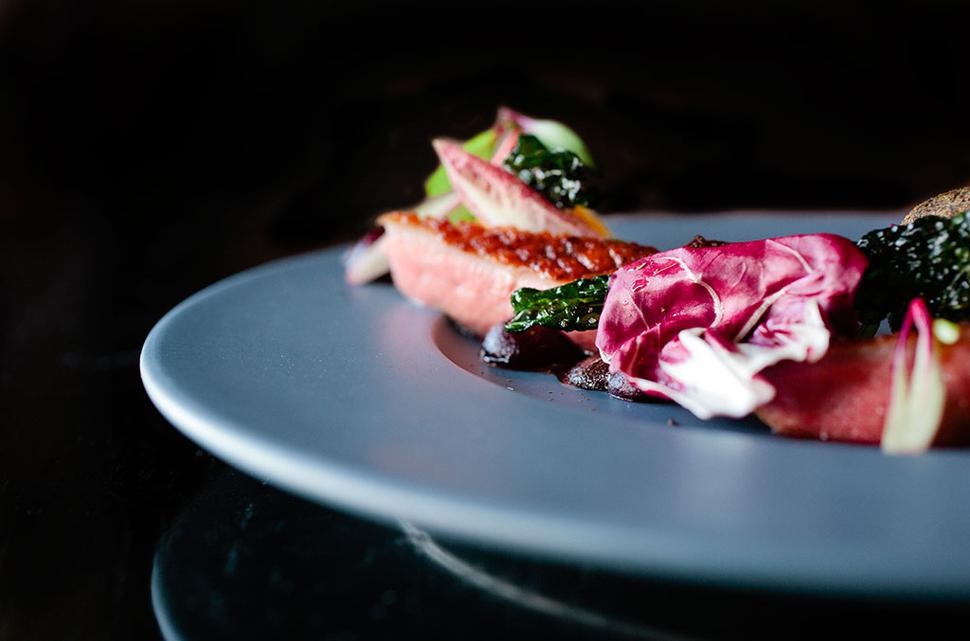 Master the Art of Food and Wine Pairing
Tips and tricks from Clooney's sommelier Jarryd Menezes
Wednesday June 3, 2015
When it comes to matching food with wine, it is necessary to break down the basic components with regards to weight, flavour intensity, acidity, tannin, sweetness and salt. When we consider the weight of the dish, it should match the weight of the wine.
• Intensely flavoured wine should be matched with pronounced wines.
• Wines that are high in acid accompany foods that are fattier. Acidic dishes need wines that are high in acid as well.
• Highly tannic wines work best with more textured dishes and more fatty dishes.
• With sweet dishes, the wine should be sweeter. Foods that are salty benefit from wines with a bit of sweetness, too.
There are also some classic pairings — caviar and Champagne; oysters and sauvignon blanc; duck and pinot noir; lamb and nebbiolo and beef and cabernet sauvignon.
Though we always should pay attention to the colour of the wine and the colour of the meat, it is also essential not to be hamstrung by those rules. If you are looking at strong-flavoured fish that has been prepared with intense flavours, a lighter red with high acidity, like a pinot noir or gamay noir, will work better.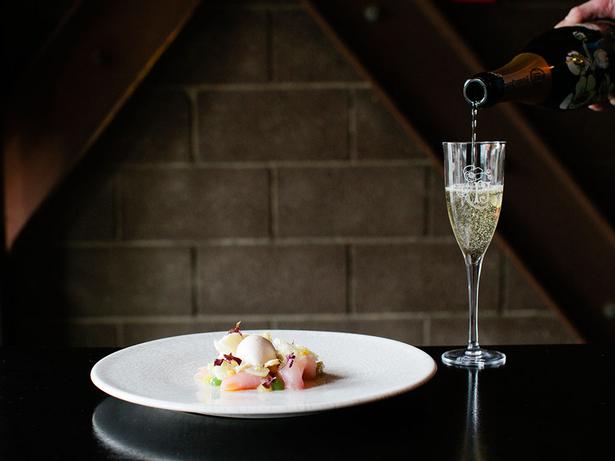 A great match on our menu is the duck breast with fig, morcilla and beetroot (pictured) that is paired with the 2013 Girolamo Russo "A Rina", coming out of Etna in Sicily, Italy. As mentioned earlier, pinot noir with duck is a classic match.
However, the accompaniments to the duck have a little bit more spice in the form of the morcilla and horopito dusting and a pinot noir gets a bit lost in the dish. Something with a bit more bite works better, and that's where the "A Rina" really came into its own. It is a blend of nerello mascalese and nerello cappuccio with a bit more spice on the palate. It has a slightly higher body than a pinot noir, but still has the berry aromatics and fruit-forward nature that we see in that style.
• Clooney's new seven-course tasting menu ($150, plus $100 for matched wines) promises to be "the ultimate sensory pleasure", with offerings that reflect the changing season. Vegetarians need not miss out, with a separate seven-course menu ($130, plus $90 for matched wines). To book, ph (09) 358 1702. We have a tasting menu with matched wines for two to give away, to enter, click here.
Share this:
More Food & Drink / > Special Occasions