Michael Dearth On The Art Of Lockdown Leftovers
For the owner of The Grove and Baduzzi, food takes on a new significance in lockdown
SPONSORED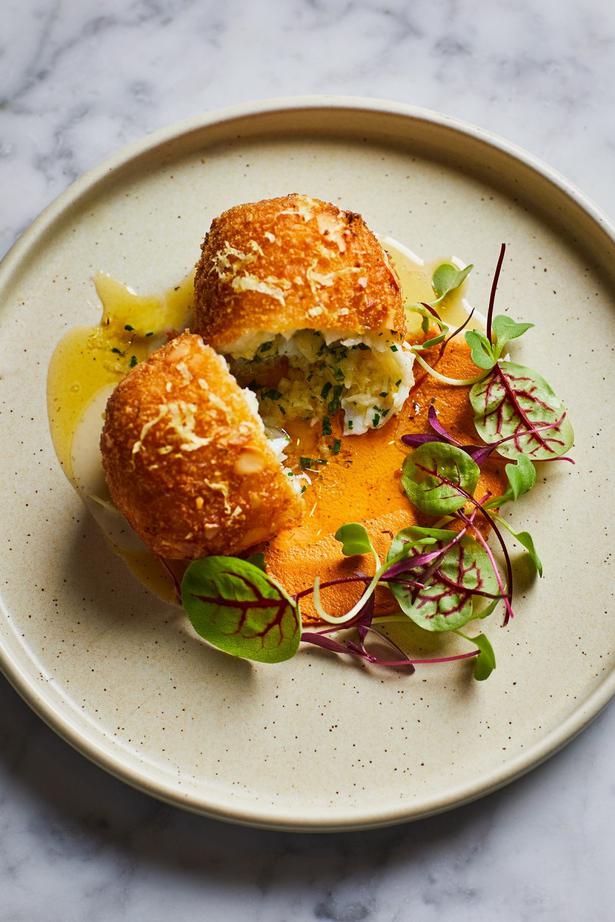 Friday Sept. 24, 2021
Somewhere along the line in our culinary history, someone thought it was a good idea — most likely out of necessity, to grab the bones of yesterday's hunt, and boil them down to extract the last bit of nutrition out of them.
I'm leaving out a lot but what evolves is the famous Jus Gras, which is the foundation of all things great in cooking, or the yummy unctuous sauce you find drizzled on your plate at your favourite restaurant. Could this be the first great leftover? I'm not sure but indulge me…
Solidarity. We have all been in our kitchens more than ever stuck in the groundhog-day cycle of cook, clean and repeat. There has been a lot of comfort food in our house during these stressful times but now more than ever it is important to be creative with what we have in our pantries, gardens and the recycling of a meal.
Even the humble sandwich that houses last night's supper can rejuvenate stale bread. One session on the barbeque can feed our family for days with flavourful meats added like a condiment to soups, stews, salads, and pasta. Leftover rice became a stir fry and slightly old fruit became a crumble. High-grade flour became gold in lockdown. Facebook "feed" took on a brand-new meaning with posts of home baking and fresh pasta rolling down the page.
Never before have I been so conscious of using absolutely everything and having zero waste in my cooking.
The art of the leftover became a game in our house. To stretch a meal creatively throughout the week not only saves money, but you feel as though you are helping save the planet as well.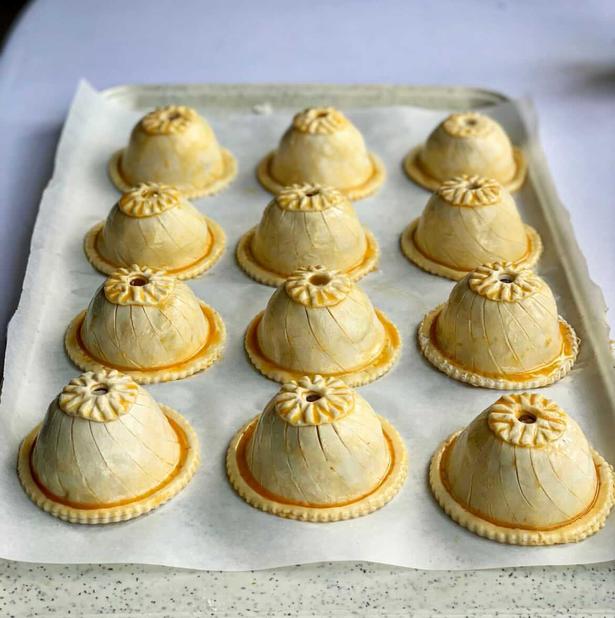 Throughout this isolation, I was conscious when I was grocery shopping, and I was thorough with how I was storing my produce. Was I obsessing over these meals out of fear? Fear of the state of things or how we got here…
When you take humans and lock them away you suddenly get cleaner canals in Venice, blue skies in Wuhan. The troubling thoughts of our world are the bones of my anxiety, anger and sadness mixed with happiness, hope and laughter that flavour my broth of isolation. A stockpot of people whose collective thoughts can be reduced to the enjoyment of the simple freedom of a walk outside or connecting with a meal with loved ones. We are the leftovers.
Under covid alert level three, The Grove is offering an at-home experience for takeaway and delivery, with a menu that includes beef cheek wellington, prawn cocktail, sticky toffee pudding and more. View the menu here, and order here.
Share this: