Marlborough's Mud House Launches Its Sub-Region Wine Range
The label has gone hyperlocal to mark its 20th birthday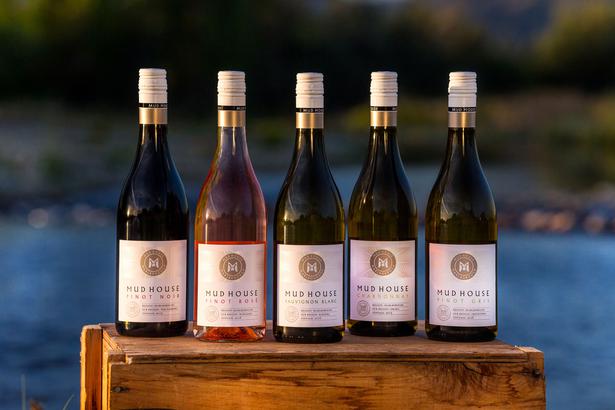 Sunday Oct. 30, 2016
After 20 years of winemaking, Mud House has now gone hyperlocal, creating a series from five Marlborough sub-regions.
The areas are all within 30km of Blenheim, and include Omaka, Burleigh, Grovetown, Rapaura and The Narrows.  
Mud House winemaker Cleighten Cornelius and his team selected the regions for their unique characteristics, and their ability to create wines that really showcase the terroir and conditions the vines were planted in.

"Marlborough is made up of many different soil types spread throughout the region, from the valley floor to the hills," Cleighten says. "The Mud House Sub-Region Series . . . [allows] a variety's endearing features to be delivered by an individual place." 
All five wines retail at $20 and are available from Glengarry Wines and Spirits and selected supermarkets, and distributed by Hancocks Wine Spirit and Beer Merchants.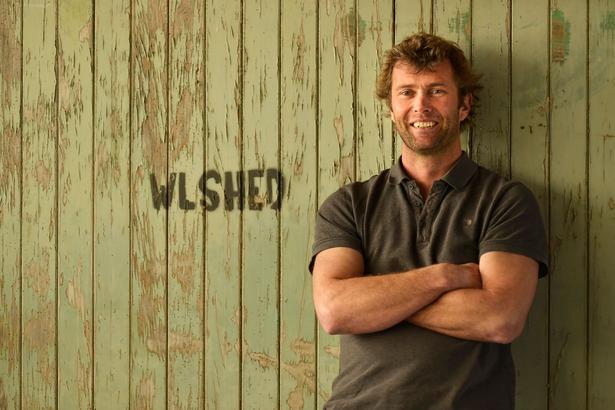 Mud House winemaker Cleighten Cornelius. Picture / Supplied
THE FIVE WINES
The Narrows Pinot Noir 2015
The furthest vineyard from town, nestled in between the narrowest part of the upper Wairau Valley between the Richmond Range and Wither Hills. The vines are sheltered, with forest at their back, and the airflow from the river combined with the cooler conditions mean the grapes are able to ripen slower.  You'll taste blueberries and cherries.
Food match: Grilled venison with smoky roasted beets and truffled potatoes.
Grovetown Pinot Gris 2016
Grovetown is on SH1 on the road to Picton, so grapes grown here sit the closest to the ocean of the five varieties, meaning the soil is more silty and there is more salinity in the air. This is good for bringing out spice and aromatic flavours. This pinot gris has a real red apple crunch and floral character, and has a dry, mineral finish. 
Food match: Spicy chicken donburi.
Rapaura Sauvignon Blanc 2016
The unique aspect of the Rapaura sauvignon blanc is its terroir makeup: bony braided river soils combined with alluvial and younger silts. This makes the flavour punchy and pungent, with notes of grapefruit and passionfruit pith, and scented bell pepper. The result is a full-bodied wine, with a long quenching finish.
Food match: New season asparagus with lemon-infused balsamic. 
Omaka Chardonnay 2015
The philosophy here was sublety.There are leesy notes and a little bit of wood, but neither are too overpowering. Likewise with the fruit — this is a fruit-heavy wine but it doesn't dominate the flavour. Instead it's clean and elegant, with notes of white nectarine.
Food match: Scallops with caper berries and aioli.
Burleigh Pinot Rosé 2016 
The pinot noir grapes used in this wine are grown near the Taylor River, which is quite a low, cool area with good air flow. These conditions create bright, lifted aromatic pinot noir which is perfect for a rosé style. The pale pink wine is pretty, crisp and refreshing, and not too sweet. 
Food match: A summer platter with ripe blue cheese, prosciutto, and smoked mushrooms.  
Share this:
More Food & Drink / Wine & Drink