Mulled Apple Crumble Cider Recipe
Try this tasty recipe for mulled apple crumble cider to warm you over winter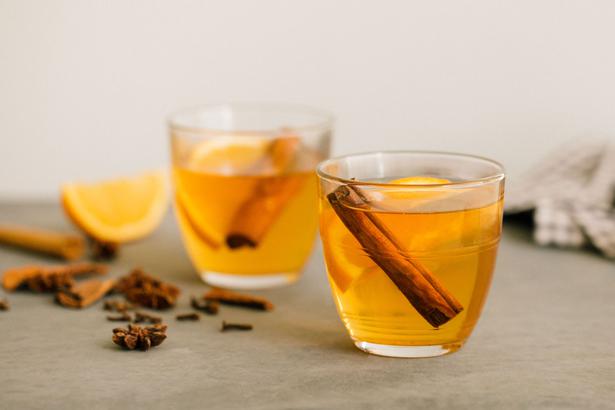 Monday July 10, 2017
Premium New Zealand craft cidery Zeffer has released a limited edition Apple Crumble Cider made from freshly crushed apples and infused with cinnamon, vanilla and blackberry leaves. 
The new drink, which won the people's choice award for best cider at last year's GABS festival, is being used in a mulled cider available at several bars around town including all Brothers Beer bars, No 1 Queen Street, Underpass, Dr Rudi's Rooftop Brewing Co, Miss Moonshine's, The Garden Shed and Galbraith's. Or, if you're really keen, see the recipe below and have a go at making it yourself.
You can find Zeffer's Apple Crumble Cider at a selection of bottle stores and supermarkets or online at vineonline.co.nz
MULLED APPLE CRUMBLE CIDER RECIPE
Serves 8

Ingredients
2L Zeffer Apple Crumble Cider
10g brown sugar (optional)
1 orange, sliced
2 star anise
2 cinnamon sticks
READ: 10 Winter Cocktails to Warm the Cockles
Method
1. Fill a slow cooker or pot with Zeffer's Apple Crumble Cider. Add the sugar, the sliced orange rounds, add finally the cinnamon sticks and star anise.
2. Cover the pot or slow cooker and heat until the flavours meld. If using the slow cooker leave for 2-3 hours on low or warm.
3. Serve in a glass or mug garnished with additional orange slices and cinnamon stick.
Note: A slow cooker does the double duty of both mulling the cider and keeping it warm for hours, making it a good option for winter entertaining.
Share this:
More Food & Drink / Wine & Drink