My Weekend: Baduzzi's Michael Dearth
Where does a restaurateur eat on a night - or morning - out?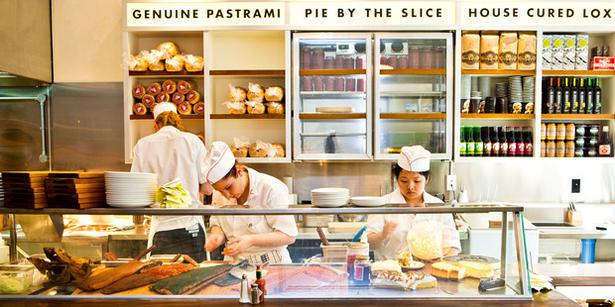 Friday June 6, 2014
Family man and top restaurateur Michael Dearth has a lot on his plate. After opening award-winning fine dining restaurant The Grove with wife Annette, headed by chef Benjamin Bayly, followed by the popular Baduzzi in Wynyard Quarter, Dearth has secured himself a top spot within Auckland's dining scene. He shares a few of his favourite weekend haunts.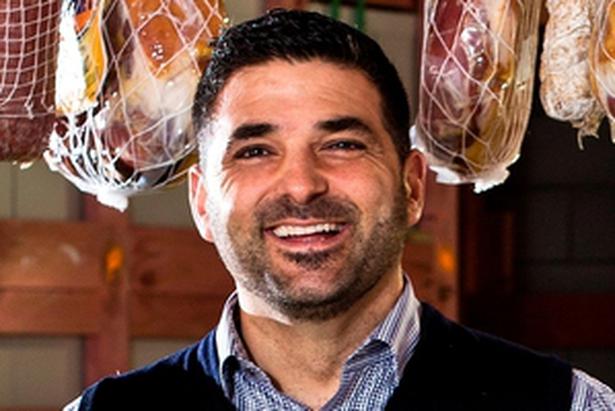 Mornings ... I love going out for breakfast. I go to Federal Delicatessen for simple eggs with pastrami hash and rye toast. Reminds me of my home on the east coast, US.
Planning ... I'm getting roped in to see Annie with the family. I do not know what's going to happen.
Going ... We love booking into Graham Beach, where they have great little cottages right on the water, and it's very easy to get to from Auckland.
Loving ... Life is crazy busy for us. Recently, we had a family walk through the Waitakeres. We started in Little Huia and spent the afternoon in the woods. It was such a beautiful day and reminded us why we moved to New Zealand!
Drinking ... At Freida Margolis. It's got a great selection of wine by the glass with [a] cool micro beer selection.
Dining ... My wife, Annette, and I seldom get to go out for dinner having two restaurants. Lunch at Sake Bar 601 is our big date night out...
Trying ... I had a very good breakfast dish at The Store in Britomart that you could enjoy any time of day. Autumn vegetables with naked barley - it came with a perfect poached egg and smoked king fish ... Yum.
Discovering ... I'm a sucker for late night dumplings on Dominion Rd. I heard a rumour that New Flavour has sold and they have opened up a new place in New Lynn: Mr Zhou's. It's on my hit list.
Share this: