My Weekend: Karla Goodwin of Bluebells Cakery
The founder of Bluebells Cakery enjoys scouting cafes and markets on her Sundays off.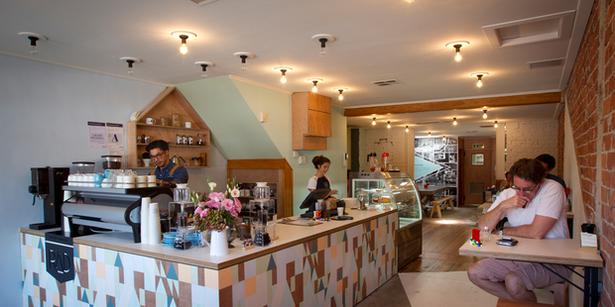 Friday Aug. 8, 2014
Karla Goodwin of the popular Bluebells Cakery believes "the perfect wedding cake is one that tastes as good as it looks ... adorned with beautiful fresh flowers, you can't go wrong!"
When she's not working on her second cookbook, Goodwin can be found exploring Auckland's food markets and relaxing at her favourite cafes.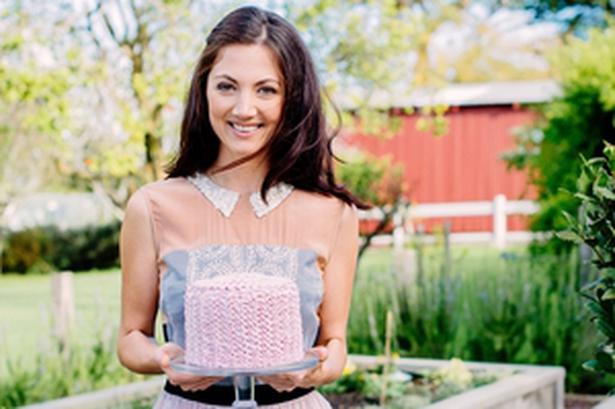 Take a look at a few of her top spots.

Weekends ... I spend Saturdays at the shop icing cakes for all occasions and so my weekends don't really start until Sunday mornings - I enjoy checking out new cafes, and antique and food markets. Takapuna and La Cigale are my favourites.
Drinking ... My favourite spot for a relaxed drink or cocktail is Bedford Soda & Liquor in Ponsonby Central - it's especially great on a sunny Sunday afternoon after a busy weekend at the shop.
Dining ... I love the lunch menu atRad cafe in Mt Eden - the food is always fresh and flavoursome, and the staff are always super friendly too. For a relaxed, cheap meal you can't go past Burger Burger in Ponsonby Central either.
Travelling ... My favourite place to visit is Melbourne. My sister lives there; she owns a vintage boutique, so we often head to the weekend markets to hunt for vintage pieces. I love the cafe culture, the lanes, the hustle and bustle - it reminds me of my time spent in London. I love stumbling across cafes I haven't been to before.
Loving ... My favourite place in Auckland at the moment is Mt Eden - I have recently moved to the area and I love the quaintness of the village, it's so easy as everything is right there! I love walking up the summit on my days off, followed by a smoothie and coffee at Rad.
Trying ... There are so many cool spots around Auckland that I'm dying to check out - Dear Jervois, Wilder & Hunt and L'Ouef in Mt Albert are just a few.
Shopping ... I have had my eye on a beautiful red coat from Twenty-seven Namesfor weeks now. It would be the perfect coat to brighten up these dreary days we've been having.
Share this: