My Weekend: Masu's Nic Watt
Bikram Yoga, Saturday-morning soccer and Tarzan are on the agenda.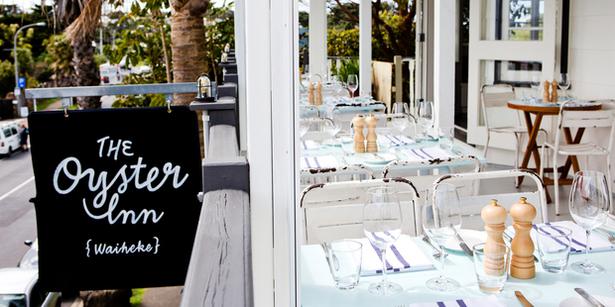 Friday June 27, 2014
Nic Watt, executive chef of popular Auckland restaurant Masu, likes to keep busy on his weekends, coaching his daughter's soccer team on Saturday mornings and exploring what the city has to offer with his family.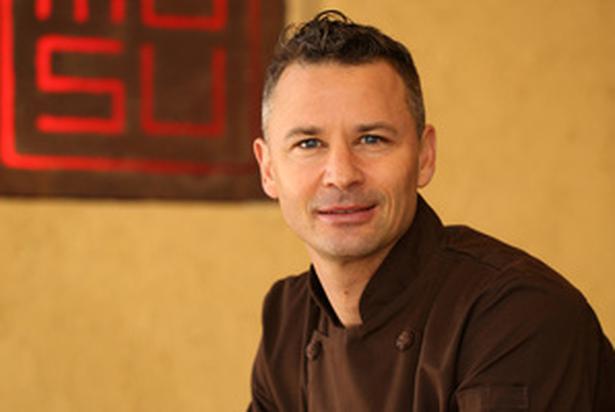 "Auckland is a world-class city, we have fantastic food, fashion, beaches, beautiful little city and some cool quirky spots dotted all over our Auckland," says Watt. He shares some of his favourites.
Watching ... I want to see Tarzan in 3D with my kids. I think it would be epic!
Going ... We try to go on a family excursion each Sunday, up to Matakana or down to Clevedon. Sunday road trips are always an adventure.
Loving ... Waiheke Island. If that qualifies as Auckland ...
It's just brilliant - food, wine and sunshine. Plus the Oyster Inn ... it rocks.
Trying ... I have started and am hopelessly trying to maintain a regular spot at Bikram Yoga. I love it. It's one hour of hot mental, physical connection. I recommend it to anyone trying to achieve physical and mental balance. I also really want to try Mondays Wholefoods cafe in Kingsland; I have heard only great things about it.
Discovering ... The Cav on College Hill with Eugene at the helm and a refit; it is outstanding. Discover it if you haven't already.
Anticipating ... I am really looking forward to summer because I have asked both my wife Kelly and Santa for a paddle board...fingers crossed.
Planning ... We are going on a three-week family holiday back to London. Family, friends, food and shopping, in that order.
Drinking ... I like to head down to The Bar on Kohi to catch up with friends. I ride my long board down there as it's close and I don't have to worry about getting a taxi home. I go down there because it's a great local with some excellent wines by the glass, and not your usual wine list.
Dining ... We popped in last week to Cafe Hanoi...its Kelly's and my favourite spot for a tasty spicy treat. I'm praying they bring back the pork, green banana and chilli skewers. Please, Cafe Hanoi?
Share this:
More Food & Drink / Features & Profiles