My Weekend: The trio behind CleanPaleo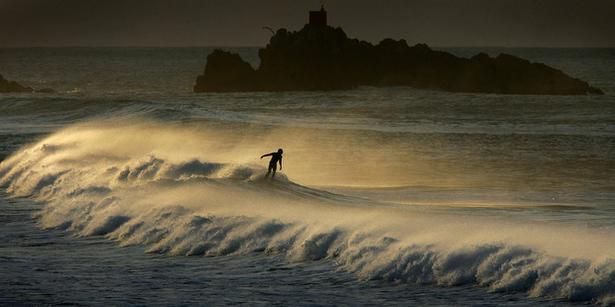 Friday Feb. 6, 2015
The caveman diet has never been so trendy. As the paleo movement has gained momentum, attracting a huge celebrity following and become increasingly popular locally, so too has CleanPaleo. The brand, created three years ago by passionate advocates Ryan Kamins, Mitchell McClenaghan, and Arthur Green, is dedicated to making products such as cereals and protein powders that help people maintain the paleo lifestyle.
When the trio aren't dreaming up another natural cereal, or inventing the latest thing (such as their popular CoGo Bites - freeze-dried pieces of organic coconut milk and fruit), they're spending time at the beach or training for the Sky Tower Stair Challenge. Take a look at a few of their weekend plans.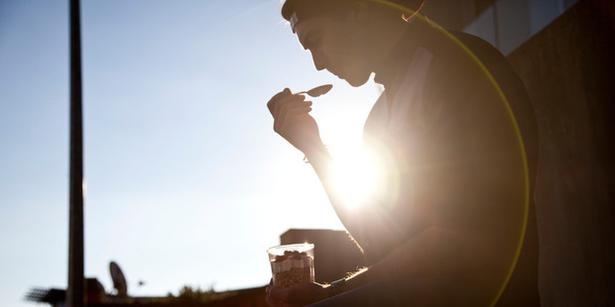 Drinking ... Ryan: I usually have a Sunday drink at Rickshaw Eddy's in Mission Bay. It's a great place on a sunny afternoon to catch up with staff about the week ahead. Their baby back pork ribs are a favourite of ours.
Dining... Mitch: Wildfire at the Viaduct is almost a certainty for myself and Ryan when I'm in Auckland. The all-you-can-eat meat and veges is our go-to and it's an easy place to eat paleo.
Relaxing ... Ryan: My favourite places to unwind are on Waiheke or at Mt Maunganui. Climbing the Mount is perfect for clearing your head and a great way to stay in shape.
Art: In summer you will most likely find me on the beach in the north of Auckland, at Tawharanui for example, or at the batch at Lake Rotoiti. I try to get out of the city as much as I can on weekends.
Trying ... Mitch: I'm really keen to give bubble football a go. The one where you wear an inflatable plastic bubble shield and run into people while trying to score goals. I reckon it'd be great stress relief.
Evenings... Art: I'm usually having a few drinks at the flat before heading into Ponsonby or the Viaduct.
Shopping ... Ryan: I'm not big into shopping but if I do I'll probably grab something from I Love Ugly.
Anticipating ... Art: Can't wait for the Sky Tower Stair Challenge. Our CleanPaleo Thunder Goats actually won it last year and are aiming to do that again.
Exploring ... Mitch: A day trip to Rangitoto or Waiheke when I get a chance. Can't beat the view from the top of that volcano.
Exercising ... Art: Touch rugby is the usual summer activity for me. It's a good social activity and a great way to stay in shape.
Share this: