New Opening: The Gyoza Bar, Ponsonby
A new spot for relaxed snacks, drinks and catch ups we can't wait to return to
Tuesday March 13, 2018
With five flavours of delicious, crunchy dumplings on offer as well as a selection of simple 'tapas' and chef's specials (including karaage chicken bites, wagyu skewers and tempura veges) — new Ponsonby spot The Gyoza Bar is where you'll find us on Friday nights.
Open until late with cocktails, whisky, plum wine and sake, their simple, authentic take on gyoza is the ideal crowd-pleasing option when it's time for drinks and snacks.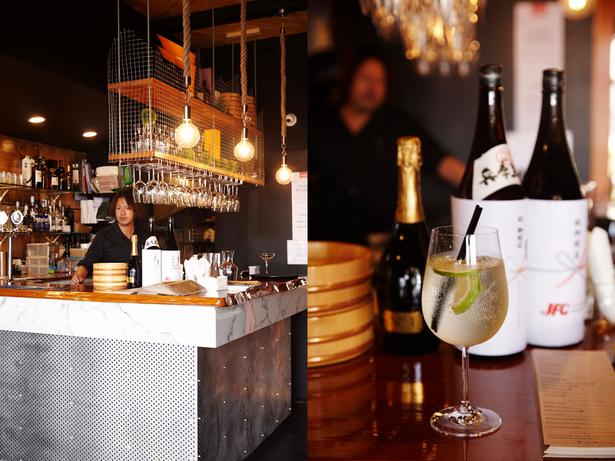 With comfort food season on its way, we're on the hunt for more spots offering warming fare and these little Japanese dumplings fit the bill perfectly.
READ: Food Industry Favourites on the Women Who Inspire Them
Filled with wagyu beef, pork, seasonal vegetables, prawns, have them fried (with a selection of dips), or try the pork dumplings served in a fish stock and sesame soup.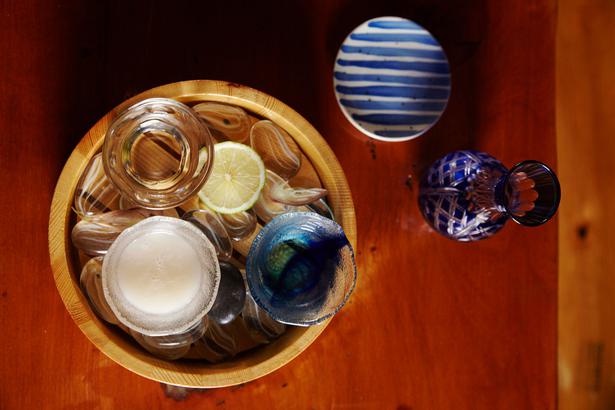 We also tried the samurai cocktail, made with sake, fresh lime and soda from their list of cocktails (there are also alcohol-free options available). 
Next time we're keen to sip our way through a sake or plum wine tasting set, which are on offer for $10 and $12.50 respectively. 
— The Gyoza Bar, 171C Ponsonby Rd, Ponsonby. Visit Gyozabar.co.nz

Share this: