The New Pop-Up Espresso Bar By Nespresso Reinventing The Festive Flavours Of Italy
Caffe Nespresso will showcase the latest festive range from the famous coffee brand
SPONSORED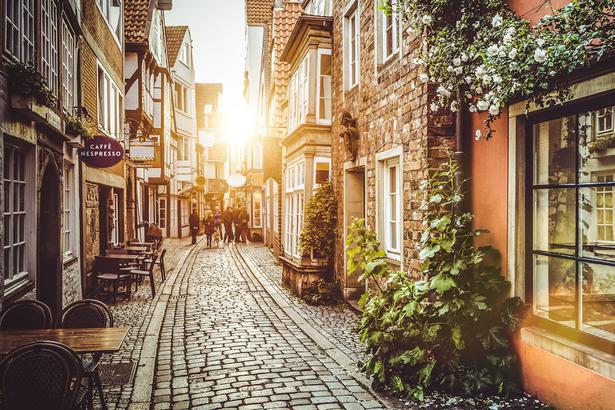 Tuesday Nov. 10, 2020
For a taste of Italy that's close to home, the new Italian-inspired range from Nespresso is just in time for the holidays, and sure to give the New Zealand festive season some distinctly European flare. 
To celebrate the holiday season and its indulgent new 'Variations Italia' limited edition coffees, Nespresso is hosting a unique tasting experience close by its Newmarket Boutique in Westfield Newmarket; the Caffè Nespresso pop-up espresso bar will take up residence in the sleek foyer of the recently revamped Westfield, offering coffee connoisseurs a complimentary taste of their new range (plus a sweet treat to match) during November.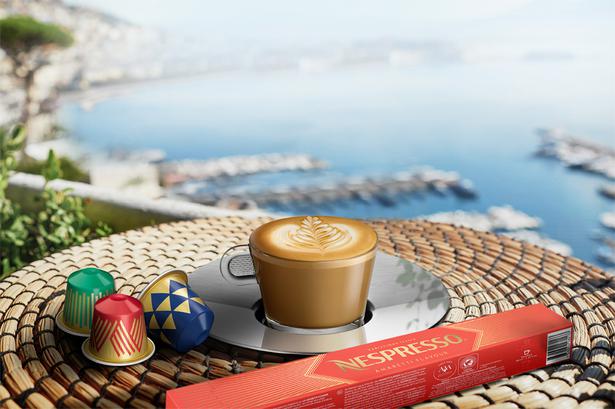 Photo / Supplied

Influenced by Italian Christmas traditions, 'Variations Italia' features three indulgent flavours; Torta di Nocciole, which draws its flavour from the Piedmont region's famous hazelnut cake; Amaretti, which is an homage to the famous almond-flavoured biscuits of the same name that originated in Lombardy; as well as (of course) a classic black espresso, Il Caffè.

Those seeking an even more Italian experience can try flavours from Nespresso's permanent range — Ispirazione Venezia, a rich and aromatic coffee inspired by the historic trade centre, and Ispirazione Napoli, which is a tribute to the southern city's short, dark espressos.

There will also be a miniature Fontana di Trevi alongside the pop-up for visitors who feel particularly lucky. Those who make a purchase instore will be able to toss a coin in, going in the draw to win a swathe of Nespresso prizes, including their famously sought-after coffee machines. Bellissimo!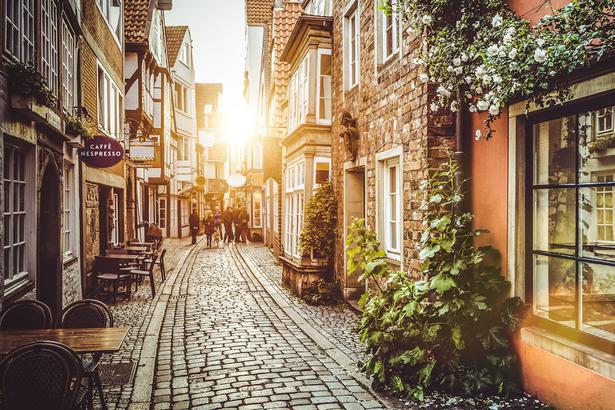 Since launching in 1986, the pioneering Swiss company has become a status symbol in kitchens and offices around the world. Its streamlined machines and innovative capsule-based delivery have revolutionised the culture of coffee and the way we drink it at home — creating fresh, perfect coffee every time, and making a crema-topped espresso a domestic ritual.
Nespresso's Italian-influenced activation in Auckland is timely. Many New Zealanders are mourning the loss of international travel, and European sojourns have been put on ice.
Though we can't sip an espresso in a historic piazza, your tastebuds can still travel, and festive coffee flavours make a delightful stocking filler this gifting season — transporting your loved ones to an evocative destination abroad, and elevating their coffee ritual at home.
In a season that's defined by sharing and family (both also pivotal parts of Italian culture) coming together over a cup of coffee feels especially luxurious after the year that's been.
The Caffè Nespresso pop-up espresso bar is open between 10am and 3pm from November 10 to November 22. Level 1 Foyer, Westfield Newmarket, 277 Broadway (entrance cnr Broadway and Mortimer Pass). 
Share this: