Top Of The Drops: New Zealand Wines Win Big At Global Competition
New Zealand wine beats world contenders at the prestigious International Wine & Spirit Competition, reports Jo Burzynska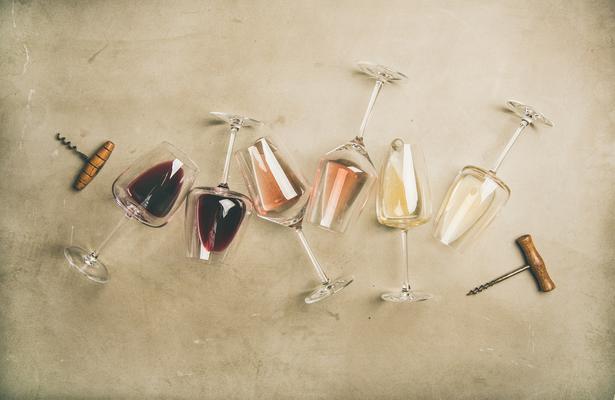 Monday Oct. 21, 2019
New Zealand wines have just beaten world contenders to take home not one, or two, but a tetrad of trophies at the International Wine & Spirit Competition (IWSC). In the past at this major global wine contest, New Zealand has regularly won the sauvignon blanc trophy with its benchmark examples, and increasingly gained the top gong for its world-beating pinot noirs.
READ: How The New Zealand Wine Industry Has Changed In The Past 20 Years
However, this year the quality fermenting in our impressive new wave of chardonnays has been rewarded with the variety's top trophy. Kiwi pinot gris has also come of age, winning its first ever trophy at the IWSC, the Competition's inaugural Semi-aromatic White Trophy. Here's a taste of the top wines.
MISSION HILL CHARDONNAY TROPHY: Church Road Grand Reserve Hawke's Bay Chardonnay 2018 $40
A fabulous example of contemporary Kiwi chardonnay that combines power and finesse. Its full-bodied and multi-layered palate is focused around a core of succulent ripe peach fruit, and offers notes of lemon, brioche and toasted nut, supported by a silky flinty mineral-fused acidity.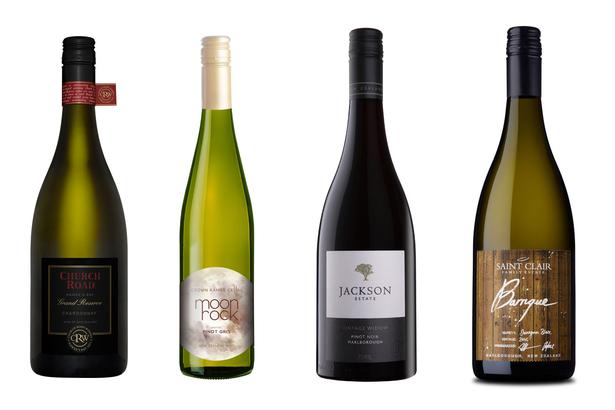 SEMI-AROMATIC WHITE TROPHY: Crown Range Cellar Moon Rock Waitaki Valley Pinot Gris 2018 $40
A lovely green lemon colour seduces the drinker into smelling the delicious pure fruit and creamy nose, suggesting some barrel ferment. The palate is beautiful, long and succulent, with real texture and notes of peaches and cream. The finish is floral and honeyed.
PINOT NOIR TROPHY:
Jackson Estate Vintage Widow Marlborough Pinot Noir 2015 $34
Forest floor, sweet spice and floral notes on the nose lead into a complex palate that unfurls with layers of elegant cherry and black plum fruit laced with smoke over a savoury undercurrent. A wonderfully harmonious wine structured by fine silken tannins and a bright minerally acidity.
SAUVIGNON BLANC TROPHY:
Saint Clair Barrique Marlborough Sauvignon Blanc 2016 $31
Ripe and weighty with white fruit infused with toasty notes of spice and nut from its perfectly pitched oak. This is counterpoised by the salty tang of mineral and an elegant freshness. Shows how seriously great New Zealand barrel-fermented sauvignon can be.
• Jo Burzynska is the IWSC's New Zealand Ambassador and was a New Zealand Panel Chair and Trophy Judge at this year's competition.
Glengarry is offering free tastings of IWSC Gold Medal and Trophy winning wines at selected branches between October 31 and November 2. Details at Glengarrywines.co.nz/events
Share this:
More Food & Drink / Wine & Drink