Nood - The New Premium But Affordable Pet Food Making Waves
Supermarkets welcome local petfood brand Nood - the nutrient-rich food that doesn't cost the world
SPONSORED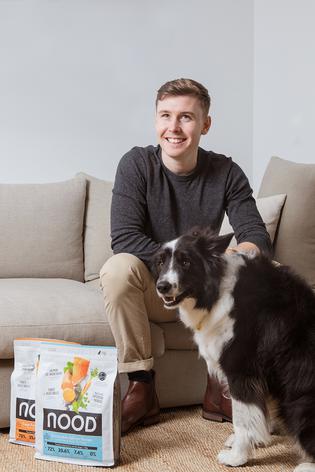 The pet food market is a 150-billion-dollar-a-year industry dominated by confectionary giants Nestle and Mars producing brands like Purina, Pedigree and Whiskas. These international brands crowd the pet food aisle at supermarkets in New Zealand with low-cost and often preservative-filled products.
The animal lovers behind Auckland-based pet food brand Nood decided to take these big brands on, galvanized by a simple goal: to create pet store quality pet food at supermarket prices. Co-founder and director Alistair King says he noticed a real gap in the market for a product that was both "healthy and affordable" when he was supermarket shopping two years ago.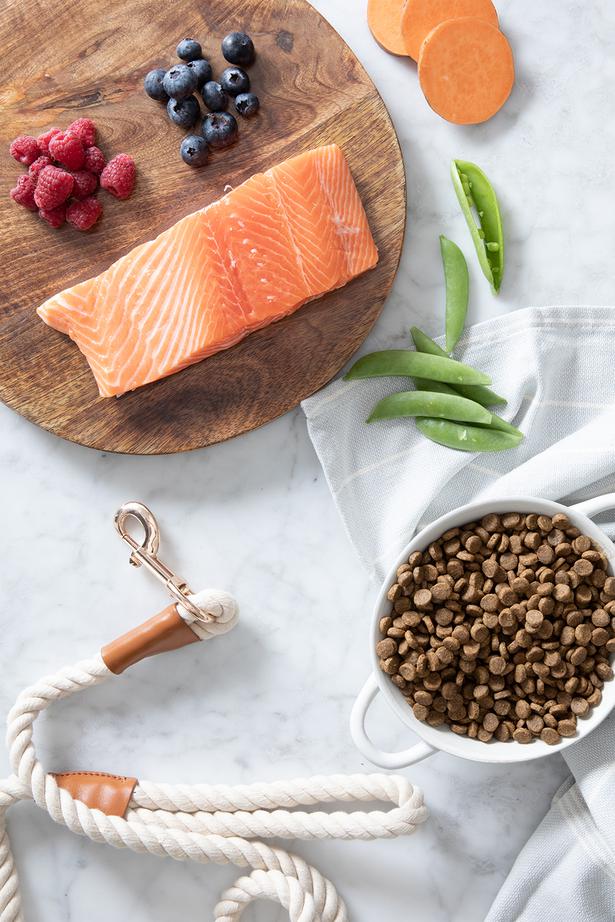 "Walking up and down the pet food aisle I was amazed at how out of touch the brands seemed," he says, noting the long list of ingredients in the pet food products on offer. "I was shocked by what was really being fed to our pets." Further research into the industry confirmed there was a "real need" for nutritious food that didn't cost close to $100 a bag, and he decided to do something about it. Adamant about achieving the goal of premium-quality pet food at affordable prices, Alistair and the Nood team spent almost two years researching, testing and developing the range before founding the brand in 2019.
The result was a range of premium pet food recipes containing real meat as the first ingredient, with probiotics and superfoods to provide a complete and balanced diet for pets. Nood partnered with leading animal nutrition experts to develop its range of recipes, who helped formulate the Nood range to promote normal growth, performance, health and longevity, and prevent disorders. "It's essential pet owners look for meat being the first ingredient, like in Nood pet food," resident vet Dr Brooke Schampers says, noting meat alone isn't sufficient for dogs' and cats' vastly different nutritional requirements.
That's why the recipes are packed with the good stuff like vegetables, fruit, vitamins and minerals. "By using a balanced, formulated diet appropriate for the pet's life stage such as Nood, pets will essentially have all their nutritional needs met which is vital to ensuring cardiac, ocular, nerve, gastrointestinal and skin health," says Dr Brooke.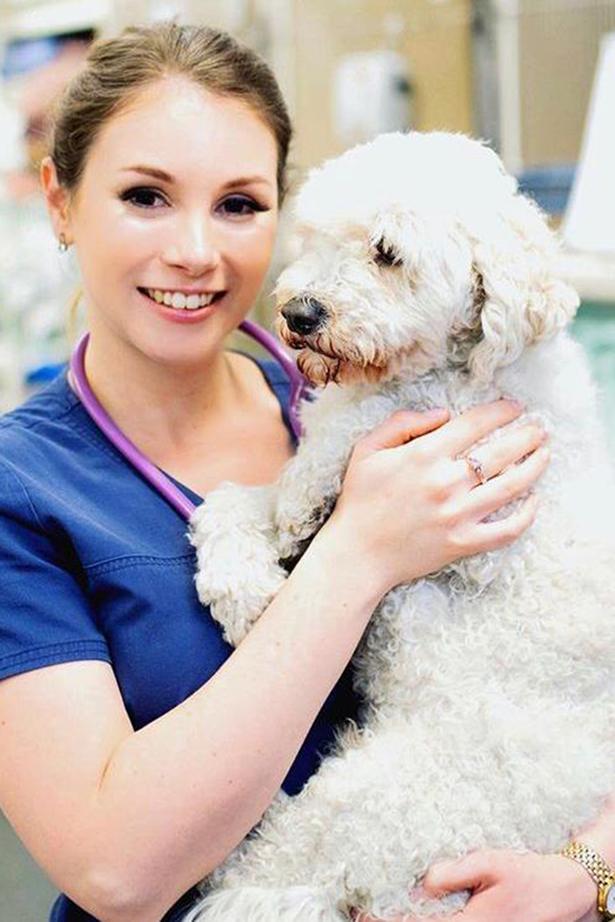 The Nood range includes Premium Wet and Dry recipes for cats and dogs, including Wild-caught Salmon, New Zealand Grass-fed Lamb and Cage-Free Chicken. "We really saw an opportunity to change some of the norms in the pet food industry and hopefully inspire other companies to follow suit," says Alistair.
"Ethically sourced proteins were one of them, so we vetted all the suppliers to locate good quality ingredients like cage-free chicken and grass-fed lamb." To see how the product compares to other pet food brands, Nood developed a handy online comparison tool so Kiwi pet owners can check the ingredients in each brand and find the best option for their pet.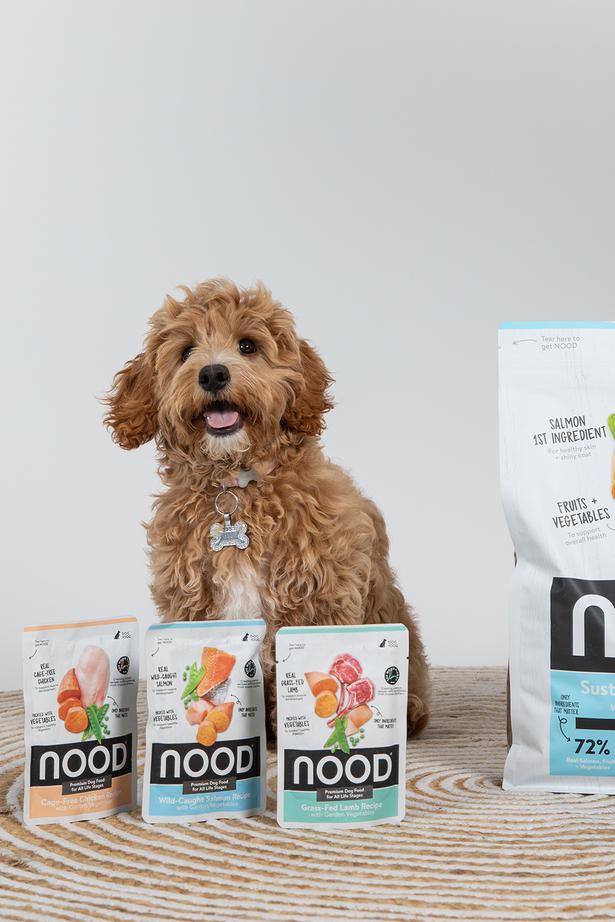 As any pet owner knows, quality, good-tasting food can be expensive. "The challenge we set ourselves was creating recipes that were pet store quality, but sold for half the price or more in the supermarket," says Alistair. Nood's partnership with Pak'n Save, New World and Four Square has allowed it to work at scale, producing quality products at the best prices.
Since its appearance on supermarket shelves in New Zealand, thousands of pet owners around the country have made the switch to Nood. "We have been blown away by all the positive feedback we have received so far, especially the number of pet owners who have experienced incredible changes in their pets since switching to Nood."

To use the comparison tool, visit Noodpetfood.co.nz Nood Pet Food is available exclusively at Pak'nSave, New World and Four Square stores.
Share this:
More Food & Drink / The Latest