SPONSORED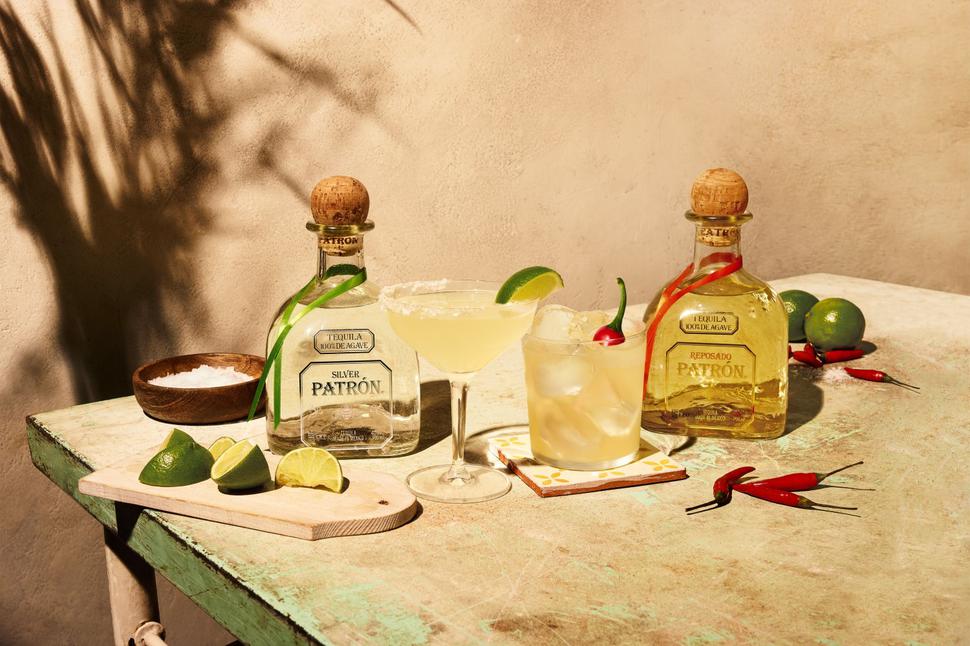 Handmade With Love In Mexico
With its popularity surging in New Zealand, Patrón's Darren Mynes explains the craft behind this famous tequila
Thursday May 6, 2021
It all starts with a mythical love story involving star-crossed lovers, an evil grandmother and a demon, who devours a beautiful goddess in possession of a magical plant famed for its sweet aroma, honey-like taste and blue-green colour.
The full story is a little more complicated but from that legendary plant, blue agave, we get tequila. Exactly how we get tequila and the 60 hands that go into making each bottle of Patrón we'll get to, but for now some context.
If the last time you drank tequila was with the aid of lemon and salt, then chances are you're missing out on a quiet revolution that is changing the way people view and taste this versatile spirit.
Right now, tequila is the fastest growing spirit in New Zealand. Sales are up 48 per cent meaning its growth is outstripping even gin, the darling of the spirit scene for the past few years.
Driving the growth is the discovery of new tastes, new flavours and new ways of drinking that involve much more than just shots. The at-home cocktail trend, in part driven by successive lockdowns, has also encouraged people to mix their own drinks and opt for more premium brands to create the best tasting drink possible.
But how do you go about choosing a premium tequila? Whether you drink it as a cocktail at home or in a bar, or do as Mexicans do, and sip it neat. It all starts with its origins.
Not all tequila is created equal. The Mexican government recognises two classifications of tequila: 100 per cent agave tequila, in which all sugars must come from the blue agave, and mixto tequila, which must contain a minimum 51 per cent blue agave. Although there are more than 1,700 tequila brands there are only around 140 recognised licensed distilleries with each distiller given a unique number to trace its origin. Every Patrón Tequila is 100 per cent agave tequila and it's this kind you want to opt for.
Just like champagne, tequila has an appellation origin. It can only be produced in five regions of Mexico; Guanajuato, Michoacán, Nayarit, Tamaulipas, or Jalisco. And just like champagne, the terroir of the blue agave can influence the taste.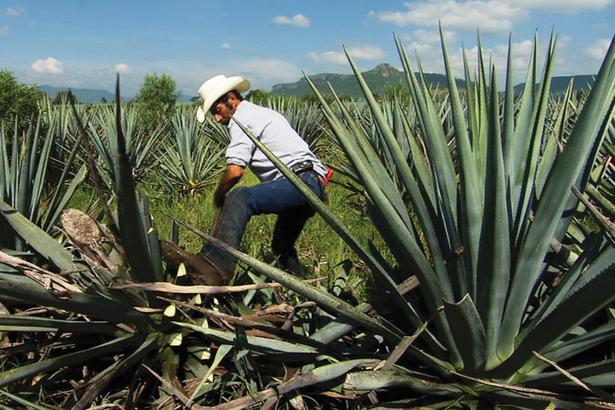 All Patrón Tequila comes from the highlands of Jalisco where the blue agave is grown primarily by eight families. A real labour of love, the plants (do not call them cacti) take at least six years to grow before they can be hand-harvested.
Here is where the real work begins in a hand-made process that has remained unchanged since the first bottle of Patrón Tequila was made in 1989. As the brand grew, rather than scale up and automate the process, which would have compromised quality, Patrón Tequila just replicated over and over its original small brick ovens and hand-crafted copper stills. Truly handmade, it's this lack of automation that means in order to produce each bottle of Patrón Tequila it must go through 60 hands before being shipped.
It's a lot but certainly worth it. Today, Patrón Tequila has grown to become one of the most recognised and respected luxury spirits in the world with each bottle hand-checked and certified as a mark of its quality and authenticity.
In recognition of the handmade origins of each bottle of Patrón Tequila, Viva is giving away the ultimate prize pack for you and up to five friends.
Share this: