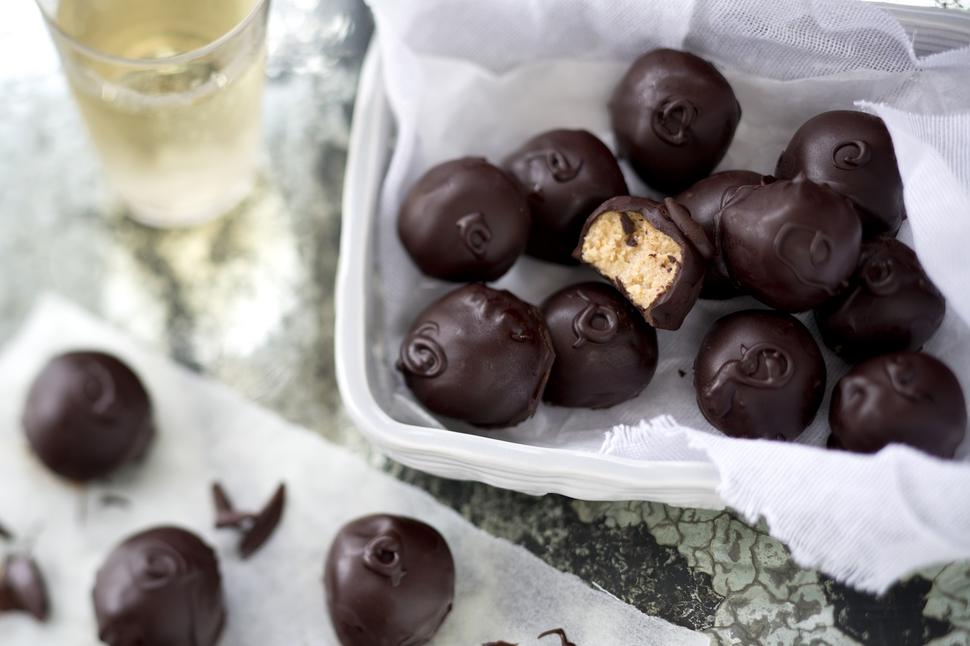 Peanut Butter Recipes We Can't Get Enough Of
Peanut butter nutters will agree, there's plenty of ways to enjoy this moreish spread. Here are some of our favourites
Monday Nov. 5, 2018
Peanut Butter Balls
All you need is three ingredients to create these sweet little snacks. Save for a sneaky treat or pop in jars or wrap in cellophane for a delicious gift.
Peanut Butter & Almond Butter
Skip the supermarket and try your hand at making your own peanut butter from scratch. Whether you're partial to peanut butter or almond butter, this recipe makes it easy to create your favourite nut butter.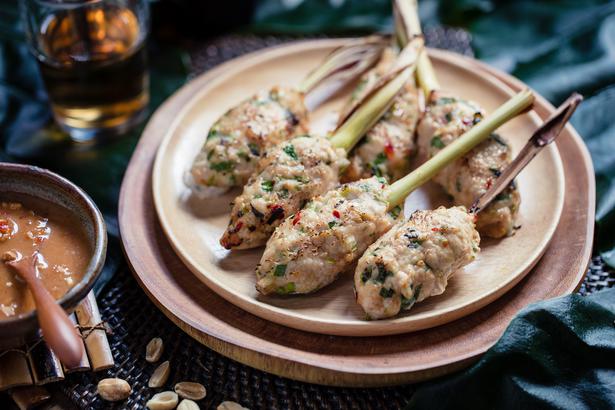 Pair chicken, beef or tofu with this homemade peanut sauce. Photo / Babiche Martens

Homemade Snickers Slice 
Fans of the gooey, indulgent goodness of Snickers bars won't be able to resist this wholesome alternative. Serve in thick fingers for the ultimate treat – no refined sugar, gluten or dairy necessary.

Bliss Energy Balls With Coconut & Peanut Butter
Craving something sweet? Treat yourself with these not-so-naughty bliss balls, spiked with coconut, peanut butter and cinnamon. A must-try for anyone needing a remedy for three-thirtyitis.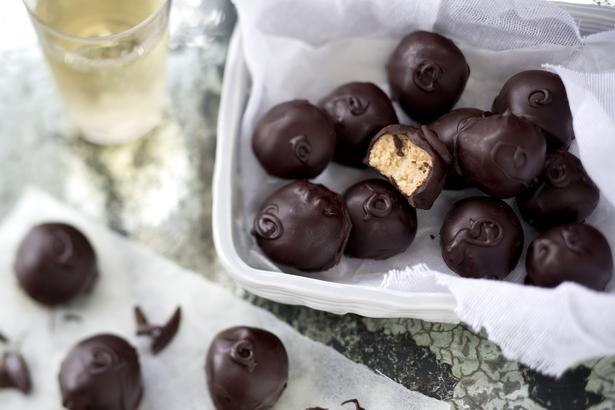 Peanut Butter and Jam Smoothie
Try Eleanor Ozich's recipe for the ultimate, indulgent smoothie. It's rather impressive, quick to make, and tastes like a peanut butter and jam sandwich (well, kind of, in smoothie form anyway!). Perfect for kids and grown-ups alike.
Banana & Peanut Butter Cake
This simple banana and peanut butter bundt cake is incredibly moist, and perfectly sweet. It is naturally sweetened with banana, and then topped with a delicious sticky honey glaze, making it free of refined sugar, gluten and dairy.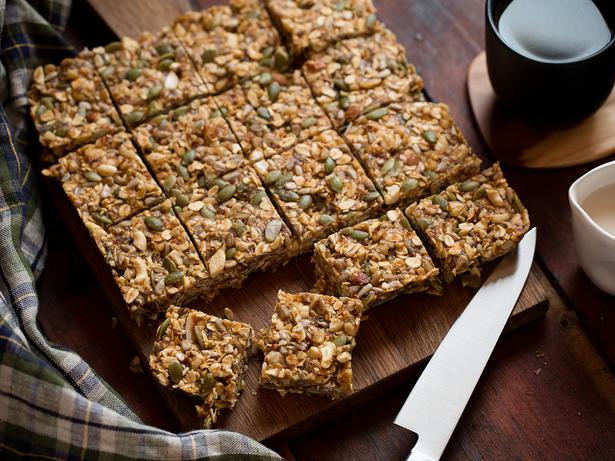 Chicken Satay Kebabs With Homemade Peanut Sauce
Once you have made your own peanut sauce, there's no going back. Good-quality crunchy peanut butter is key to creating this delicious sauce, which goes wonderfully with chicken satay, fried tofu or grilled beef.
Peanut Butter Clusters
Chocolate, peanut butter and…crispy noodles?! Visitors will be amazed when you tell them the ingredients of these moreish clusters but trust us, they're delicious.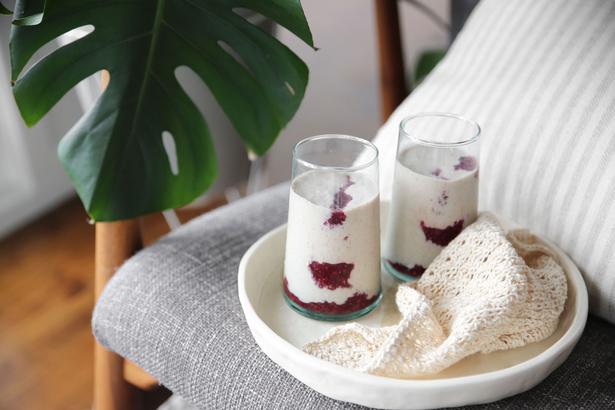 Beautiful Bars
When you want a cafe-style treat at home, this oaty bar with peanut butter is perfect. It takes very little time to make and keeps well in the fridge. It's perfect for snacks and lunches. Add a few nuts if you like — crushed hazelnuts are a favourite.
Peanut Butter Smoothie
With all the indulgence but none of the nasties – this peanut butter smoothie tastes almost too good to be true. Plus, it's dairy and refined sugar-free, so almost everyone can enjoy it.
Share this: