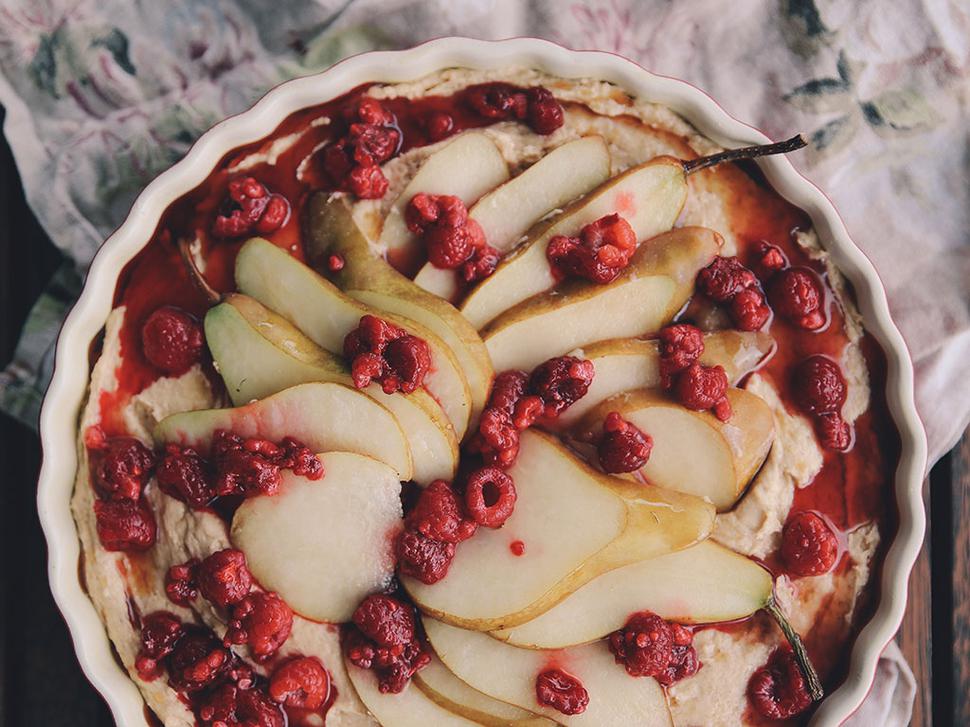 Petite Kitchen's Simple Butter Cake Recipe
Eleanor Ozich's delicious butter cake is perfect for afternoon tea
Thursday June 18, 2015
This simple butter cake recipe will quickly become a new favourite. It can be topped with almost anything that you desire, and has a brilliantly crispy exterior and a soft yet light buttery crumb. A generous slice is most especially complete with a milky hot cup of coffee or tea.
Find more weekend baking recipes here.
SIMPLE BUTTER CAKE
Serves 8
• 250g butter, softened
• ¾ cup rapadura or coconut sugar
• 4 free range eggs
• 1 cup whole milk, or milk of your choice
• 1 tsp pure vanilla extract
• 2½ cups spelt flour*
• 1 tsp baking soda
1. Preheat oven to 170C and grease a cake tin.
2. Using an electric mixer, cream butter and sugar until light and fluffy. Add eggs one at a time, beating well in-between each addition.
3. With the beater on medium, slowly add milk and then vanilla until you have a smooth and creamy batter.
4. Sift in flour and baking soda, and gently fold until until well incorporated.
5. Top with fruit of your choice — I used two finely sliced pears and a handful of frozen berries.
6. Bake for 45-50 minutes or until a skewer comes out clean when inserted into centre of cake.
7. Leave to cool in tin for 15 minutes or so, and then carefully turn out on to a wire rack to cool completely. Will keep in an airtight container for up to three days.
* You can use buckwheat flour or all purpose gluten free flour if you would prefer it be gluten-free.
• For more from Eleanor Ozich see petite-kitchen.com
Find more meal ideas and recipes here.
Share this: