Match Pops Up in Wellington
The pop-up wine bar will give people a chance to taste Martinborough and Wairarapa wines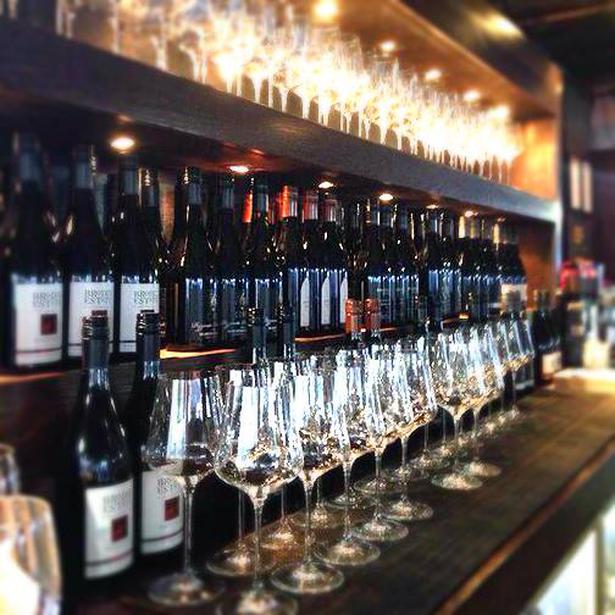 Friday Aug. 14, 2015
Wineries from the Wairarapa have trucked over the Rimutakas to bring a pop-up wine bar, Match to Wellington on a Plate. Running from August 14-30 over the festival, 20 wineries from Martinborough, Gladstone and Masterton are offering 40 wines with 20 shared tasting plate options created by local food writer and caterer, Ruth Pretty.
Wellington's local wine district has literally packed itself up and moved to the city in a large truck, which transforms into a stylish 80-seater wine bar.
Its organisers — the regional wine groups, Wines From Martinborough and Wairarapa Wines — say that the idea is for people to drop by after work to explore the regions' wines with a quick snack, matched with cheese selection (from Featherston's C'est Cheese) or even paired with Schoc chocolates. Guests are also welcome to linger over a more leisurely meal and try out more food and wine matches.
"It's is all about raising awareness of the regions' fine wines, and encouraging Wellingtonians to explore the depth and breadth of wines from the region," explains Sue McLeary of Wines From Martinborough.
Match is popping up on Jack Ilott Green, just off Civic Square and is open from tonight from 5pm, from 3-8pm on Sundays. Closed Monday, August 17 and Tuesday, August 18.
Share this:
More Food & Drink / Wine & Drink