SPONSORED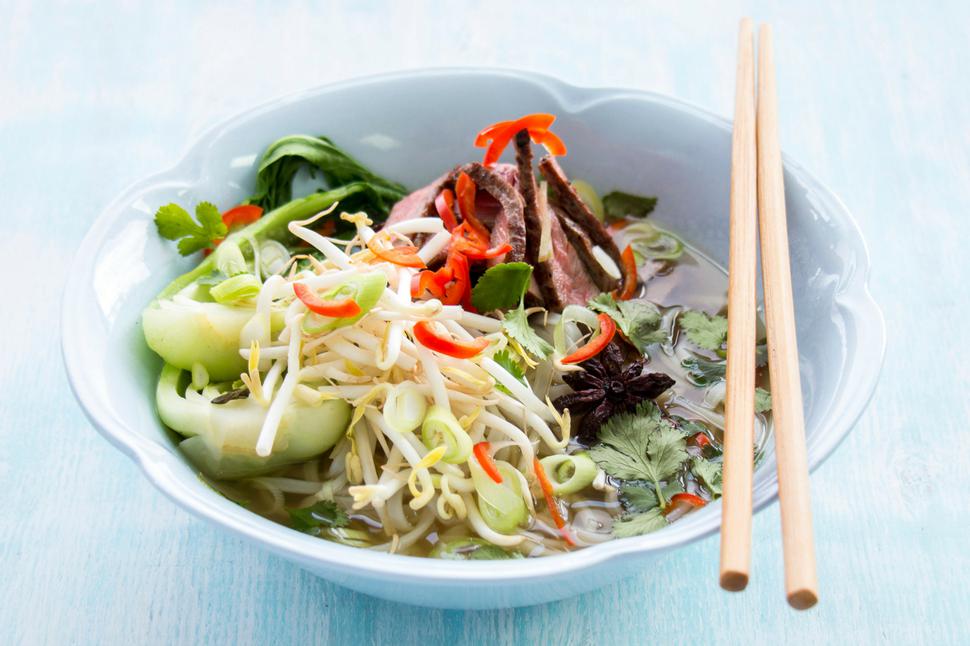 The Busy Person's Guide To Nailing Dinner Time
Whether you've got five minutes or 30, look to these easy meal ideas to inspire your dinner tonight
Friday Aug. 17, 2018
We've all been there — sitting at our desk amid a 3.30pm slump wondering what on earth to cook for dinner.
Time poor and uninspired, trying to scheme up a quick and easy dinner idea often leaves us wanting.
But before you settle for eggs on toast for dinner, how about considering Farro Fresh's range of easy meal solutions, perfect for busy people. Bringing together their top suppliers to offer a menu that delivers on variety, flavour and most importantly, convenience, the fresh food market has dinner covered.
If you have two minutes: Grab-and-go
It's the easy weeknight dinner that's been solving busy mum's woes for decades — a simple cooked chicken and deli salad combo. Fresh, nutritious, and easy to serve up in mere minutes, look to Farro's range of flavoursome salads and deli options to jazz up this fuss-free spread.
If you have five minutes: Fresh From The Farro Kitchen
Specialising in fresh, seasonal fare, Farro have created their own range of ready-to-heat meals that are as mouth-watering as they are easy to bang in the microwave. From Southern Thai Chicken Curry to Lamb Tagine with Fig and Green Olive and Pork, every meal uses quality ingredients and tastes just like what you'd make at home.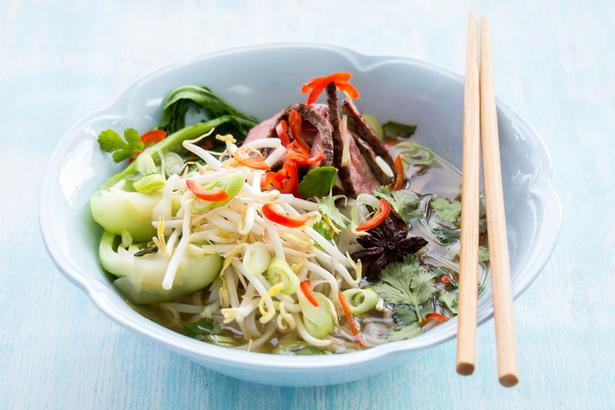 If you have 10 minutes: Jess' Underground Kitchen Fresh Meals
Jess' Underground Kitchen has surprised our taste-buds once again with the addition of Fresh Meals to their ready-to-go range. Each Fresh Meal changes daily, and looks to international flavours to whet any appetite. A new menu launches weekly, so you can enjoy dishes like Honey Mustard Chicken with Herby Orzo, or Tamarind & Coconut Fish Curry.
If you have 30 minutes: Farro In-Store Food Kits
Lacking in inspiration but have enough time to whip something up? Discover Farro's In-Store Food Kits, which contain all the ingredients you need for a delectable meal, as well as a recipe. Serving two to four people, every kit changes weekly so you can build your recipe repertoire. Available from the in-store chiller, these seasonal recipes are simple to whip up in 30 minutes.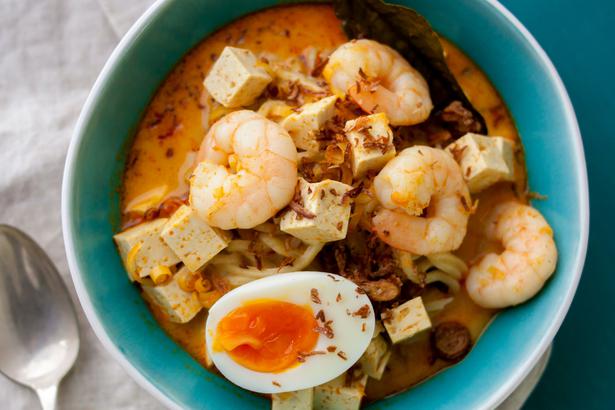 If you have bit more time to spare: Jess' Underground Kitchen New Slow & Go
Nothing warms you from the inside out quite like a slow-cooked meal. Take the guesswork out of your next crock pot dish with Jess' Underground Kitchen's Slow & Go meals, which are pre-prepared and ready to slow cook. Simply pop all the ingredients in your crock pot and come home to a flavoursome slow cooked dinner.
Bon Appétit!
• For more information, visit Farrofresh.co.nz
Share this: