Recipe: Spinach and ricotta cannelloni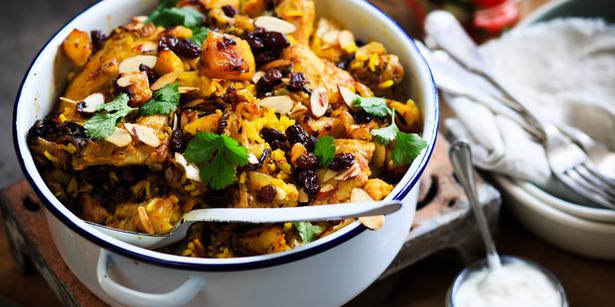 Wednesday Oct. 29, 2014
SPINACH AND RICOTTA CANNELLONI
Serves 4
Tomato sauce
• 2 Tbsp olive oil
• 1 onion, finely chopped
• 3 cloves garlic, crushed
• 400g tin crushed tomatoes
• 1 tsp balsamic vinegar
• 1 tsp brown sugar
• ½ tsp oregano
• 1 cup basil leaves
• Salt and pepper, to taste
Filling
• 200g spinach, wilted and excess liquid removed
• 300g ricotta
• 1 cup grated parmesan
• ¼ tsp nutmeg
• ½ cup basil leaves, shredded
• Salt and pepper, to taste
• 16 cannelloni tubes
Sauce
• 1 ½ cups natural unsweetened yoghurt
• 1 egg
• ½ cup parmesan cheese
• 8 slices fresh mozzarella
• Basil leaves to garnish
1. Heat oven to 180C.
2. Heat oil in a small pot to a medium heat. Add onion and garlic. Cook for 3 or 4 minutes until softened. Add tomatoes, vinegar, sugar, oregano and basil leaves.
Cook for a further 5 minutes to reduce a little of the juice. Season with salt and pepper.
3. To make the filling - mix spinach, ricotta, parmesan, nutmeg and basil. Season with salt and pepper. Using a teaspoon, fill the tubes with mixture first at one end and then from the other end to ensure they are full.
4. Evenly spread the tomato sauce in four individual dishes. Place four tubes in each.
5. Combine yoghurt, egg and parmesan. Spoon over the cannelloni. Place two slices of mozzarella on each. Place into the hot oven for 35 minutes or until golden.
6. Garnish with basil leaves
Share this:
More Food & Drink / Recipes