Recipes: A Touch of Asia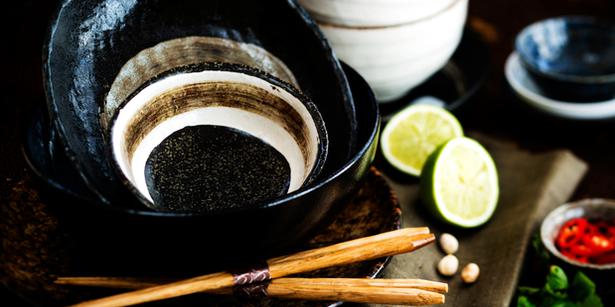 Tuesday June 24, 2014
Today's selection of dishes takes you on a small tour of Asia - or down Dominion Rd, where you can find at least five versions of nasi goreng and three different chicken masalas within a 2km stretch.
The ingredients are easy to source at your supermarket and the recipes straightforward to follow. In our home, at least once a week we will have an Asian-inspired dish. You will find most of these ingredients are already in your pantry - these are just different ways to combine them.
I love this duck recipe. If you haven't cooked duck before this is a great recipe to start with, it's so simple to execute. A little duck goes a long way and it is not too rich but light, tender and succulent. This dish also works with quail or thinly sliced venison.
You will find tamarind at the supermarket in a puree form or at Asian shops, often in raw form, which needs soaking in warm water and the seeds removed before using. Tamarind is slightly sour, so a teaspoon of brown sugar can be added.
Be sure to taste before you serve to check you have the flavour just right.
I have pleasant memories of eating chicken masala in London's East End - some so hot the conversation would stop and turn to our perspiring foreheads! Fabulous for a mid-week meal, chicken masala is wonderfully warming and quick to put together. Turn it into a dinner party feature by adding naan, raita and extra vegetable dishes. Use only half a chilli if you are feeding children, or turn the heat up with a whole one if you can handle it.
A good friend used to make me the best nasi goreng. But sadly he has passed away and had never written the recipe down, so I now spend my time trying to recreate it. (Lesson to be learned here: always write down and share your recipes!) He did add pineapple pieces for a bit of sweetness, which personally I am not a fan of, but add them if you like.
When cooking the omelette, do not overcook the eggs or they will become tough. You want them to be just set. The saltiness of this dish will come from the soy sauces and shrimp paste, so do not be tempted to add any extra. This is another of those dishes that is great to take for lunch the next day.

Recipes:
• Duck breast on vermicelli with tamarind dressing
Share this:
More Food & Drink / Recipes