Recipes: Sweet warmth for winter
Cold evenings are a great excuse, says Angela Casley, for comfort food and puddings.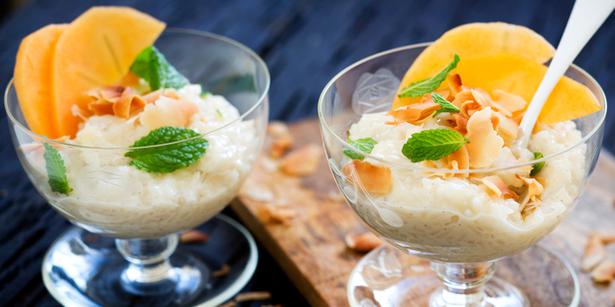 Friday June 13, 2014
There is nothing like a delicious wintery pudding when you are hunkered down on a cold evening. Well maybe not every night, but as a treat it's a wonderful sweet surprise at the end of a home-cooked meal.
Traditionally, winter desserts are all about crumbles, steamed puddings, fruit pies and custard - comfort food made to be shared at the end of the day. Or, if you're like me, nibbled on the next day when they're just as delicious cold.
Today's tart is surprisingly not too sweet, thanks to the combination of crunchy caramelised walnuts and pears with the chocolate. Make this easy pudding ahead of time, so it's ready to whip out and serve with a splash of cream or yoghurt.
I love the generous crunchy topping on the fruit crumble, which is bursting with wintery flavours. I have used rhubarb and apple, plus you can add a few frozen raspberries or some of those home preserves you made at the end of summer. I often throw in feijoas with the apples for a taste sensation. Remember, when using pastry as the base it is imperative that you bake it blind or it will be soggy.
Growing up, rice pudding was a staple in our household. Mum would put it in the oven half-way through cooking a leg of mutton, and it would be slow-cooked for another two hours. Today's method is much quicker and I've added a few of my favourite flavours.
You can, of course, substitute your own ideas such as using almond milk, folding through fruit, and using agave syrup or brown sugar instead of white. A little grated palm sugar on the top is also delicious. The possibilities are endless.
So, let yourself indulge this winter and enjoy some of these good old favourites with a twist.

Recipes:
• Walnut, chocolate and pear tart
• Rhubarb and apple pie with crumble topping
Share this:
More Food & Drink / Recipes