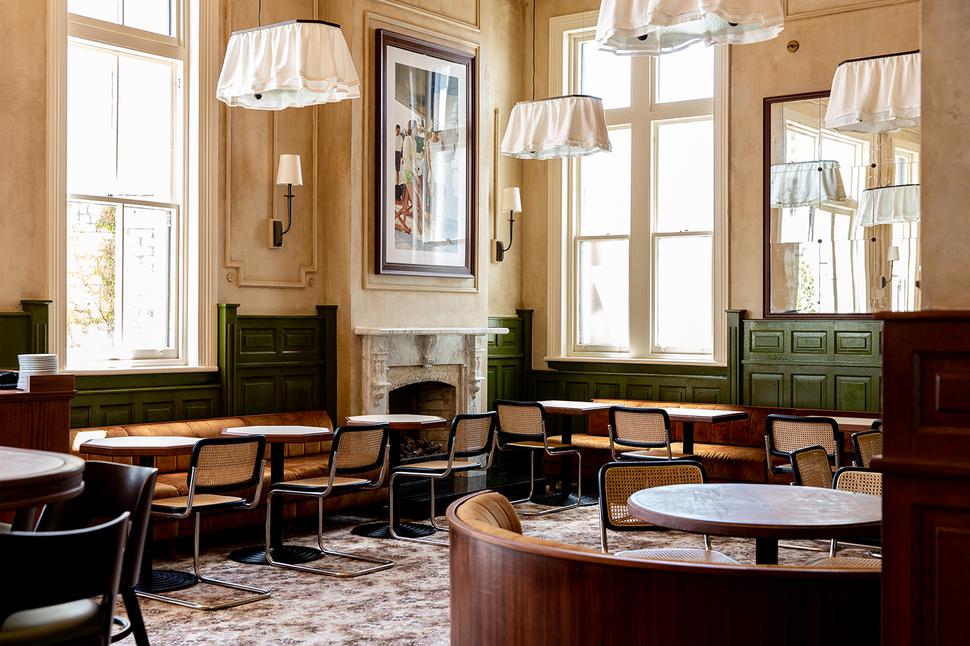 Restaurant Review: Bistro Hotel Ponsonby Receives A Touch Of Magic
This iconic location has been rightfully returned to its roots thanks to some expert hands
Thursday Dec. 17, 2020
HOTEL PONSONBY
Cuisine: Bistro
Address: 1-3 St Mary's Bay Rd, St Mary's Bay
Drinks: Fully licensed
From the menu: Lamb heart $13; cucumber salad $14; smoked fish rillette $17; fish and chips $30; strawberry meringue $11
Bookings: Not accepted
Rating: 16/20
Score: 0-7 Steer clear. 8-12 Disappointing, give it a miss. 13-15 Good, give it a go. 16-18 Great, plan a visit. 19-20 Outstanding, don't delay.
This is a beautiful building in a perfect spot and yet successive owners don't seem to have been quite able to make it work. When I arrived in Auckland it was the Belgian Beer Garden, serving undrinkable weissbier in tulip-shaped glasses alongside plates of mussels that tasted as if they'd been under the heat lamp since breakfast time. At some point it became Augustus and then Augustus by Mudbrick, which were both good but not good enough to get you back.
Part of the problem, I think, was that they were trying to be a restaurant in a pub space. You wouldn't go unless it was for a sitdown meal, and if you wanted a sitdown meal there were better places to go.
This issue has been overcome at the new Hotel Ponsonby, which puts the emphasis back on drinks, and has only one (quite lovely) section of the restaurant devoted to table service — everybody else is allowed to eat, but they have to order from the bar.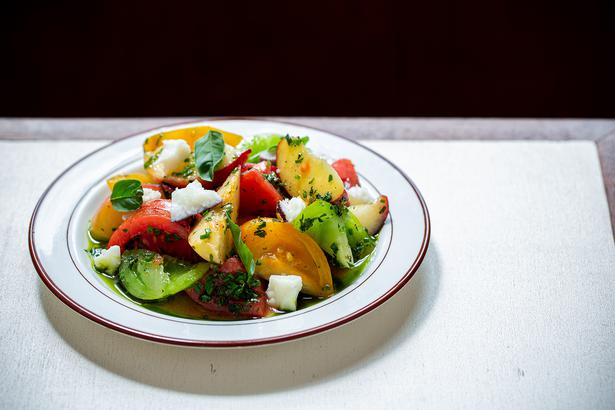 Already this approach seems to be working well with, on the night I visited, about 50 happy customers, most of whom were snacking on something. Without the emotional pressure that comes with a Dinner Out, they were free to enjoy themselves on their own terms while, without them even noticing, happy hour quietly became suppertime.
The waiter said "I'm worried you've ordered too much food", a phrase familiar to my ears. This being the busy season, I often find myself grabbing a meal by myself at the last minute and I can really commend the experience to you (dining alone is fun when it's your choice, rather than being due to your pale charisma).
And although I enjoyed several courses with several wines I got out of there spending just $120 (my solo bill was $210 last week at Esther), which is a good sign they're managing to maintain pub-friendly prices too.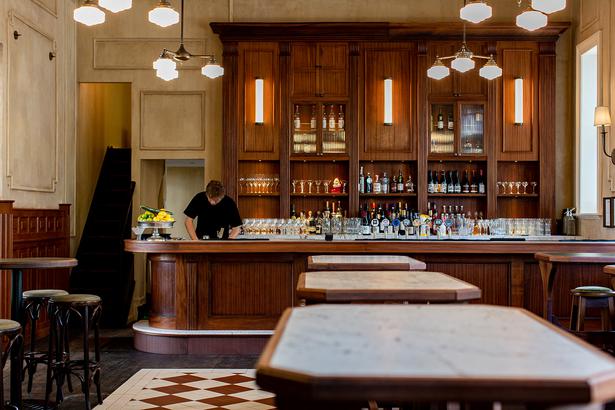 The menu is pretty strong, although the seasoning was a little off on the evening I visited. A smoked fish rillette had no salt at all in the mix, while the lamb heart was oversalted almost to inedibiity.
I say almost, because I was so delighted to see this brave option on the menu, I ate all but one slice, which after negotiating with the guy sitting next to me I agreed to swap for a piece of his chicken schnitzel (the schnitzel was too thick and underflavoured as well, so I think he got the better deal here, but I was glad to make a friend).
READ: Top Chef Michael Meredith Is Back With An Exciting New Venture
Once salted, that rillette tasted great, and you can heap it with a range of pickled condiments on to fresh-baked rosemary foccacia. A cucumber salad was eaten very fast, though I was a bit confused as to its geographical origins — it had the red spicy dressing of something you might order at a dumpling house but was topped with stracciatella, a stretchy white European-style cheese.
I didn't get to a tomato salad but that looked good too, served with more cheese and spiked with summer peaches. And I did love almost everything about the lamb heart, served in a paprika sauce with fried curry leaves.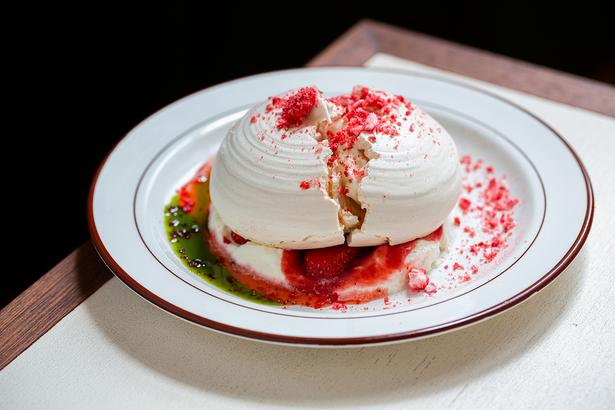 The British chef was encouraged to include a fish-and-chip meal on the menu and it's a pretty tasty one, using an unfamiliar fish — mirror dory — battered in a huge fillet and served with chips and salad on request. I wasn't convinced by the curry sauce that came with it — maybe it's an English thing — and suddenly longed for a smoked apple sauce I once had served with chips at a great American restaurant. It had the same sweetness and spice as this curry sauce, but enough acidity to keep it moreish.
READ: The World Class Experience At Phil's Kitchen
At the end I enjoyed a very summery bowl of fresh local strawberries and meringue, a reminder of how much joy you can find in the simple things. This was the only dessert they were offering, which again had a straightforward charm about it — sometimes even comparing pudding options in your head can be emotionally exhausting.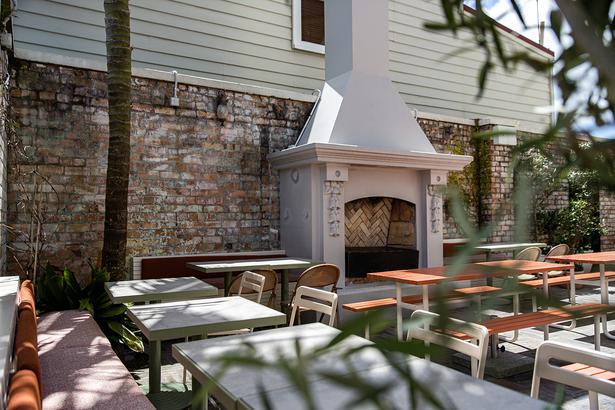 New owner Hugo Baird is the guy behind Lilian, the biggest restaurant success story of 2020. He really has the magic touch and, thanks to an interior makeover and the recruitment of Auckland's premier restaurant manager, Gatlin Avery, Hotel Ponsonby has instantly become a very attractive place to spend your time and money.
The trick might be to maintain a very high standard of food and table service despite the casual concept. It's a small thing, but when the couple next to me ordered champagne, the waiter brought it to their table with his hands cupped around the bowls of the flutes.
That's the wrong sort of pub vibe I reckon; but there's so much expertise wrapped up in this business I doubt there's anything they won't fix quickly.
Share this: