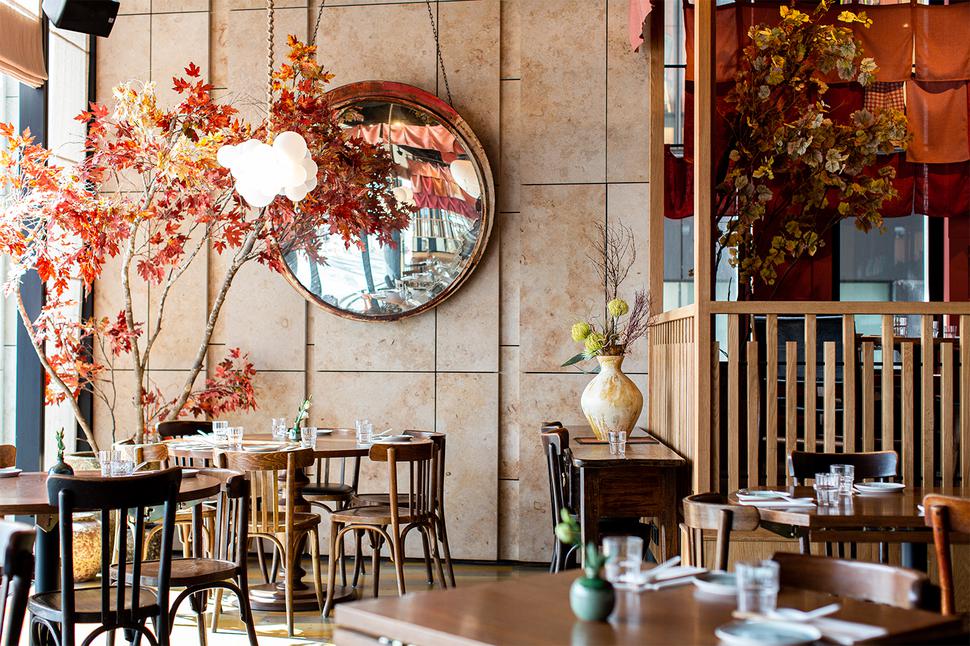 Restaurant Review: The Poni Room Is A Magnet Made Of Seven-Day Rose & Crowd-Pleasing Seafood
This downtown restaurant specialises in pink wine and fresh catch
Thursday March 25, 2021
THE PONI ROOM
Phone: (09) 869 7148
Address: Commercial Bay, 7/21 Queen St, downtown
Drinks: Fully licensed
Reservations: Accepted
From the menu: Bluff oysters $4ea; tuna tartare $22; salt and pepper tofu $18; pork gyoza $18; whole fish $38; half duck $48.
Rating: 16/20
Score: 0-7 Steer clear. 8-12 Disappointing, give it a miss. 13-15 Good, give it a go. 16-18 Great, plan a visit. 19-20 Outstanding, don't delay.
The first thing I noticed about The Poni Room is that it was full of women.
The food is good but unremarkable and, on a Monday night, when the atmosphere is basically non-existent, I was wondering what the attraction was.
"It's the rosé," said my friend Kanoa, who is herself a woman.
I'd been planning on making fun of the fact that Poni specialises in pink wine, in the way some restaurants offer a gin or whiskey list.
These latter drinks are shrouded in sophistication, while it's tempting to think of rosé as lunch medicine for rich mums.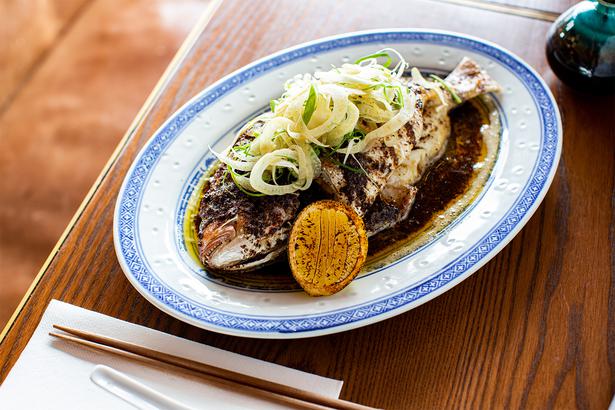 The whole snapper available at The Poni Room. Photo / Babiche Martens

But when you're out with the girls and you want some fun juice that is a socially safe order while also being a little bit interesting, rosé is hard to beat.

And at Poni there's the extra bonus that you can wander up to the bar and pour samples of the blushing stuff yourself before choosing the one you're going to drink a full glass of.

"This wouldn't work in Hamilton," said my dinner guest Ben, who is also from the provinces — and I think meant it as a compliment to Hamilton.

He's right that there would inevitably be some Waikato student hovering by the tasting bucket, gaming the system, but in upmarket Commercial Bay you don't tend to run into the types for whom 40ml of free wine will make a difference either way.

They're pretty well heeled ponies at the Poni Room.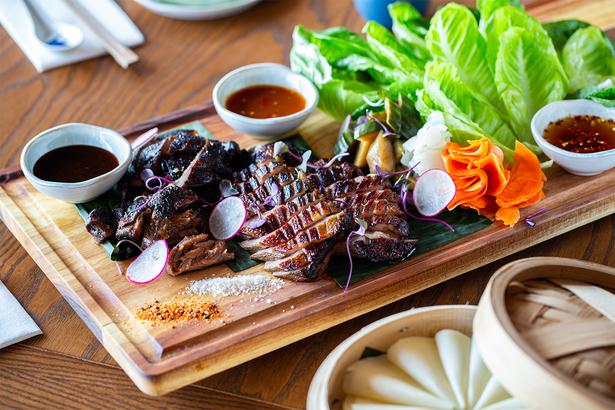 (Quick note here that if you don't go out much you should be careful not to confuse this restaurant with The Pony Club, a late-noughties nightspot run by Brooke Howard-Smith. Brooke once told me an incredible story about the time Grammy-winner [removed by legal] visited his club and ended up running through the lobby of the [removed by legal] Hotel in his underpants. I wonder if the $30,000 [removed by legal] he was chasing after is in the back of somebody's garage now?)
While the rosé list is strong at The Poni Room there isn't much beer on tap, so Ben and I drank a glass of Hallertau each before settling into something French from the rosé trough.
READ: Restaurant Review: Peter Gordon's Latest Venture, Homeland, Is A Hit
The staff are very good here, and were at our table offering refills just as the last mouthful disappeared, so it was inevitable that we would find ourselves half cut before we'd looked properly at the menu.
When we did it was solid but unspectacular, the sort of food that has been available in Auckland for many years now — crowd-pleasers that are everywhere for a reason.
We splashed on Bluff oysters which were suitably shucked and served with a "Thai mignonette" which was closer to a pesto, the coriander hitting pretty hard and though tasty, it was at some risk of overwhelming the delicate Bluff.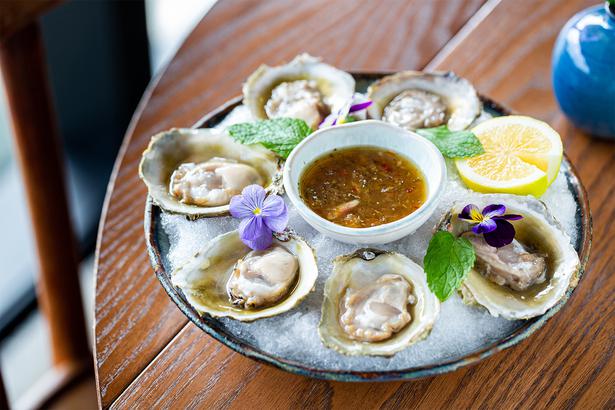 Yotam Ottolenghi once told me that the dish people most often compliment him on is black pepper tofu, from his first book, Plenty.
It shocked me because that recipe has a lot of ingredients even by his standards (including three types of soy sauce) but I tried it and it is a pretty good advertisement for bean curd.
If you want the flavour without the effort try Smitten Kitchen's online version of it, or order the tofu at Poni Room, which has the same intense peppery glaze with a bit of crunch from the fried protein.
READ: 10 Of The Best Rosés To Try
The best thing on the menu was the whole snapper, baked in butter for the optimal time and coated in a light masala mix that, with some fennel for freshness, gave the white flaky flesh just enough interest that it couldn't have been cooked by your dad at the beach.
They'd taken 95 per cent of the bones out, which you could argue is worse than taking none of the bones out, but we got used to chewing carefully.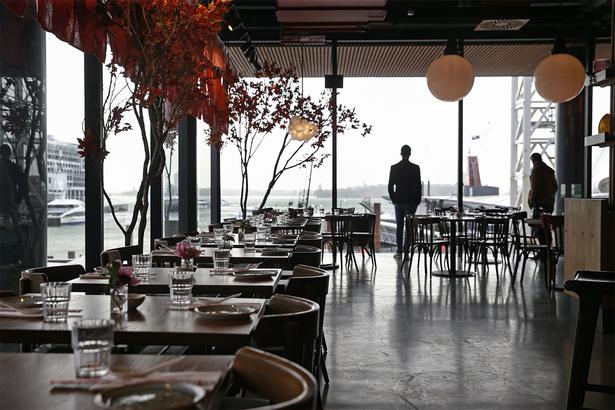 We finished with Peking duck, which seemed an odd dish for this restaurant but I guess pan-Asian is pan-Asian.
It's a bit of fun to make your own food parcels out of pancakes and lettuce but, really, if you feel like this dish you should probably get it somewhere cheaper and more specialised.
So, some good eating, some good drinking and it's another decent restaurant open seven days a week.
Plus, Brooke tells me there might be a Pony/Poni collab night coming up, meaning there might be a Red Bull and vodka menu as well as all those rosés.
Stay tuned! If you haven't found yourself on a dancefloor recently, that might be an ideal time to giddy up.
Share this: