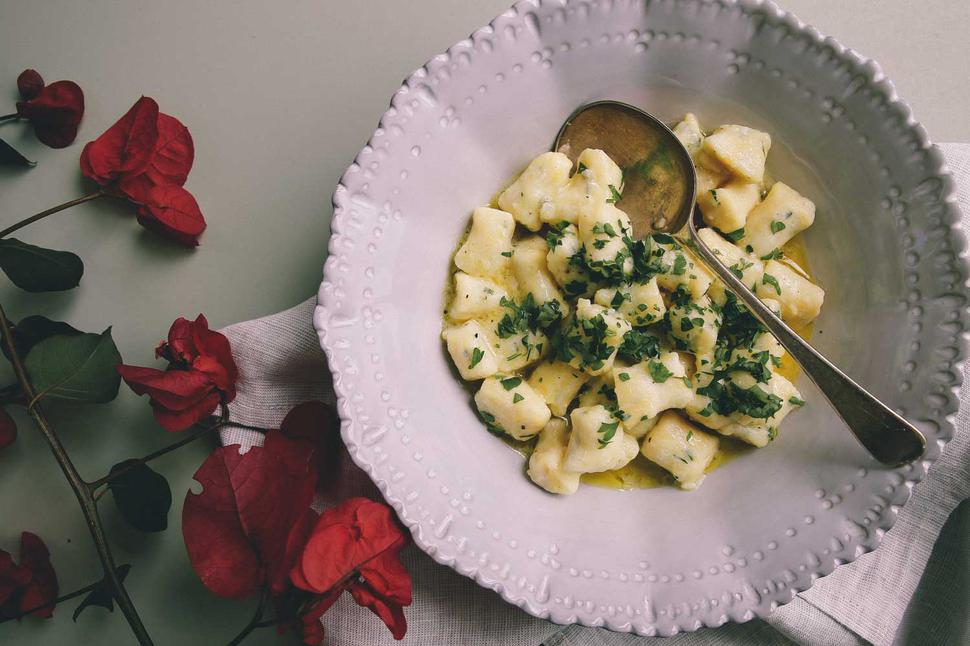 Recipes That Prove Ricotta Is An Underrated Cheese
Oh creamy ricotta, we love you. Try it sweet or savoury, in pretty much everything
Monday May 21, 2018
Whether you're making your own from scratch or capitalising on the convenience of store-bought, these lush ricotta recipes are the perfect way to add a creamy, decadent kick to your next sweet or savoury dish. 
Ricotta Gnocchi In Lemony Butter Sauce
In this simple recipe, ricotta and herb gnocchi is simmered until tender, tossed in a lemony butter sauce and then finished with a small handful of finely chopped Italian parsley.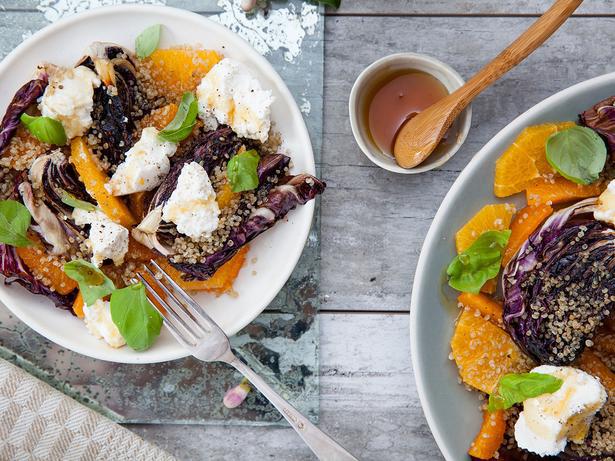 Orange & Mandarin With Radicchio and Ricotta
Ricotta adds a delicious creamy texture to this light and refreshing citrus salad. Enjoy for lunch or dinner with a simple honey dressing. 
Ricotta Scrambled Eggs
Ricotta cheese is the perfect way to take scrambled eggs from tried-and-true favourite to luxurious breakfast dish. This recipe also doubles as a wonderfully easy supper on lazy evenings.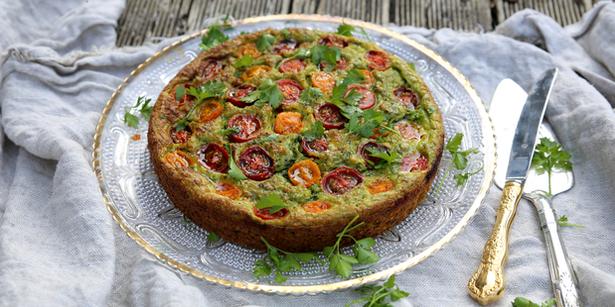 This torte is wonderfully light thanks to ricotta. Picture / Eleanor Ozich

Spinach & Ricotta Torte With Italian Cherry Tomatoes
This savoury spinach and ricotta torte is ridiculously simple to make, and has the most wonderful texture thanks to ricotta. 

Ricotta & Tomato Tarts
Whip up these speedy mini tarts with roasted tomatoes and creamy ricotta for an easy bite that looks fancy, while remaining simple to make. 
A comforting bowl of pasta with ricotta on top. Picture / Eleanor Ozich

Spaghetti With Kale, Butter Beans & Lemon Ricotta
This one-pot meal sees pasta cooked with a meltingly delicious sauce, served with torn herbs and crumbled ricotta. Perfect for weeknights and cheating your way out of too many dishes. 

Ricotta, Tomato & Rocket Tart
Cheese fans will swoon over this tart with its golden polenta crust and ricotta, blue cheese and parmesan filling.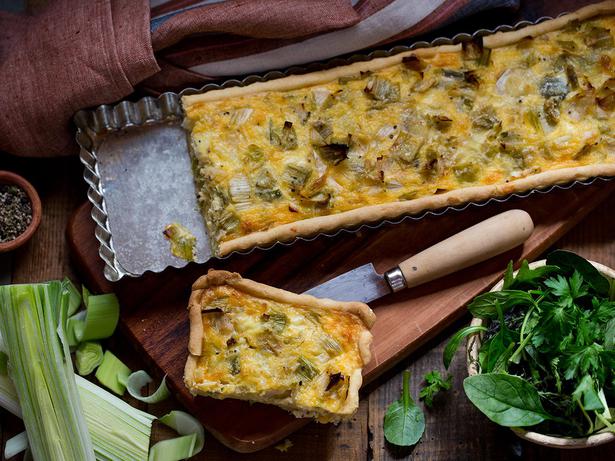 Leek and ricotta is a delicious and savoury combination. Picture / Babiche Martens

Garlic, Leek & Ricotta Tart 
This tart recipe proves just how good simple can be. Ricotta and meltingly soft garlic and leeks are the key to making this tart shine. 

Megan May's Beetroot & Macadamia Ricotta Salad
Dairy free? No problem. Try this ricotta made from macadamias paired with roasted beets, pickled onions, buttery lettuce and crispy hazelnuts.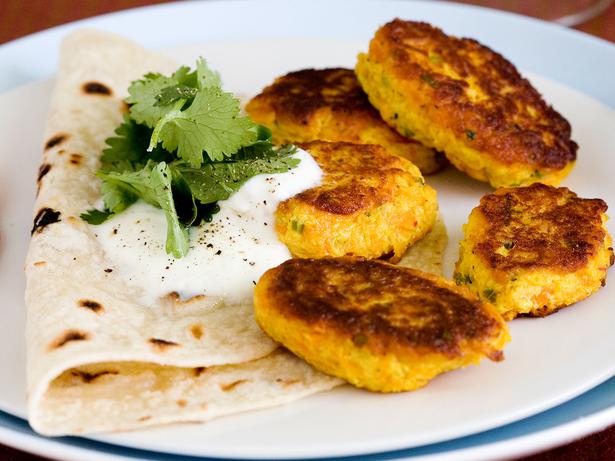 Combine ricotta with cooked pumpkin to make fluffy koftas. Picture / Babiche Martens

Pumpkin Koftas
These tasty savoury nibbles are made with pumpkin, ground almonds and creamy ricotta which makes them light and fluffy. 

Massaged Kale Salad With Ricotta & Garlic
The wintry salad is topped with beautifully fresh and creamy ricotta and sprinkled with toasted pecans. Massaging the kale means it sops up all the wonderful flavours that make this salad sing.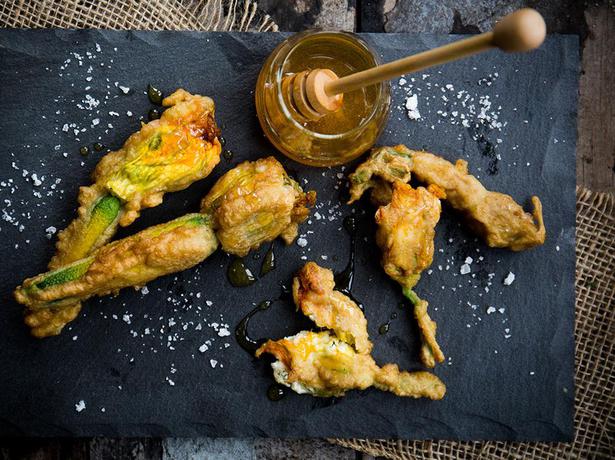 Ricotta is truly made for stuffing. Picture / Babiche Martens

Ricotta and Parmesan-Stuffed Courgette Flowers
When courgettes are abundant, make like the Italians and put these delicious ricotta-stuffed flowers on the menu.  

Walnut Shortbread With Feijoa & Ricotta Filling
One of our favourite desserts for autumn is walnuts baked into a basic shortbread recipe, cooked in two discs, cooled and filled with feijoas and ricotta. Heaven.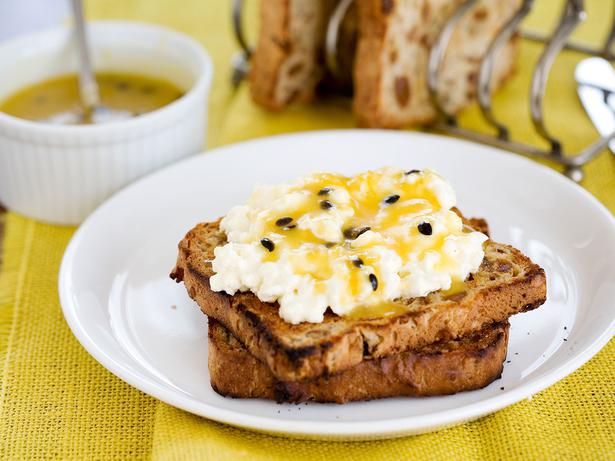 Smear a thick layer of ricotta on fruit toast. Picture / Babiche Martens

Ricotta, Passionfruit Curd On Fruit Toast
For a simple breakfast (or even dessert) that's made to impress, you can't beat homemade ricotta and passionfruit curd served on scrummy fruit toast.

Baked Chocolate & Raspberry Cheesecake
Chocolate and raspberry has to be one of the most deliciously decadent combinations. Make it even better with ricotta, then turn it into a phenomenal cheesecake.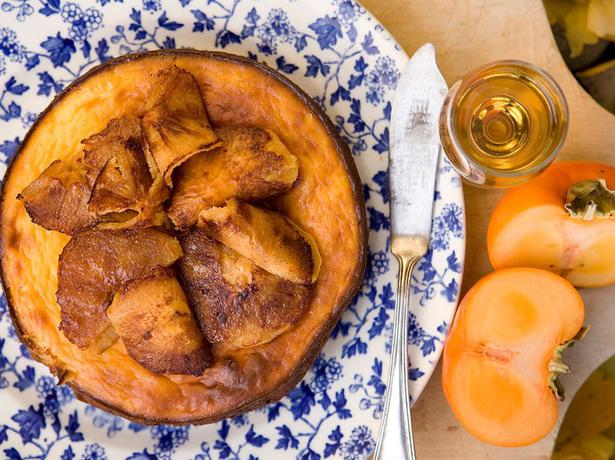 A ricotta baked cheesecake? Yes please. Picture / Babiche Martens

Ricotta & Persimmon Baked Cheesecake
This cheesecake is so light and fluffy, it pairs perfectly with the tangy sweet taste of persimmon. A seasonal dessert that will be welcome on any table. 
Share this:
More Food & Drink / Recipes