How To Make A Seedlip Spice Aromatic Tonic Mocktail For Dry July
This non-alcoholic spirit will add a complex kick to your drink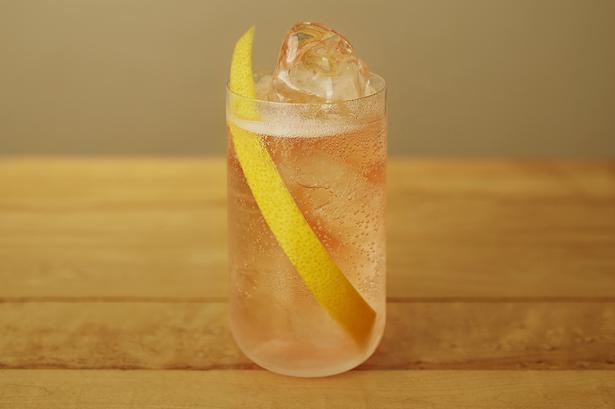 Saturday June 30, 2018
If you've given up alcohol or are taking part in Dry July but soft drinks aren't quite cutting it, Seedlip is the drink you need to try.
Made in England, it's the world's first non-alcoholic spirit, is a favourite in dozens of Michelin restaurants globally and launched in New Zealand earlier this year.
There are two flavours: the Herbal Garden 108 with spearmint, rosemary and thyme, and Spice 94 with berries, cardamom, citrus and bitters.
Each is delicious with tonic or as part of a refreshing mocktail, like the one below.
SEEDLIP SPICE AROMATIC TONIC MOCKTAIL RECIPE
Serves 1
Ingredients
50 ml Seedlip Spice 94
125ml Fever Tree Aromatic Tonic Water 
Highball glass
Grapefruit sash to garnish
Ice (use a bigger cube to avoid dilution)
Method
Simply build the drink over ice and enjoy.
• Find Seedlip at Smith & Caughey's, Farro Fresh, Glengarry and Cookandnelson.com
Share this: