How To Make An Alcohol-Free Seedlip Spice Espresso Martini For Dry July
Try this silky espresso martini made with a spiced, non-alcoholic spirit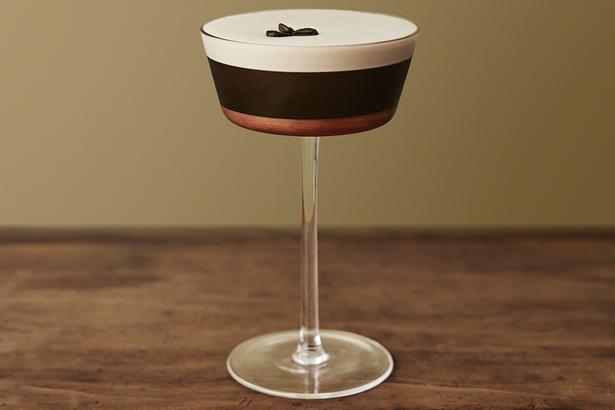 Saturday June 30, 2018
Made in England, Seedlip is the world's first non-alcoholic spirit and makes a delicious addition to your Dry July drinks.
This creation uses the Spice 94 flavour, which tastes of berries, cardamom, citrus and bitters.
Each is delicious with tonic or as part of a refreshing mocktail, like the one below.
SEEDLIP SPICE ESPRESSO MARTINI RECIPE 
Serves 1 
50ml Seedlip Spice 94
50ml Harpoon Cold Brew Concentrate
15ml sugar syrup or 5-10ml Heilala vanilla syrup
3 coffee beans to garnish
Coupe glass
Method
1. Pour all of the ingredients into a cocktail shaker, and fill with fresh ice.
2. Make sure to shake thoroughly, as this is what creates the froth.
3. Pour into the glass using both a cocktail strainer and a sieve. Garnish with the coffee beans.
• Find Seedlip at Smith & Caughey's, Farro Fresh, Glengarry and Cookandnelson.com
Share this: