What to Put on Your Menu This Week
Delicious new things to eat, try and buy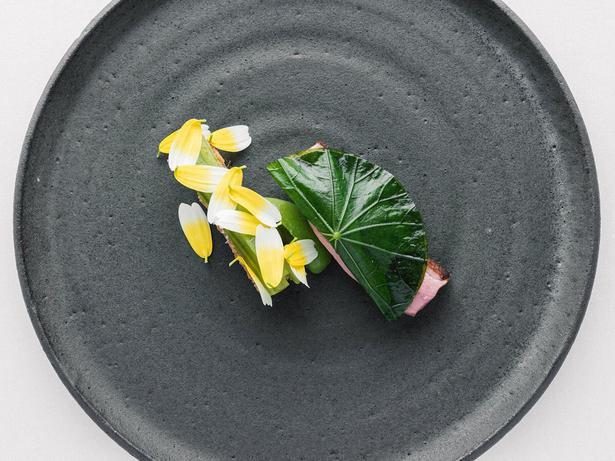 Sunday Jan. 21, 2018
A Tasteful Tour
Ponsonby fine-dining restaurant Sidart is celebrating the bounty of Aotearoa with a brand new seasonal menu, set to launch on January 23. You'll be able to hear about the provenance of chef Sid Sahrawat's new dishes, which include blackfoot paua with scampi, lovage emulsion, sorrel, green peach. There's also an intriguing dessert of celeriac cooked in kombucha, fig leaf, elderflower and yuzu. For $95 you can enjoy a five-course menu, while a full journey is $160.
• To book, visit Sidart.co.nz or call (09) 360 2122.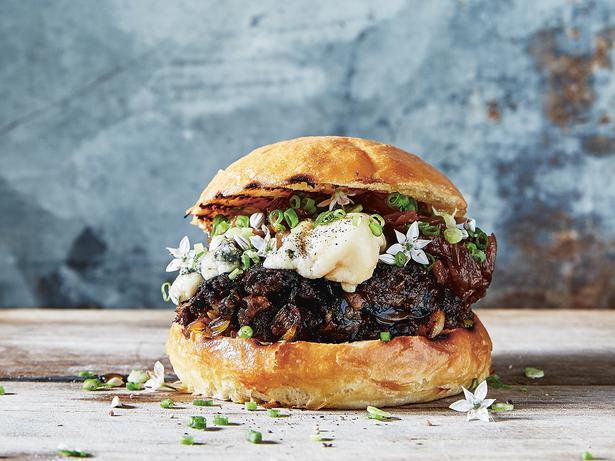 Green Burgers
If you thought plant-based burgers were no match for their meaty counterparts, it's time to think again. Martin Nordon has amassed thousands of Instagram followers with his photos of innovative vegetarian burgers, and now his recipes have been compiled into a mouth-watering book.
If you still need a little convincing you should try his beer-marinated grilled aubergine burger served with miso fried carrots with black garlic, honey, vanilla and apple cider vinegar. Or the impressive Korean-inspired creation on the cover: a brioche bun filled with crispy fried twirled zucchini fritters and grilled and steamed scallions. Suddenly there's no excuse for burger joints to have just one flavourless vegetarian option.
• Green Burgers: Creative Vegetarian Recipes for Burgers and Sides, by Martin Nordin. Published by Hardie Grant, $33.
READ: Al Brown's Unmissable Festival of Food, Music and Art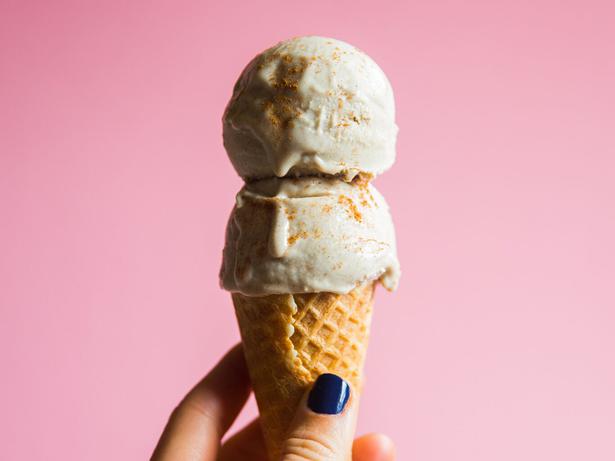 Cream of the Crop
The line-up for Silo Park's Ice Cream Sundae food truck festival on January 28 has just been announced and there's something for every sweet tooth. The Swirly Whirly icecream truck will serve real fruit blends and Egg Loo their indulgent bubble waffle creations.
While the Hawaiian Pineapple Hut will serve treats inside pineapples, and Swips combine ice blocks and cocktails. There are dairy-free options from Nice Blocks, Dr Feelgood and Little Island, plus Oob will look after all things organic. With Tip Top and Ben & Jerry's also on board, it's shaping up to be a very cool festival.
• Visit Silopark.co.nz or Facebook for more information
DO YOU HAVE FOOD NEWS TO SHARE?
If you have information about a new opening, an event, a new menu or something interesting in the world of food, we'd love to hear from you. Email us at viva@nzherald.co.nz 
Share this: