SPONSORED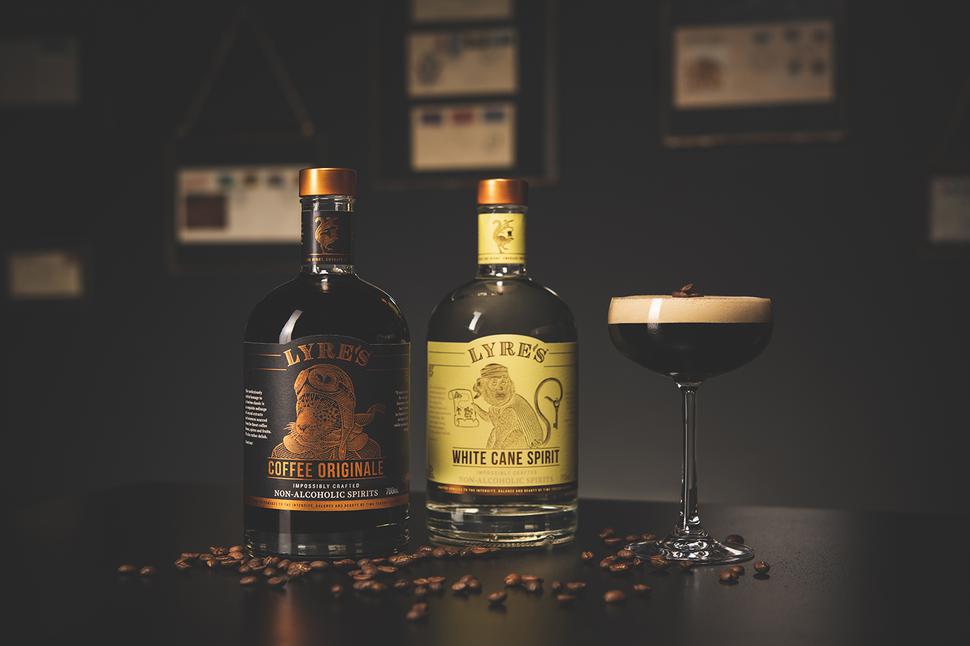 Stay Spirited with Lyre's
Lyre's premium non-alcoholic range carves out a new level of sophistication for low and non-alcoholic drinks and cocktails
Tuesday July 7, 2020
Maybe you're easing up on the libations in honour of Dry(ish) July, or choosing to drink more mindfully. Perhaps you're sobercurious, drinking less, or just tired of crushing hangovers. Whatever the cut of your jib, Lyre's range of 12 impossibly crafted non-alcoholic spirits gives you the freedom to drink your drink your way, and do it in style.
Deriving its name from the Australian Lyrebird, known for being able to mimic sounds from its environment, Lyre's uses all-natural essences, extracts and distillates to match the aroma, taste and appearance of traditional spirits, without using alcohol as a base. Lyre's spirits look, taste, smell and sashay around your palate just like the original.
Paying homage to the flavours of the world's most classic spirits like London dry gin, American malt whiskey and vermouth rosso, almost any cocktail can be faithfully recreated and enjoyed in a non-alcoholic fashion. Lyre's was created to change the way the world drinks, and offer freedom of choice.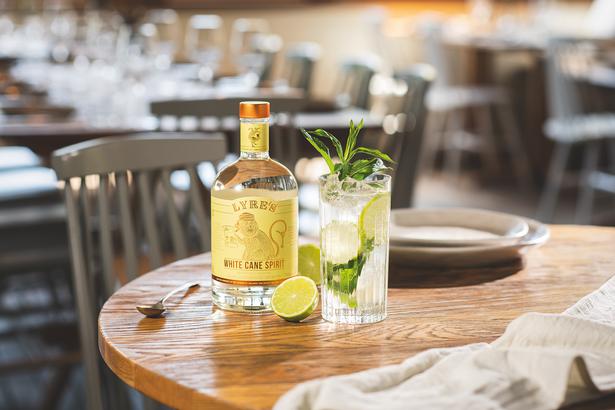 After all, attitudes towards alcohol are changing. The rise of the health and wellness movement has seen a shift towards more mindful drinking, or abstaining altogether. Hangovers and binge-drinking just don't fit into the equation for a new cohort of booze-less Millennials. Moderation is part of a healthier lifestyle for many — and it's a trend that's here to stay.
"We believe that it's all about fexibility and giving people the choice when it comes to drinking and socialising," says Lyre's co-founder Mark Livings. "Lyre's is a range of variants, so we provide the option for any bartender or at home drinker to transform the rich world of mixed drinks and cocktails into low or non-alcoholic versions."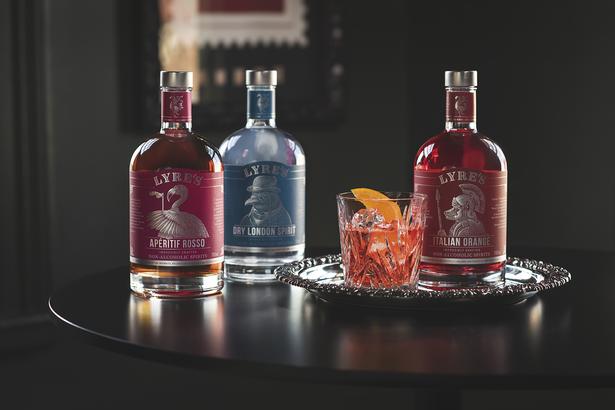 Feel like a classic cocktail? Each Lyre's spirit mimics the building blocks of a time-tested classic and can be enjoyed just like the drink they pay homage to. We're looking at you, Dry Martini, Old Fashioned, Negroni, Americano or Spritz. According to some of the best palates in the world, Lyre's spirits hold their own against their alcoholic counterparts on taste and recently became the most awarded non-alcoholic spirits brand in the world, winning 10 medals in the 2020 San Francisco World Spirits Competition.
It won gold medals for its Aperitif Rosso and Dark Cane Spirit, silver for the Aperitif Dry, Amaretti, Coffee Originale, and Spiced Cane Spirit and bronze for Lyre's Orange Sec, Dry London Spirit, White Cane Spirit, and American Malt. It really is the world's finest range of non-alcoholic spirits, with tastes you'll love. Crafted to suit the most sophisticated palates and convivial partygoers, Lyre's ensures everyone can enjoy the mirth and merriment of a soiree or shindig, without the unwanted after-effects.
The Lyre's range is now available (RRP$54.99ea) from the following stockists nationwide: Glengarry, Farro Fresh, New World, Countdown, Ballantyne's, Super Liquor and Liquorland.
For more information visit lyres.com.
Share this:
More Food & Drink / The Latest