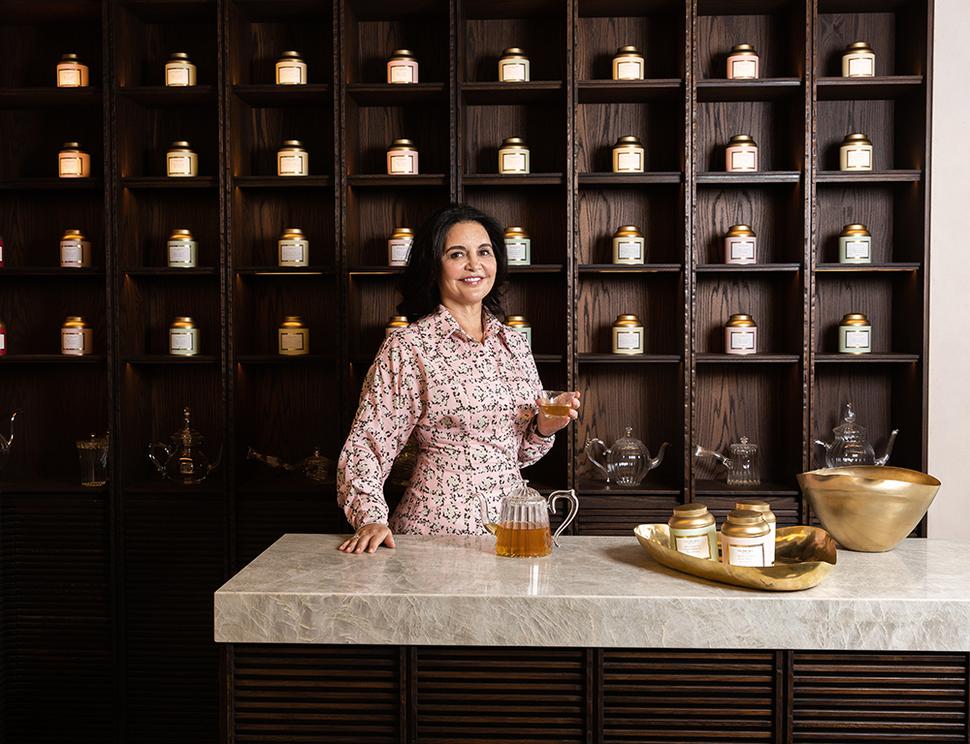 Chill Out With Studio Red's New Tea Range Created For Yogis
In a perfect match, Studio Red now sells a range of organic teas and introduces meditation classes
Sunday Nov. 3, 2019
In a perfect match for yogis, Studio Red now sells organic teas. The new range is part of the yoga studio's relaunch as Studio Red Wellness. Along with introducing meditation classes, tea workshops will soon be held at the City Works Depot venue.
These will be in the studio's new on-site tea bar designed by Cheshire Architects, the firm behind the award-winning studio set-up.
Studio Red founder Vicky Cullinane is a trained tea sommelier and has created the range from a love of tea — and a daily habit. Available first are infusion varieties and seven organic teas including breakfast with kawakawa, and earl grey and manuka leaf and infusion varieties.
READ: Talking Yoga & Self Care with Juan Diaz
"I wanted to create a lot of interesting flavour in a cup," says Vicky. "It's also uniquely New Zealand with blended native botanicals."
A pricier range of rare teas is also on the way inspired by those served internationally in upmarket hotel lobby bars. Tins of prized yellow tea might sell for upwards of $150.
Vicky would like to see more bars and restaurants offer special teas as a non-alcoholic option. Fellow City Works business, Odettes Eatery, will serve her Rooibos and peppermint which she says is a good caffeine alternative.
READ: Discover Byron Bay, The Hippie Enclave Turned Must-Visit Wellness Haven
Studio Red teas are certified organic where possible, but says Vicky:"If we can get a better-quality tea that isn't organic we will go with that."
Vicky says yoga and tea is a natural fit.
"Yoga teaches us to be more mindful and to take moments out of busy life," she says. "Tea is a natural addition to that. Every sip is good for you."
• Visit Studioredwellness.com
Share this: