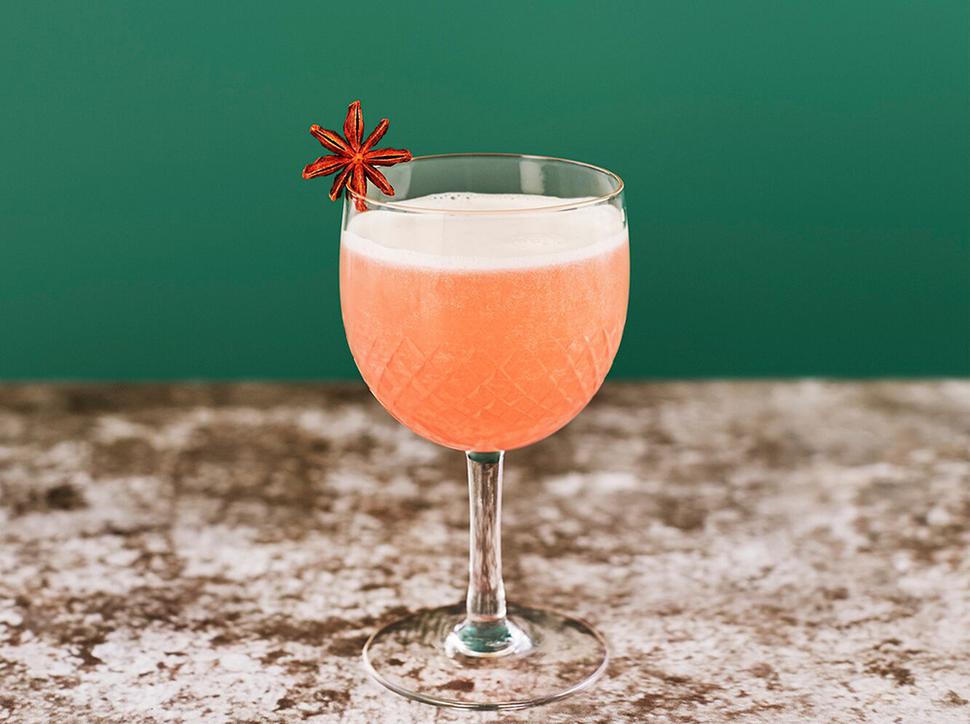 The Art Of Crafting Stylish Mocktails This Summer
Another sparkling water? Yawn. We say go all out on decent alcohol-free tipples
Wednesday Dec. 19, 2018
Mocktails just as satisfying? Ben Branson of Seedlip seems to think so. 
The UK entrepreneur launched his alcohol-free botanical spirit in 2015 aiming to solve the dilemma of what to drink when you're not drinking. It's caused a stir even among heavy tipplers and become a hit in making a decent booze-free option. 
READ: How To Make An Alcohol-Free Seedlip Spice Espresso Martini
Ben has a new recipe book out filled with mindful drink options, including over 100 non-alcoholic cocktails from the world's best bartenders. Ben shares his summer entertaining tips and tricks with Viva below. Bottoms up and hangover-free. 
What are your entertaining essentials? 
People: I travel a lot so spending quality time with family, close friends, and my dogs Poppy and Kiwi is extra special.

Food: I love my food and summer is such a great time for produce, harvesting the spoils of my garden and being able to eat as locally as possible. I'm a big fan of peas, we've been growing them as a family for 80 years and hand-pick them each year from our farm to then distill and use in Seedlip Garden 108 capturing all those great fresh picked green notes.

Outside: My family have been farming for more than 320 years in the North of England so I love the outdoors, am happiest in nature and with Seedlip we have had such fantastic opportunities to celebrate the natural world with activities like taking 30 bartenders up Rangitoto Island or banquet dinners in a date farm in California.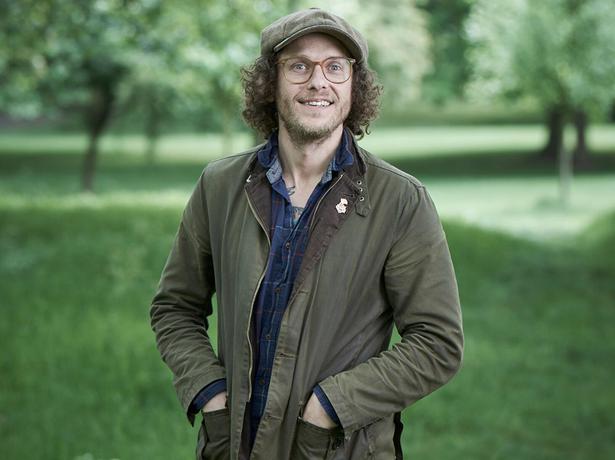 What keeps partiers buzzing at a booze-free event? 
I think the key is the experience and taking it beyond whether you're drinking or not. When alcohol isn't the focus, people are in a completely different frame of mind.
How can you make non-alcoholic options stand out?
Presentation is really important and taking extra care and effort can make a huge difference. New Zealand has such fantastic produce to use for garnish and a beautiful glass can make all the difference.
What's your ultimate summer cocktail and why?
We have just launched our newest addition to the family, Seedlip Grove 42. It's a complex zesty blend of three kinds of orange, lemongrass, ginger and should be a real summer favourite. I'm enjoying it served very simply in a wine glass over ice topped with New Zealand's own East Imperial Yuzu tonic garnished with a slice of orange.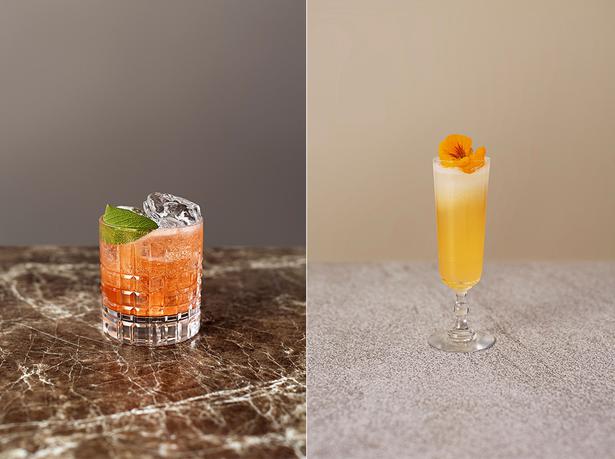 If you're making cocktails for a crowd, what's your advice for a great result every time? 
Great glassware, loads of ice and nice fresh garnish are the three keys. Preparation is key whatever drinks you're making. Try whatever you're going to make for guests a couple of times before the day, make any syrups or juices or shrubs as far in advance as you can, it will make everything smoother on the day.
How can you have fun and experiment with non-alcoholic cocktails?
There is much fun to be had, whether it's just experimenting with different flavoured mixers [Spice 94 & Ginger ale or Garden 108 & Rhubarb soda for example] or making your own syrups or shrubs at home and pairing them with a Seedlip then just topping them with soda. Our book contains lots of recipes for different syrups and shrubs and it really is possible to make them as complicated or simple as you wish. 
What's your favourite cocktail in your new book and why? 
We're really proud of our cocktail called Peel. Seedlip Grove 42 — discarded Carrot peel cordial — topped with soda and garnished with a sage leaf. There's no waste, the cordial is really easy to make, so it's ideal to share with carrot sticks and hummus for example as an appetizer.
• The Seedlip Cocktail Book, Bantam Press. $40 at Cookandnelson.com
Share this: