Champagne & Bubbles to Enjoy This Summer
Eight bottles to add a festive fizz to your day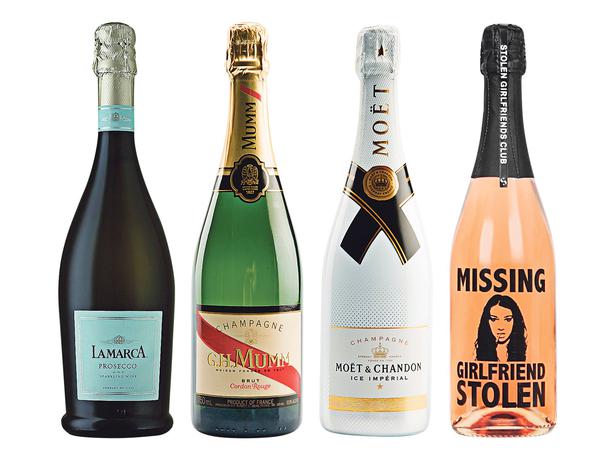 Saturday Dec. 16, 2017
La Marca Prosecco $25
Named after La Marca Trevigiana zone, in the heart of Italy's Prosecco region, this premium wine is fresh with light flavours of lemon, crisp apple and grapefruit. Find at Dahl & Nash Fine Wines. Ph (09) 357 0493.
Champagne Mumm Porsche Limited Edition Design Flute Pack $70
This comes with two flutes in a sleek gift pack designed by Ferdinand Alexander, the grandson of Porsche's founder.
Moet & Chandon Ice Impérial $70
This is the first champagne that can be served over ice and is even more delicious when you add fresh fruit and garnishes. A great gift for someone who likes to do things differently.
Master of Ceremonies Stolen Girlfriends Club Limited Edition Sparkling Rosé $30
Know someone who loves fashion as much as wine? Stolen Girlfriends Club and Master of Ceremonies have collaborated on this new rosé, which celebrates the summery flavours of peach and dark fruits.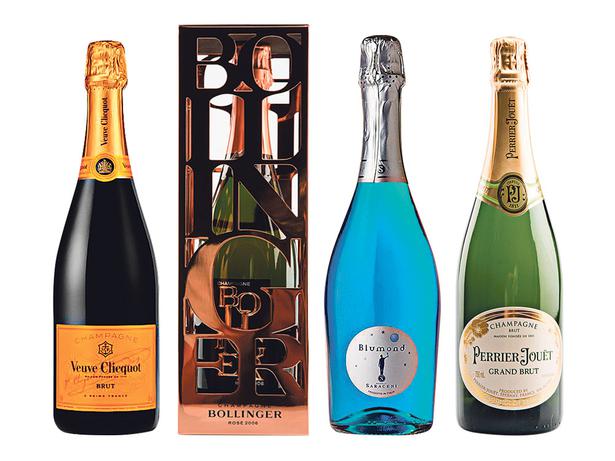 Veuve Clicquot Champagne Brut Arrow Gift Box $75
One for the adventurer, Veuve Clicquot has released its Yellow Label wine in a series of gift boxes, each with a magnetic arrow featuring one of six cities. They trace the brand's long history of shipping wine across the globe.
Champagne Bollinger Gift-boxed Limited Edition Vintage Rosé $170
This full-flavoured rosé, aged since 2006, is encased in a beautiful rose gold, letter-cut metal cage. It's also the first ever limited edition Bollinger release dedicated to rosé, making it an extra special gift.
Fratelli Saraceni Blumond Prosecco $25
Turn heads at your next festive gathering with this sweet, sparkling, naturally coloured blue wine — one of the first of its kind. It is crafted in Italy from the grapes used to make prosecco, while a natural peach flavour is added after fermentation.
Perrier-Jouet Grand Brut Spring City Limited Edition Gift Box $80
A name synonymous with elegant, floral wine, this arrives in a stunning bright box.
Share this:
More Food & Drink / Wine & Drink