Sweet Corn and Goat's Cheese Dip Recipe
This sweetcorn dip is good to have on hand for pre-dinner nibbles.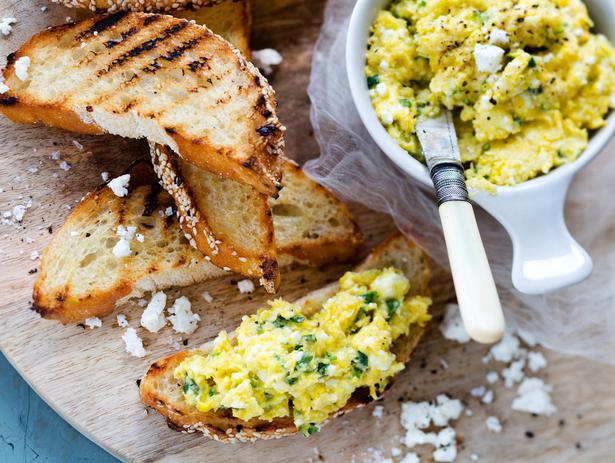 Wednesday Feb. 4, 2015
SWEET CORN AND GOAT'S CHEESE DIP
Makes 1½ cups approx
Kernels from 2 blanched corn cobs
Zest and juice of ½ lime
100g goat's cheese feta
½ cup coriander leaves
Salt and pepper to taste
1. Place the corn in a processor with the lime zest and juice and process to chop the corn. Add the cheese and coriander. Blitz until combined but not completely broken up.
2. Season with salt and pepper. Serve with crostini.
Share this:
More Food & Drink / Recipes