Recipe: Thai Broth with Zucchini Noodles
A raw, vegan soup from Botanical Cuisine's Omid Jaffari
Tuesday June 9, 2015
THAI BROTH WITH 'RICE' NOODLES
Serves 4
• 1 litre young Thai coconut water
• 2 celery stalks, chopped
• 2 spring onions, chopped
• 1 French shallot, grated
• 2 garlic cloves, grated
• 2 Tbsp sesame oil
• 2 zucchinis
• ½ teaspoon pink lake salt
• 4 red radishes
• 1 small handful Thai basil leaves
1. Blend the coconut water, celery, spring onions, shallot, garlic and 1 tablespoon of the sesame oil in a blender for 1 minute.
2. Cut the zucchini thinly into ribbons and combine with the remaining sesame oil and the salt in a medium bowl. Set aside for 5 minutes for the ribbons to soften.
3. Thinly slice the red radishes and set aside.
4. Divide the liquid between four soup bowls and add a quarter each of the zucchini and radishes.
5. Top with the basil leaves.

• Extracted from Raw by Omid Jaffari. $59.99, published by Murdoch Books. Read our interview with Omid here.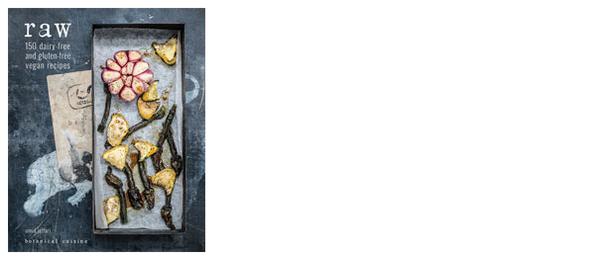 Raw by Omid Jaffari. Picture / Supplied.
Share this:
More Food & Drink / Dinner