The best food news around town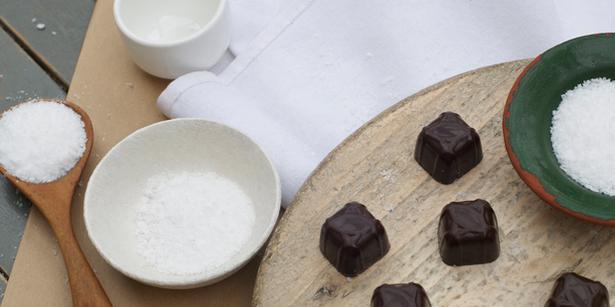 Thursday Aug. 14, 2014
THE REAL THING
Take local to the next level with Bennetts' latest release - dark chocolate salted caramels with real Mangawhai sea salt, collected and produced by Bennetts' Mary Bennett (above left).
• $19 for 10, from Smith & Caughey's or bennettsofmangawhai.com.

NEW & NOTED
Ponsonby Central's newest produce spot has our seal of approval, with most items $5 - and a few things $10 and $15. The $5 Deli is well-known on the local market circuit for its Danish feta, home-made pate and truffle oils. This permanent home also carries a range of La Mamma pastas, tomatoes and other essentials, and serves a $5 hot lunch.

GRAN KNOWS BEST
Moments spent with her kitchen-savvy Gran served as inspiration for Natalie Oldfield's books such as Gran's Family Table and Gran's Sweet Pantry, and for former cafe Dulcie May Kitchen. Her next project, Gran's Table, will celebrate all the other grandmothers out there; with her website serving as a place to share your tried-and-true "Gran" recipes. Oldfield's intention is to gather the contributions into one beautiful recipe book in 2015.
WATCH THIS SPACE
Ponsonby Rd's youthful favourite Orphans Kitchen (right) is making plans to introduce a breakfast menu. Although they are being rather coy at this stage, we know the offerings will be far from ordinary. Ph (09) 378 7979.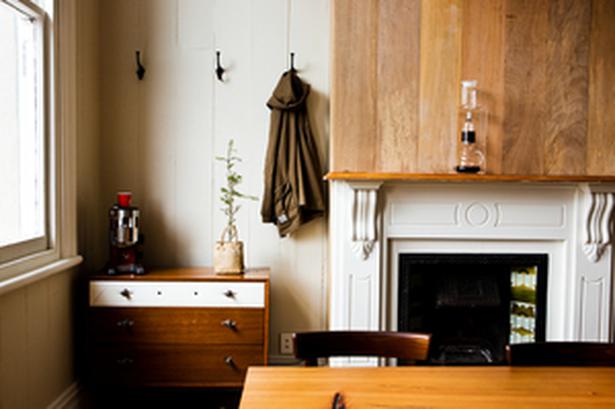 A COLLABORATIVE WEEK
- Learn the art of fermentation next Tuesday with Little Bird's Megan May. May will talk benefits and share recipes - think sauerkraut, pickles and water kefir - alongside tastings, while fermentation jars and books from Everyday Needs will be available to purchase. 7-8.30pm, tickets $40 from littlebirdorganics.co.nz.
- Fish restaurant's Wine Maker Dinner Series matches a five-course dinner with a renowned New Zealand winery. Next Wednesday, Babich Wines shares its story, while the September and October dinners feature Te Whare Ra Wines and Martinborough Vineyards. Tickets $125, ph (09) 978 2020.
- Enjoy the shared talents of local hero Michael Meredith and chef Daniel Wilson of Melbourne's Huxtable and Huxtaburger at next Saturday's eight-course dinner. $160, includes glass of Taittinger. Bookings essential, ph (09) 623 3140.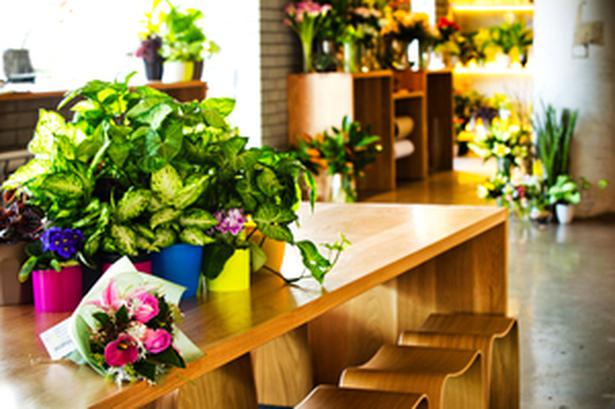 DINE BY NIGHT
Cafes open at night? It's the latest trend. 
As Mondays launches weekly dinners, we recommend others to try:
1. Mt. Eden's Bolaven has recently taken its Laos-influenced meals into the evening, from Thursday to Saturday. Read our review in next week's Viva.
2. The Botanist (above) in the City Works Depot hosts evening diners Wednesday to Friday.
3. Tomorrow night's Duck Dinner at Honeytrap in K Rd's St Kevin's Arcade is part of a monthly dinner service.
4. Ponsonby Central's Toru recently launched evening dining from Wednesday to Sunday - try the braised beef short rib.
5. An all-day offering from the team behind Takapuna's Zomer (and former owners of Zus & Zo) opens in the City Works Depot in October.
HOT DOGS
Past the slick of fast-food joints lining the Mt Albert portion of New North Rd, there's something worth stopping for. Quietly smug locals know Kramer Cafe & Tiny Store well already, tucking into all-day breakfast fare that's been given that wholesome German slant by owners Matthias and Pui Kraemer. You don't come here to eat like a featherweight; instead try Matthias' German-style pork sausage, served as it should be, in a hot dog bun, topped with sauerkraut and mustard.
• 883 New North Rd, Mt Albert. Ph (09) 550 3362.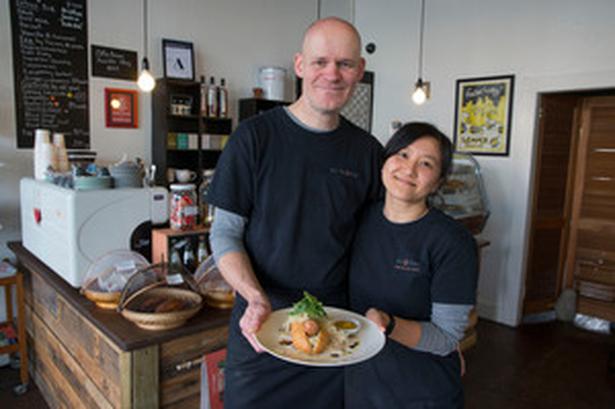 MENU PICKS
What we're loving around town right now ...
• The Bun Cha Hanoi at Le Vietnamese Kitchen - melt-in-your-mouth grilled pork belly and crispy spring rolls brimming with flavour, served with Hanoi rice noodles, fragrant herbs and a delicious nuoc cham.
• The fresh and delicious cured salmon starter from One Tree Grill, with flavours of quinoa, fennel and yuzu.
• Better Burger's double cheeseburger and shake. The closest thing New Zealand has to In-N-Out Burger.
Share this:
More Food & Drink / The Latest