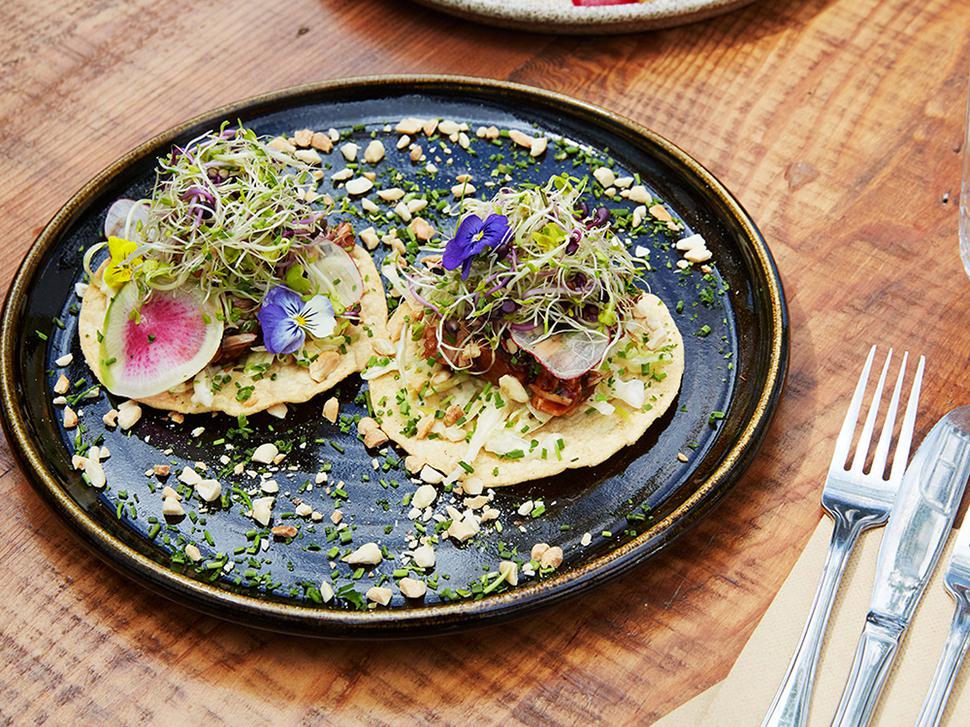 Where To Find Jackfruit On The Menu In Auckland
What actually is jackfruit? Get the lowdown on the exotic, versatile fruit and where to find it in tasty plant-based dishes
Wednesday March 20, 2019
Jackfruit has become a star of the vegan food scene. 
The large, green and knobbly fruit is native to South and Southeast Asia and is rich in protein and packed with potassium, magnesium and vitamin B. It's a versatile alternative for those looking wanting to reduce meat.
READ: Meet The Chefs Redefining Auckland's Vegan Food Scene
Eat it raw when it's ripe, with a soft and fruity texture, or make the most of its ability to imitate the texture of meat in savoury dishes. Once cooked down it's almost an undetectable replacement for pulled pork. 
Find jackfruit in speciality shops, such as Asian and natural food stores, either fresh or canned in brine.
Or just leave to the experts at your local cafe. 
Kind Morningside 
Kind comes from to the expertise of the team behind Crave and serves great plant-based dishes from breakfast till dinner. You can find the light, glassy restaurant in the recently opened Morningside development. The jackfruit is cooked to be almost indistinguishable from pulled pork, flavoured with smoky chipotle, sprinkled with peanuts and served on a crunchy tostada. 16 McDonald St, Morningside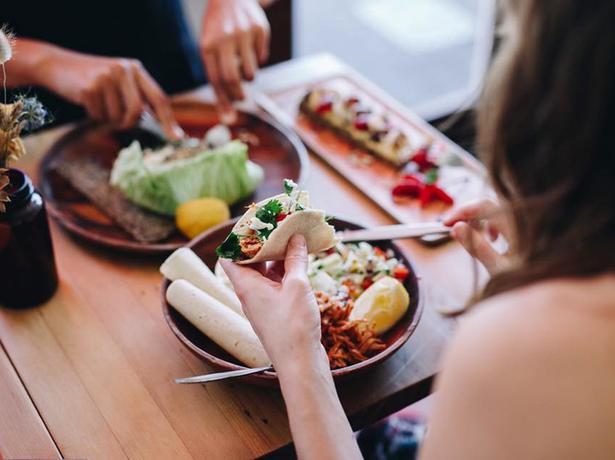 Vegan jackfruit dishes on The Midnight Baker menu. Photo / Supplied

The Midnight Baker 
It's hard to fault any of the tasty options on the menu at The Mighnight Baker, and every dish is vegan. The pulled jackfruit tacos with salsa slaw and chilli oil are weekend favourites. 218 Dominion Rd, Mount Eden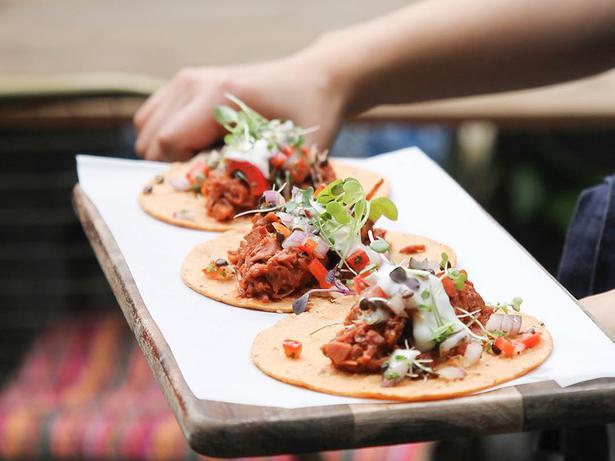 Spicy jackfruit tacos at Monday's Wholefoods. Photo / Supplied

Monday's Whole Foods
Find a sloppy but delicious combination of chipotle and chimichurri braised in with Monday's jackfruit which is served in soft shell tacos. The spice really works well, and vegan aioli adds a creamy lift to the dish, finished off with fresh coriander. Bonus, you get three. 503 New North Rd, Kingsland
Share this: