The Grove Challenges Guests To Stump the Sommelier
Dust off that special bottle of wine and bring it to The Grove
SPONSORED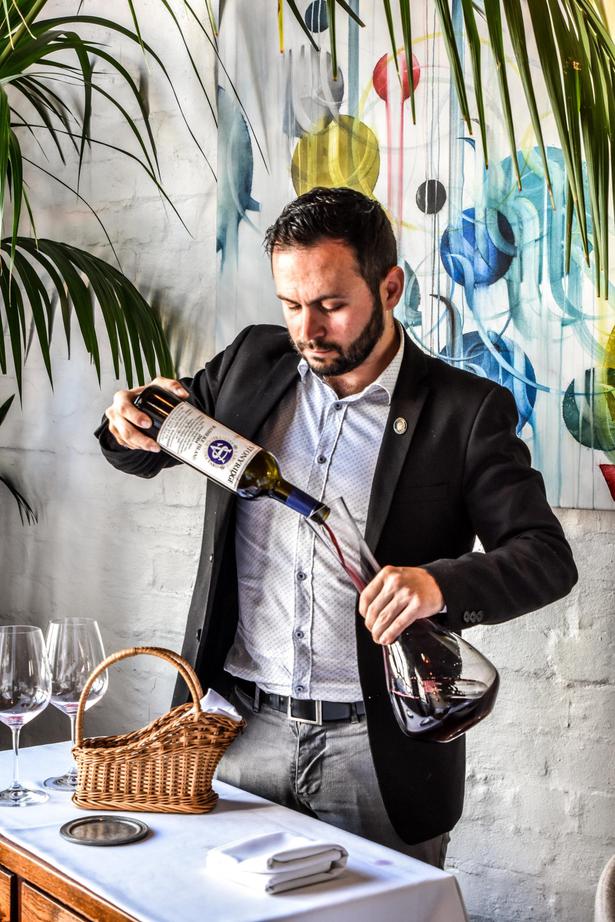 Tuesday Oct. 20, 2020
Fine dining destination The Grove has a formidable wine list. Their expert team of sommeliers lovingly and thoughtfully pick and pair wines from all over the world to ensure a world-class experience is had by all guests. Meticulous attention to detail sets this team apart, they pride themselves on having extensive knowledge to draw upon to meet your every craving when it comes to filling your glass. If you find yourself sitting at the welcome bar at The Grove, do yourself a favour, cast the wine list aside and strike up a conversation with the sommeliers and let the swilling do the talking.
But for one month, The Grove is putting their sommelier team to the test, inviting guests to "Stump the Sommelier". How? We all have "that special bottle" collecting dust in the back of the cellar, longingly saved up for "that special occasion".
Well, that special occasion has arrived. The Grove invites you to dust off that bottle and accompany it to The Grove, where the sommelier team will attempt to determine grape variety and the region or country of origin the wine has originated from. Should the team fail (and we encourage throwing them off all scents) there are some amazing prizes to be won.
Stump the Sommelier is available at The Grove every Friday from 14th October to the 18th November. Enjoy complimentary corkage, your savoured drop and a glass of port on the house to toast to the triumphant or the stumped! Bookings are essential.
Share this:
More Food & Drink / Wine & Drink