SPONSORED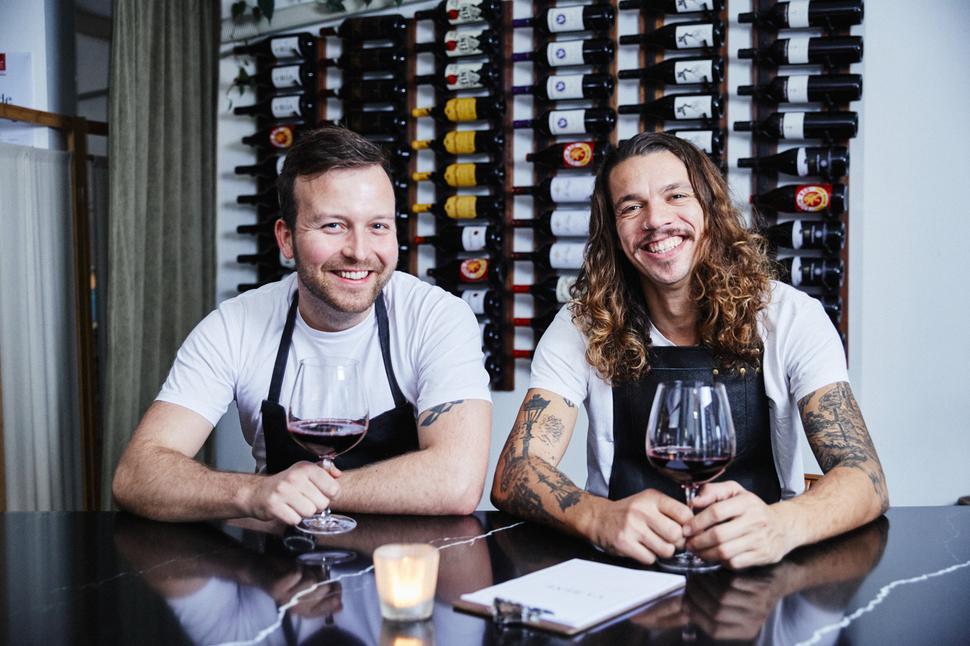 The Recipes That Made Me: Va Bene's Paul Patterson
From the hustle of hospitality to their fiery passion for good food, chef Paul Patterson serves up candid conversations with figures from the American Express Local Dining Collection restaurants
Thursday July 22, 2021

I've really appreciated hearing from other chefs and hospitality crew in this series because it helps you to realise you're not alone in the stress and chaos that is hospitality. Also, in an industry that can be very unsociable with the hours you keep, it's been really cool to hear the passion that drives them. For the last instalment of this series, it felt right to turn the questions on me, and tell you the dishes and drive that keep me passionate about food. 
How is Va Bene going since you opened several weeks ago?
Va Bene is going really well. The Parnell locals have been amazing and have supported us from day one.
What is your favourite dish at Va Bene?
It has to be the Wagyu beef bavette; the marinade we use really adds a flavour intensity to the meat.
What about French restaurants inspired you and made you stay there for so long?
It was more that there were just so many options at all times of the day and night, with so much freedom to do what you want. If you wanted to run amuck till 4am then go get a ridiculous three-course meal you could, seven days a week!
What was your favourite meal to eat in France?
I will eat confit duck leg all day, every day and I think I've eaten a chocolate eclair from every single patisserie in Paris.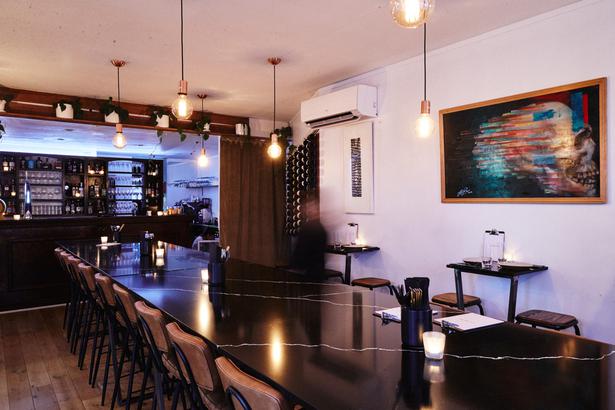 What about the New Zealand food scene excites you now?
The growth of the hospo scene here excites me; it has changed a lot since I've been away.
What is one of your favourite meals to eat in New Zealand now?
Anything from the ocean, we are spoiled for choice here.
What was your favourite meal growing up?
It would have to be mum's shepherd's pie, or a cooked breakfast from my grandfather.
What's your last supper meal and drink?
Tacos with a jack-and-coke, easy.
Best meal you have ever had and why?
Without sounding like every other cliché traveller, when I was in Rome I ate the most insane Carbonara, which I spent ages trying to recreate (which totally ruined my life haha).
Why cooking?
Cooking was kind of an accident. I started when I was 15 in Parnell, washing dishes, and the chefs and front of house just had a lot of fun at work (and a lot more after work) so I instantly wanted in. The love of it; I think I'm like a lot of other people that have a passion for food and service, or just one of those sick people who love the mix of adrenaline and stress.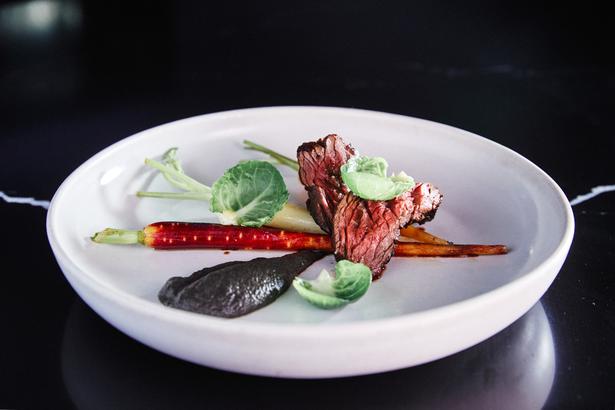 What is the best way to unwind for you after a hectic day on the floor?
I generally head out to a mate's bar for a catch-up and a drink or cigar, but since I've been home and opened Va Bene, it's sleep, all of the sleep.
How do you keep yourself sane in-between the long hours?
I stay sane by knowing the work I put in now generally pays off in the future, but I also try to get to Waiheke whenever I can to chill out in the backyard under the stars or on the beach.
Where is the best place it has taken you?
There are so many places so it's hard to say, but the most fun I've had would have to be the BBQ world champs with Mitch Benjamin from Meat Mitch in Memphis Tennessee, or Glastonbury festival to cook for VIPs — there's nothing like walking out of the kitchen at 2am and walking straight into a Fat Boy Slim set with 200,000 other people.
What are your goals for the future, as a chef?
My only goal at the moment is to keep Va Bene afloat in this current climate, and maybe open a dive bar with dirty street food somewhere in New Zealand.
What does it mean to you to have Va Bene part of the American Express Local Dining Collection?
I'm really grateful to be a part of it, Va Bene is so new and there are so many other amazing venues around this country, so I'm just really grateful to American Express
Head to Va Bene with your Platinum Card to experience the American Express Dining Credit benefit — enjoying $150 back when you spend $150 or more twice per year, every year. Not a member? Sign up for an American Express Platinum Card at Amex.co.nz
Share this: