SPONSORED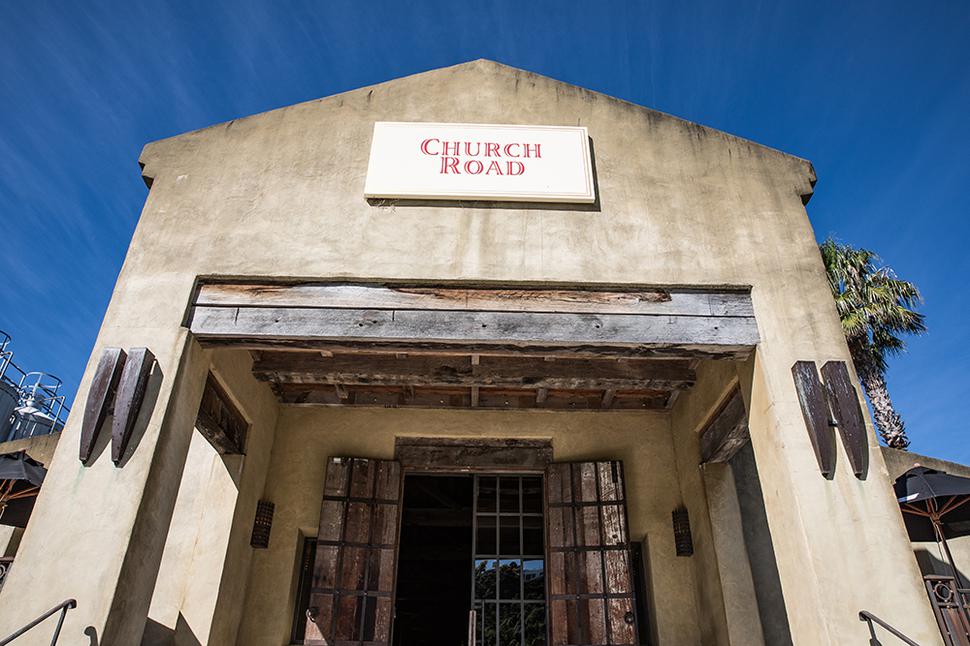 This Unmissable Wine Event Is Taking Over Silo Park This Month
Raise your glass in celebration of Church Road's latest vintage of TOM at this exclusive event
Wednesday Aug. 14, 2019
2019 marks the 112th birthday of Tom McDonald, the pioneering winemaker behind one of the country's most esteemed wine labels – Church Road.
The celebrations coincide with Church Road's 2019 release of TOM, the pinnacle of its wine portfolio that is only released during exceptional vintage, this year on September 12, which coincides with the birthday of Tom McDonald.
To mark the occasion, Church Road is hosting a curated, immersive experience at Auckland's Silo Park, where fine wine connoisseurs can engage all five senses while discovering the character and complexities of Church Road TOM.
Church Road is famed for crafting exceptional quality wines using fruit from vineyards across Hawke's Bay. As one of the first wineries in New Zealand to produce Bordeaux-style red wine, Church Road prides itself in its pioneering spirit and traditional winemaking techniques.
At the forefront of the Church Road range is TOM, which was first released in 1995, in honour of visionary winemaker Tom McDonald, who dedicated his life to producing award-winning wines at the current site of the Church Road winery.
The meticulously crafted Church Road TOM wines speak to the quality of wines produced in the Hawke's Bay region, and is revered by wine purveyors for their superior taste and inimitability.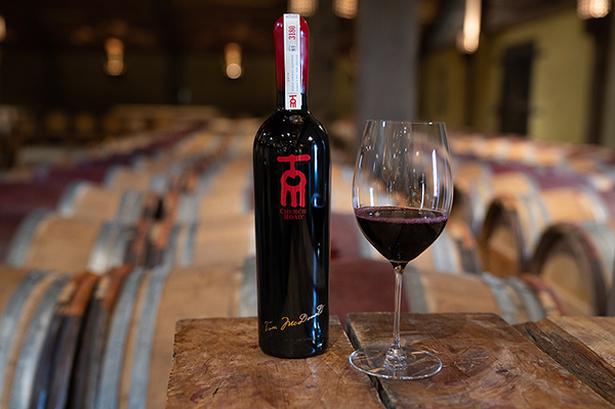 The event, Church Road TOM presents The Silo Door, will transform Silo 6 in Wynyard Quarter into a wine celebration like no other – the experience will see traditional cellar door rituals and theatrical storytelling collide.
Engaging the senses of smell, sight, sound, touch and taste, this unique event will take guests on a journey to bring three of the winery's new varietals to life – Church Road TOM Chardonnay 2016, Church Road TOM Syrah 2015 and Church Road TOM Cabernet Sauvignon Merlot 2015.
Each varietal has so far received glowing reviews from both wine critics and master sommeliers. Wine critic Michael Cooper said of Church Road TOM Cabernet Sauvignon Merlot 2015: "is this the greatest red wine ever crafted in New Zealand? A provocative question, I know, but it's worth considering," before awarding the varietal with five stars.
Master sommelier Cameron Douglas described the Church Road TOM Chardonnay 2016 as 'the best and most modern expression I've had from the TOM range," while Bob Campbell MW positioned it as a "complex wine with weight, concentration and a silken texture".
Guests will be among the first in the country to try these new vintages on the night, as well as pre-order before they become available to purchase on September 12.
Intimate, exclusive and truly immersive, this one-night-only cellar door sensory experience is an excellent opportunity to celebrate one of New Zealand's most hotly-anticipated wine launches of the year.
Limited tickets to 'Church Road TOM presents The Silo Door' are available, so secure yours before they sell out.
Church Road TOM presents The Silo Door at Silo 6, Silo Park, Corner Beaumont and Jellicoe St, Wynyard Quarter, on Thursday August 22 from 6.30pm – 7.30pm. Ticket price: $99, which includes three Church Road TOM tastings and one glass of Church Road TOM wine of your choice, with canapé pairings. Limited tickets available from EventFinda until sold out.
Share this:
More Food & Drink / The Latest