The Teen Foodies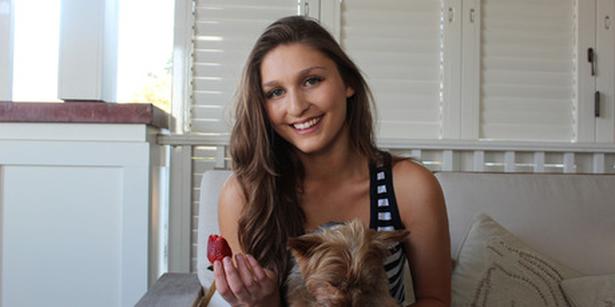 Wednesday Oct. 29, 2014
HERCULES NOBLE
Aspirations of culinary glory tag along when 19-year-old Hercules Noble goes to work at Little and Friday each morning at 5.30am. The recently hired production chef is already a key member of the savoury kitchen, having left art school to pursue his passion for food. Eager to learn from the very best, the creative teen is now nervously toying with ideas of a food tour through Europe, forgoing culinary school in favour of life experience.
Claim to fame
"I am the sausage-roll master at Little and Friday! Seriously though, after walking in with no prior kitchen experience and pleading for a part-time job, I was promoted to full-time production chef within six weeks. That was a proud moment."
Food aspirations
"To leave New Zealand, get out of my comfort zone, travel and learn from the best. I'd love to work on an olive grove in Europe and discover how to make the best olive oil in the world, that type of thing."
My advice
"Figure out what you love and then go out and do it. Work hard under people you can learn from, and you're bound to get something out of it."
AMELIA FERRIER
At age 16, Amelia Ferrier is showing a serious talent for baking, boasting culinary know-how that would spin circles around most kitchen-savvy adults. Elaborately festooned cakes and sweet treats are available for order through her website,Melie's Kitchen. Most teenagers would recoil at the thought of whipping up a couple of three-tier cakes, batch of cream puffs with passionfruit curd and limoncello cream after a day at school. Not Ferrier. This self-taught girl is a budding kitchen artist, never far from icing and edible flowers.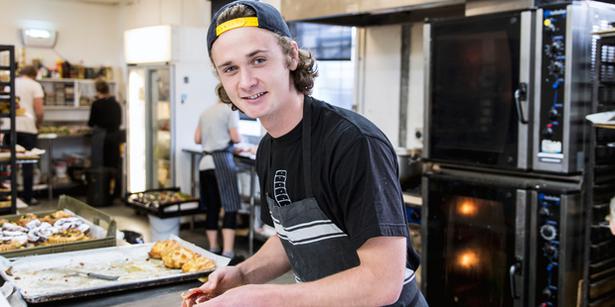 Food aspirations
"I'd really like to open my own store one day, or start a company that sells quality food items in supermarkets or in specialty food stores."
Food advice
"Put your own spin on everything. I think that being unique and different to the majority is a really important part of being successful in food."
First food memory
"When I was 10, I made batches of mini Christmas mince tarts with my own made-up fruit mince recipe and sold them to friends and family. I even tried to sell them at the local dairy!"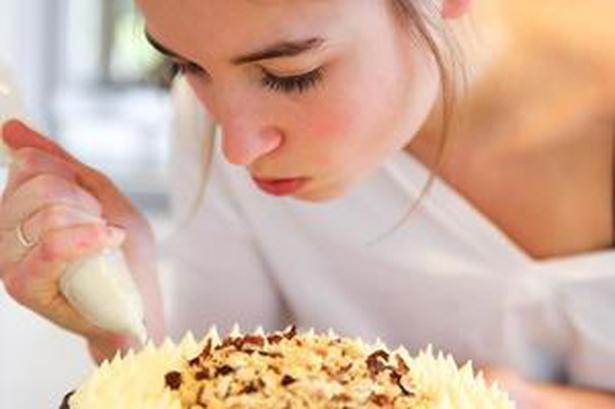 LAURA HADLOW
In true food blogger fashion, Laura Hadlow can't get through a meal without analysing it from start to finish. It's a habit she's developed after having started the food blog Yummy Auckland with her four sisters. The youngest of the family, the 17-year-old frequently gets snap-happy on cafe outings and has developed a discerning eye for restaurant interiors, menu flow and plating.
Food aspirations
"In a dream world I'd have a career in professional food and related product reviews, and will be flown to New York, Paris and London in private jets, sponsored by newspapers and magazines desperate for my thoughts on the latest Michelin-star restaurants."
My advice
"The world needs more people who are passionate about what they do. If food is something you are interested in, think about the ways in which you can make it profitable and what careers opportunities are out there. Food is one of the joys of life - live to eat, don't eat to live!"
Share this:
More Food & Drink / Features & Profiles