This New Wine Launch Is Set To Make Party Season Even Better
As summer beckons, we've discovered the latest drop worth sipping over silly season
SPONSORED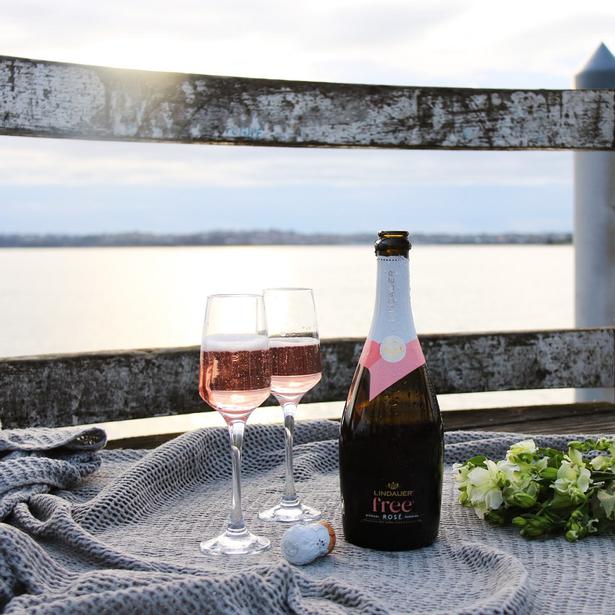 Wednesday Nov. 20, 2019
New for 2019, the country's number one sparkling wine brand has launched the first New Zealand made alcohol-removed sparkling wine, Lindauer Free*. This summer essential is sure to appeal to sparkling wine lovers or those whowant to moderate their alcohol consumption during the festive season, without sacrificing flavour or fun.
Everyone knows there's nothing chic about toting a four pack of something sugary to a Christmas party, summer barbecue or prefestival soiree — making Lindauer Free* an excellent choice to toast with, without having to field questions as to why
you're not drinking.
Available in two varietals, Rosé and Brut, Lindauer Free* contains no more than 0.5 per cent alcohol — roughly the same amount of alcohol content found in one ripe banana. Crafted by New Zealand's most awarded sparkling winemaker, Jane De Witt, Lindauer Free* is made using the same processes as the brand's traditional sparkling wine, but with the majority of alcohol removed before bottling, leaving only a minimal amount behind.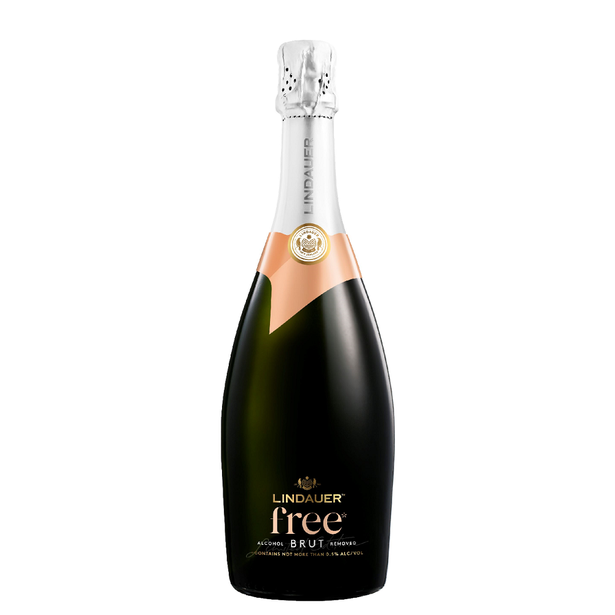 "As a classified sparkling wine, the grapes are picked, juiced, fined, fermented, stabilised and filtered in the same way as our other wines.The only difference is that the product goes through a gentle and sophisticated 'spinning cone' process at the end to remove most of the alcohol," Jane says.
This limited-edition release is the first of its kind — with no other New Zealand made wine brand offering a product with no more than 0.5% alcohol.Lindaeur Free* is hitting our shelves at exactly the right time according to a study conducted by Nielsen, which found that 40 per cent of all sparkling wines are sold in New Zealand betweenOctober and December.
TASTING NOTES
Lindauer Free* Sparkling Brut is fresh, vibrant and well-balanced, with a lingering finish. Lindauer Free* Rosé boasts hints of
strawberry and a delightful freshness, a great structure with a lingering finish.*Contains no more than 0.5% alc/vol.
Lindauer Free* Sparkling Brut and Rosé, RRP$13.99, are available in 750ml bottles from supermarkets andselected liquor stores nationwide. For more information, visit; Lindauer.co.nz.
Share this:
More Food & Drink / Wine & Drink