Three decadent desserts to try this Christmas
Christmas dessert is no trifling matter, so Angela Casley has come up with some delicious options to wow the crowds.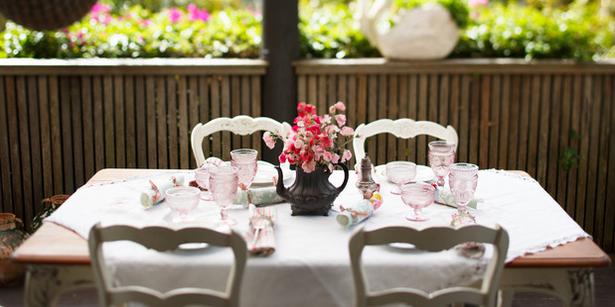 Friday Dec. 5, 2014
One of the best things about Christmas and holiday entertaining is the chance to indulge in one of my greatest pleasures - dessert. I have always had a sweet tooth. As a child, on the rare occasion we were taken to a cafe I would choose two sweet treats over savoury. My sisters would opt for the mini mince pies and dainty ham sandwiches; for me it was the lemon meringue pie or Sally Lunn bun, which looked too tempting to resist.
Christmas is the perfect time to indulge in those decadent desserts we don't generally eat during the rest of the year. Today's trifle is inspired by my great-aunt Annie, who would always bring out her perfect traditional trifle on special occasions.
She used cream fresh from the the cowshed to make the custard, and the jelly was made from home-grown strawberries or plums. Needless to say, the sponge was also made from scratch. The trifle would be presented in a fine crystal bowl and decorated with chocolate shards and strawberries.
For today's trifle, I have used panettone instead of sponge and marsala, which I love, but sherry is fine. Make your own custard if you are so inclined, or buy ready-made. I like to make trifle the day before to let the flavours seep through, adding the cream on the day of serving.
For a seriously impressive dessert, this white chocolate cheesecake does the trick. It is rich, delicious and laden with fruit tossed in a little liquor. Again, this can be made a day or two in advance to make your life simpler on Christmas Day. It needs no explaining, just enjoy your efforts with family and friends.
For something quick and simple, try fresh macerated strawberries in a good quality balsamic. These are the perfect finale to a rich meal, and a day of overeating, perhaps. With a blob of mascarpone and plenty of fresh mint, this is a taste sensation.
Have the strawberries ready chopped in the bowl and add the balsamic and sugar up to two hours before serving. Any leftovers are great with your muesli the following morning.

Recipes:
• Mango and blueberry Christmas trifle
Share this:
More Food & Drink / Recipes