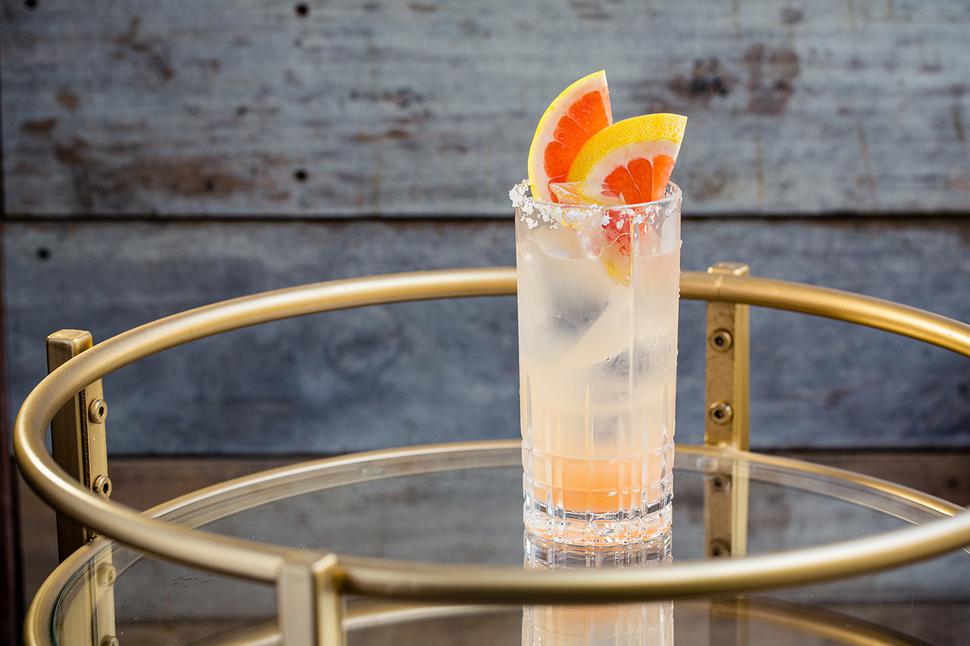 Triple Tipple: Three Summer Cocktail Recipes
The freshest sips for the season
Sunday Dec. 27, 2020
Feeling like zesty citrus, strawberries or elderflower liqueur? These recipes from Black Pineapple's founder Frankie Walker are here to imbibe.
PINK PALOMA
45ml 100 per cent agave tequila
45ml pink grapefruit juice
30ml soda water
1. Add liquid ingredients to a tall glass filled with ice.
2. Stir and finish with fresh pink grapefruit.
3. If you like, rim the glass with flaky sea salt or add a pinch to the cocktail.
SUMMER G&T
5ml Bombay Sapphire gin
100ml East Imperial Royal Botanic tonic water
Strawberries, pink peppercorns and edible flowers, to garnish
1. Fill the biggest wine glass you can find with ice.
2. Add liquid ingredients.
3. Garnish with sliced fresh strawberries, pink peppercorns and an edible flower.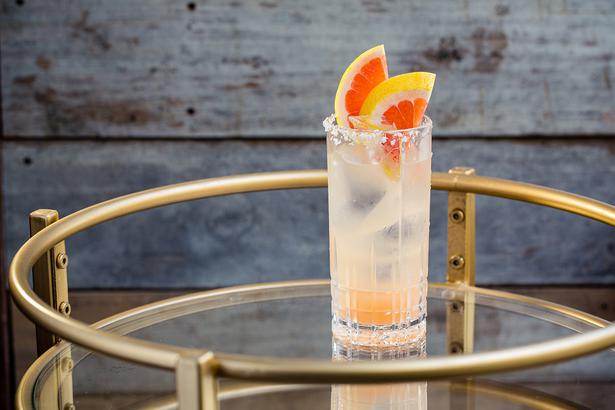 A Pink Paloma includes tequila and grapefruit. Photo / Babiche Martens

SPRITZ ITALIANO

30ml Vermouth Bianco
30ml elderflower liqueur
30ml pinot grigio
20ml lemon juice
20ml soda

1. Add liquid ingredients except soda to a large wine glass.

2. Give it a decent stir, then fill the glass with ice.

3. Add the soda and garnish with a lemon round and sprig of thyme.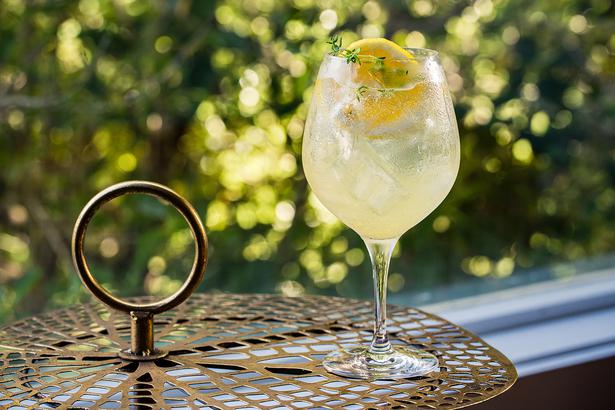 Share this: